Die Mondez presents a charming post-genre take on Trap in latest EP, In The Trap
Pretoria-born rapper Die Mondez has officially dropped the In The Trap EP, after much public anticipation. The long-awaited EP follows the release of viral single When I'm Dead, featuring Blxckie and FLVME, which dropped a few weeks prior.
Read more: ICYMI: Zoocci Coke Dope Released The First Episode Of Doccie Series "PiFF LiFE"
A concise offering of 7 tracks, In The Trap boasts production from platinum-selling artist Zoocci Coke Dope. Production maestro BigLesForReal also lends his talents to the project. Blxckie, FLVME and Direfox contribute immaculate verses to complement Die Mondez's infectious cadences throughout the project.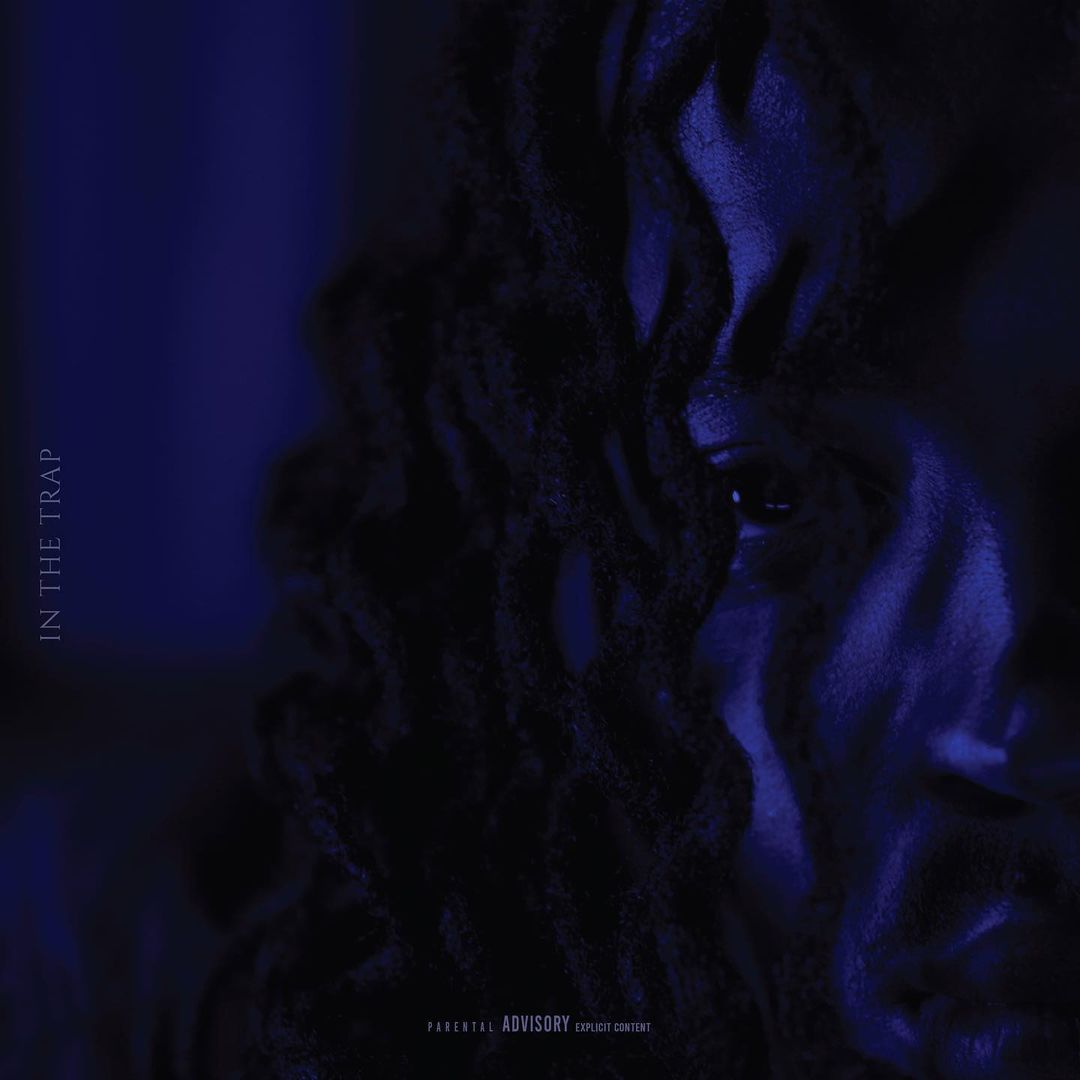 The project is an example of sophisticated contemporary Trap music. The beats combine clean and controlled audacity as well as aqueous soundscape. Die Mondez spills his messy feelings sometimes in garish hues and sometimes in temperate rhymes and well-crafted hooks. On In The Trap, Die Mondez gleams beneath endless layers of polish, supported by clear and well told stories of his life and his current state of mind.
This type of sauve post-genre sensibility is what helps Die Mondez stand out. Although he places his music aesthetic squarely in the Trap genre, there is something defiant about his interpretation of it.
"My music is a fusion between lyric focused rap music and the sounds of street trap, I think this is the best way for me to represent myself because I am the embodiment of duality in the sense that I grew up in the suburbs but I spent a lot of time in the streets with friends and family," he explains.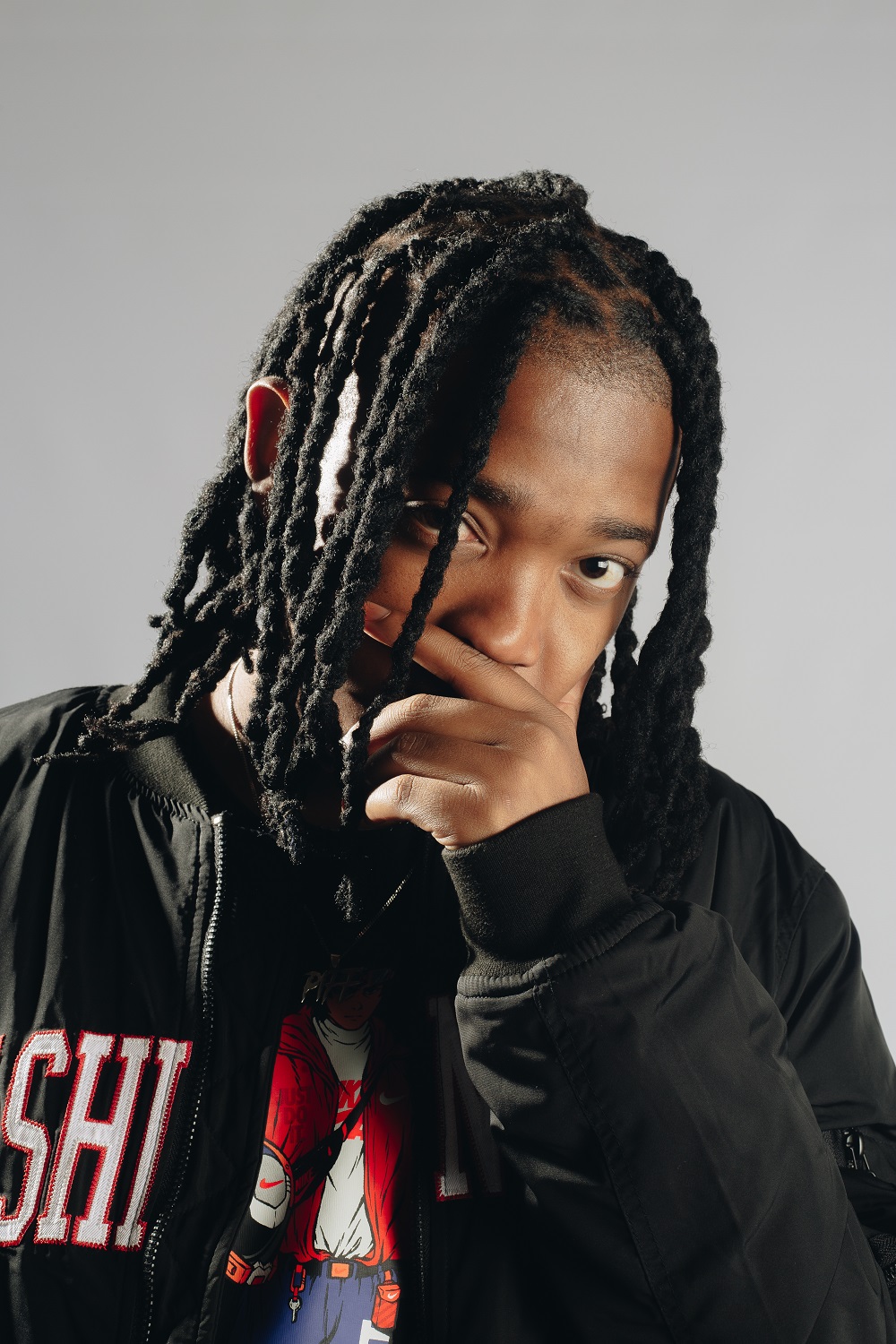 Die Mondez's rise in the game has been something to witness and his discography stands testament to this
In The Trap is released under STAY LOW/PiFF AUDIO, a subsidiary of Steyn Entertainment's record label STAY LOW. The sub-label headed up by Zoocci Coke Dope is where Die Mondez was announced as the first signee in September of 2021.
Meezzo, as he is affectionately known in music spaces, initially rose to prominence from 2017, through a slew of collaborations with peers including FLVME, Zoocci Coke Dope & 25K, where his effortlessly silky flows immediately captured the attention of rap fans while simultaneously gaining him the respect of his contemporaries.
He has since released EPs Die Mondez Are Forever and Die Dope (a collaboration project with Zoocci Coke Dope) both released in 2019. Red Light District was released in 2020 and it is a collaboration EP alongside with FLVME (2020). All of these projects occupy a cult-like standing in the zeitgeist of the South African trap scene.
Stream and purchase In The Trap on all major digital stores.