LISTEN: DJ Lesh SA- Africa Na One Ft. of Musa Mashiane, N'veigh & Venessa Jackson.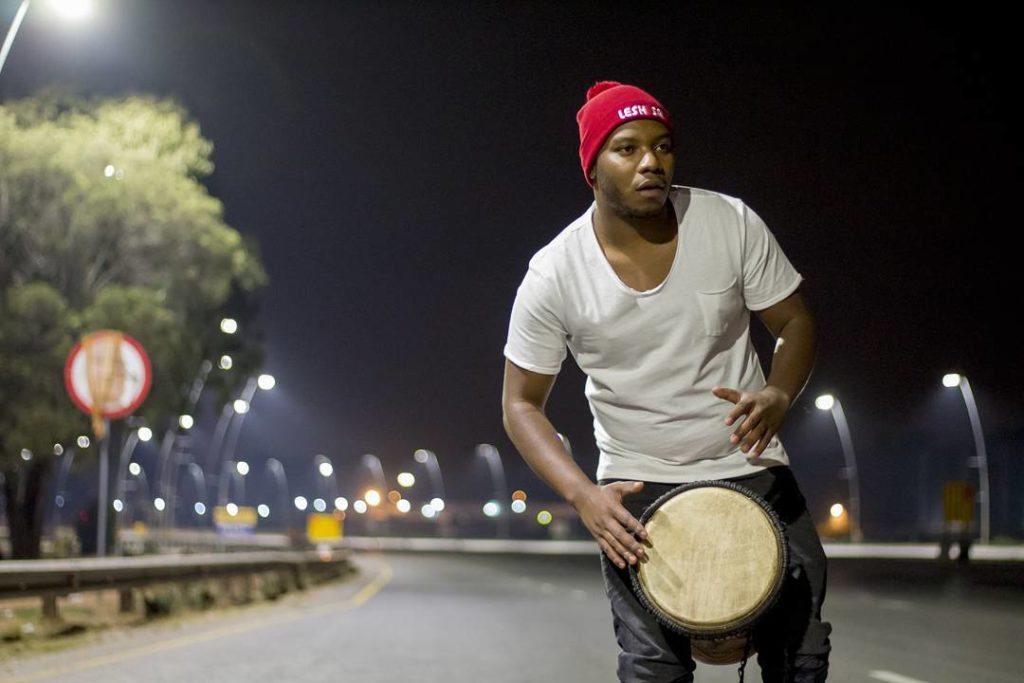 DJ Lesh SA is back with some new heat titled Africa Na One featuring the talents of Musa Mashiane, N'veigh and Venessa Jackson. Africa Na One is an audio representation of the sentiments shared by majority of the people on this continent.
We must unite to break the barriers within the continent. Happiness starts with love and unity makes the process much easier. Africa Na One is a song of unity and hope. Its purpose is to promote love and peace for a better world. This is truly heart warming.
DJ Lesh SA is a proudly South African "DJ & Producer" who started the music journey at the age of 16 years old at the streets of Tembisa where he was born. He is driven by the love of vocal house and African music, his music is recognised internationally countries such as "Greece, Belgium, USA, Europe, United Kingdom and Germany among others.
He released his first solo EP titled Cue & Play a track titled Jus Move was recognised internationally and it was featured on Kevin Saunderson's WMC 2015 Chart (March) and it was on Number 4, also Featured D-Malices's Top 10 for March. The track named Cue & Play was featured on a Compilation for Soul Candi Records titled DJ Essential Vol 2.
In 2016 he released a single titled All Or Nothing featuring a lady from Nairobi, Kenya Inami the single gained a lot of momentum around the world countries such Kenya, Angola, Greece, United Kingdom, Nigeria and more.
Link up with DJ Lesh on Facebook and Instagram for more info on his music.
Listen to Africa Na One on below!
Facebook Comments