DJ Maphorisa drops a new song in honour of Mandela Day
Just when we thought that Mandela Day was only all about doing good deeds and giving back, DJ Maphorisa is taking a different route. The award winning house DJ has just released a song titled Dance Like Mandela. This features Moonchild, Stilo Magolide, DJ Sbucardo and Mlindo the Vocalist.
Since today marks the 100th birthday of former president Nelson Mandela who is one of the most celebrated liberation figures in human history. DJ Maphorisa decided to do things differently to celebrate him and Dance Like Mandela was born.
"To celebrate his birthday I teamed up with REPRESENT on #DANCELIKEMANDELA – a campaign that wants to inspire young people all over the world to become a catalyst for social change through music and dance", he writes.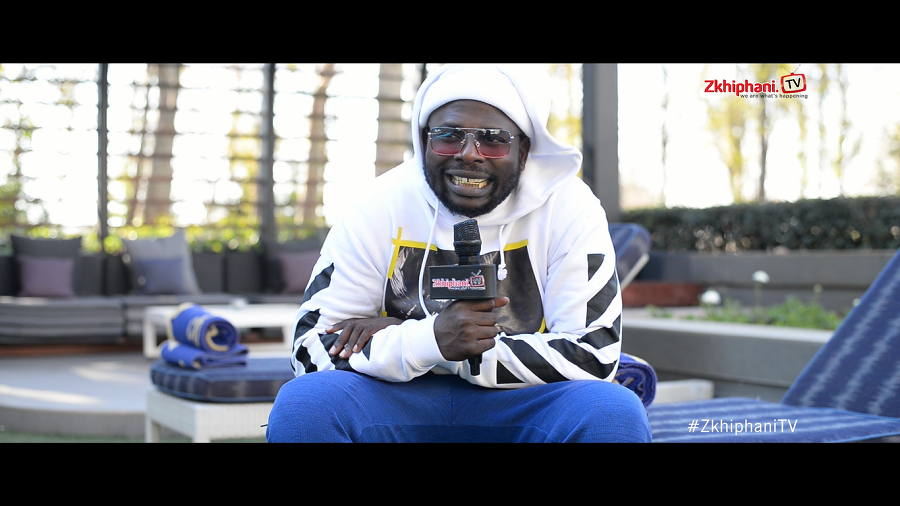 The song is dedicated to Nelson Mandela who, besides being known for being a boxer and an activist, he was also known for his charming dance moves.
"He was famous for getting up in any setting, whether on the political campaign trail, at the UN, or at a party, with his iconic Madiba Shuffle,"
Maphorisa writes.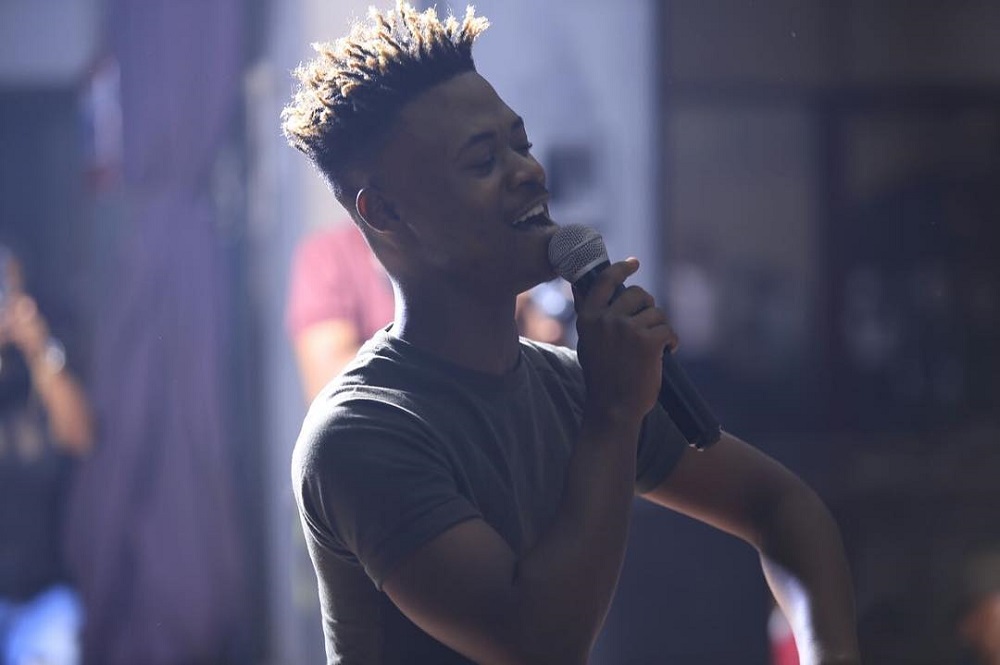 All the artists on this song bring their best foot forward. Stilo Magolide kicks off the high paced beat with a tribute to the sacrifices Madiba made. Mlindo the Vocalist does a beautiful rendition of a familiar struggle song and Moonchild brings a playful edge with her spicy lyrics.
Peep the song below!