The Best Drive host on YFM, MC and Club DJ, DJ Sabby, has just released his first single for the year titled Theowa.
Theowa is a collaboration of young urban musos who are on the pulse of SA Hip Hop right now. The track features one of SA's gifted rappers, Gigi Lamayne who's Bozza single ft Kwesta is blazing airways across the country. It also features Nalingi hit maker Manu WorldStar who just hit 1 million streams with his breakthrough track and released a follow up single titled, Future Plan.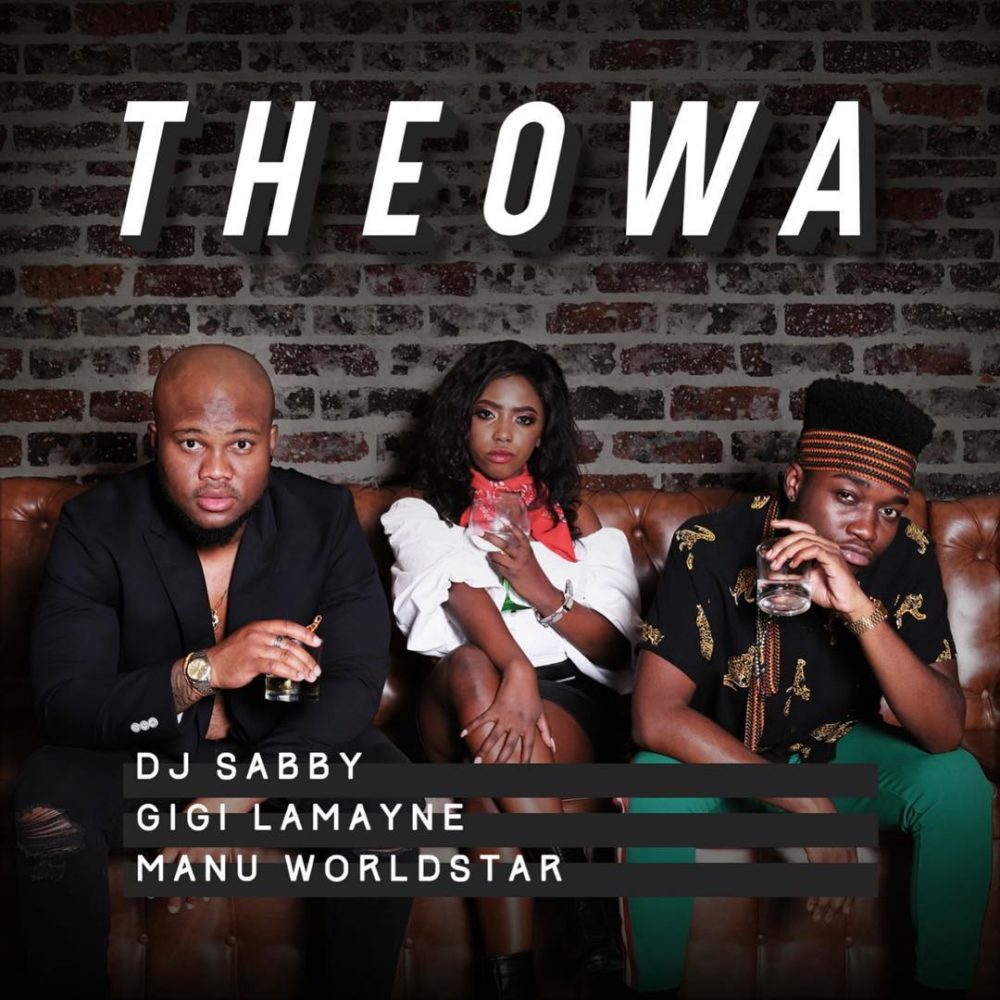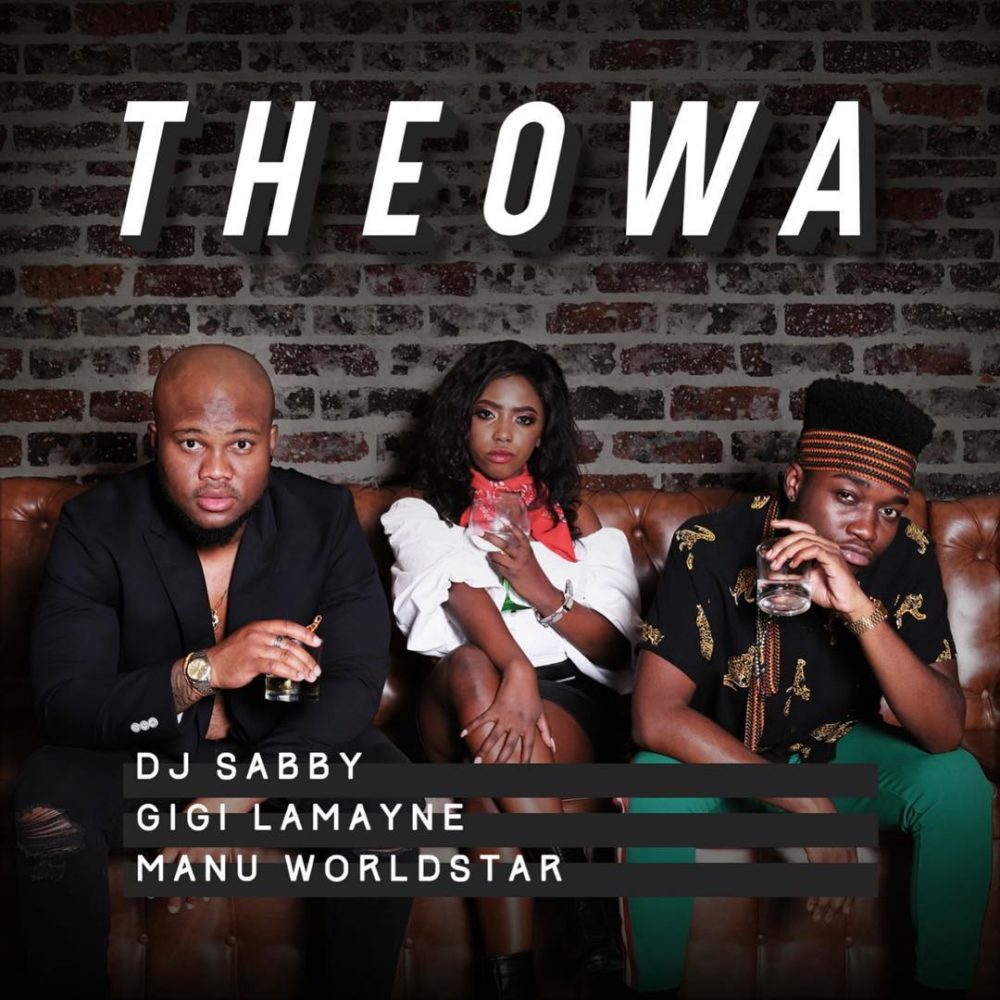 Slang for getting down, Theowa is a party track that will have you getting down on the dance floor. The track is produced by Eternal Africa of EQO (Export Quality Only). These are the same guys who produced Manu's Nalingi and DJ PH's Go Down.
"I've always had a great relationship and synergy with Gigi Lamayne and Manu WorldStar. That for me is very important before we even consider making music together. Being fans of their work was also exciting as we made this project work. Theowa is a fusion of sounds I love which is Hip Hop and Afrobeat and I'm excited about how it came out. You're going to love it!" shares DJ Sabby.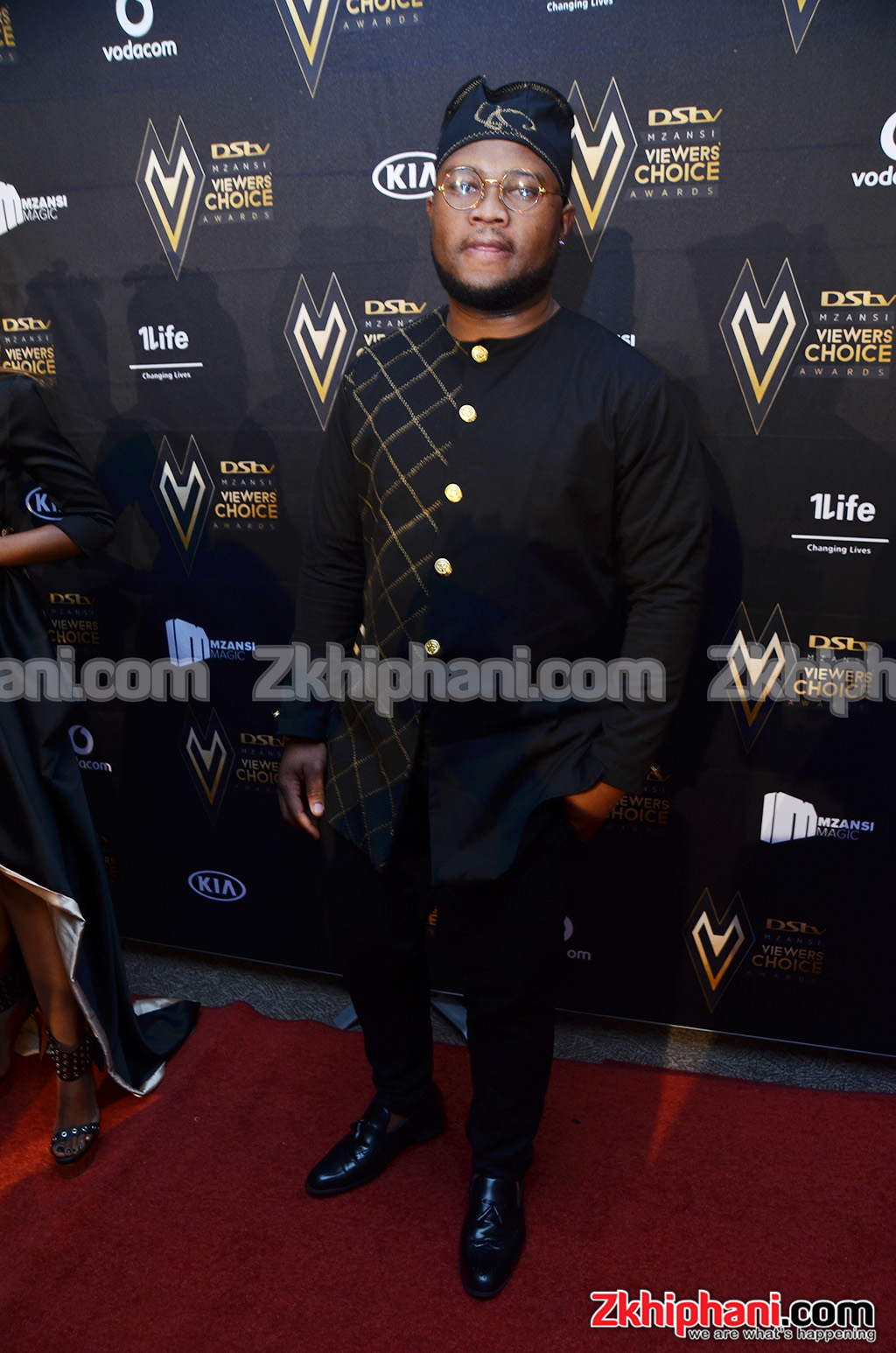 "These three young rising African stars did a great job on Theowa. This is the African Hip Hop sound now.  Influencers in their own right, you can expect great things from DJ Sabby, Gigi Lamayne and Manu WorldStar this year," shares Raphael Benza of Vth Season.
The single is available for purchase here.