LISTEN: DJ Switch- On The Way Ft. DeeXclsv, MarazA, Luna Florentino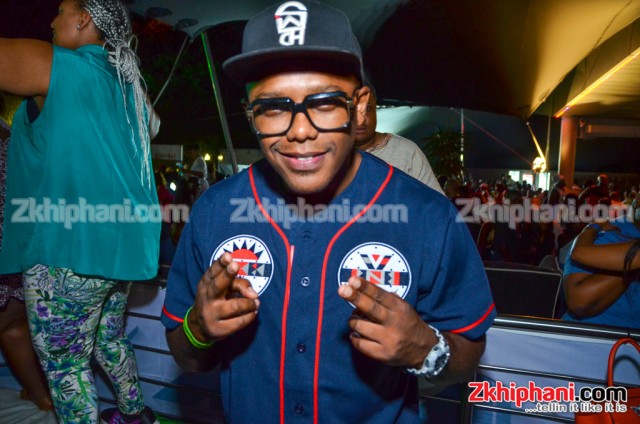 Can we all stop hating and agree that DJ Switch has a great eye for talent! The highly respected DJ is back with some new heat titled On The Way. The joint features Vuzu Hustle's DeeXclsv, the establsihed MarazA and the smooth sounding Luna Florentino- the most unexpected people you'd think of putting on a joint together.
On The Way is so wavy fam! It's like a glass of perfectly mixed gin and tonic; a perfect way to end off a stressful day. Luna Florentino is doing the most on the hook; he makes us want to learn how to fly just so that we can keep up with the flawlessness.
DeeXclsv pulls through with that new school, untainted flow! You can just hear the freshness he is going to be peppering the game with and we can't wait! With lines like: "They've been sleeping on me now they're all alone/ brought a new wave like the renaissance". MarazA is doing great man and we love how versatile his flow is. I mean this dude can jump on a beat like this and then turn around and completely murk a Gqom beat so put some respek on him!
Listen to the song below!
[soundcloud url="https://api.soundcloud.com/tracks/336821113″ params="auto_play=false&hide_related=false&show_comments=true&show_user=true&show_reposts=false&visual=true" width="100%" height="450″ iframe="true" /]
Facebook Comments