Zakes Bantwini addresses the love vs money issue on Darque's upbeat and hypnotic single, uThando
Having spent the year steadily releasing chart-topping singles, Darque solidifies his presence with yet another certified summer smash. Titled uThando, the single features multi-award winning music pioneer, Zakes Bantwini. This follows the release of a renowned single titled Forever featuring Metro FM nominee and stablemate, Presss.
Read more: Zakes Bantwini Tells Us More About SA's First Drive In Concert
Taken from his latest body of work titled Must Be Africa, uThando has occupied spots on the Spotify and iTunes playlists and is well on its way to climbing up radio charts. The song is surprisingly upbeat and features distinct drums and a bright groove. The vocals are also quite unique and mirror the subject matter of the song.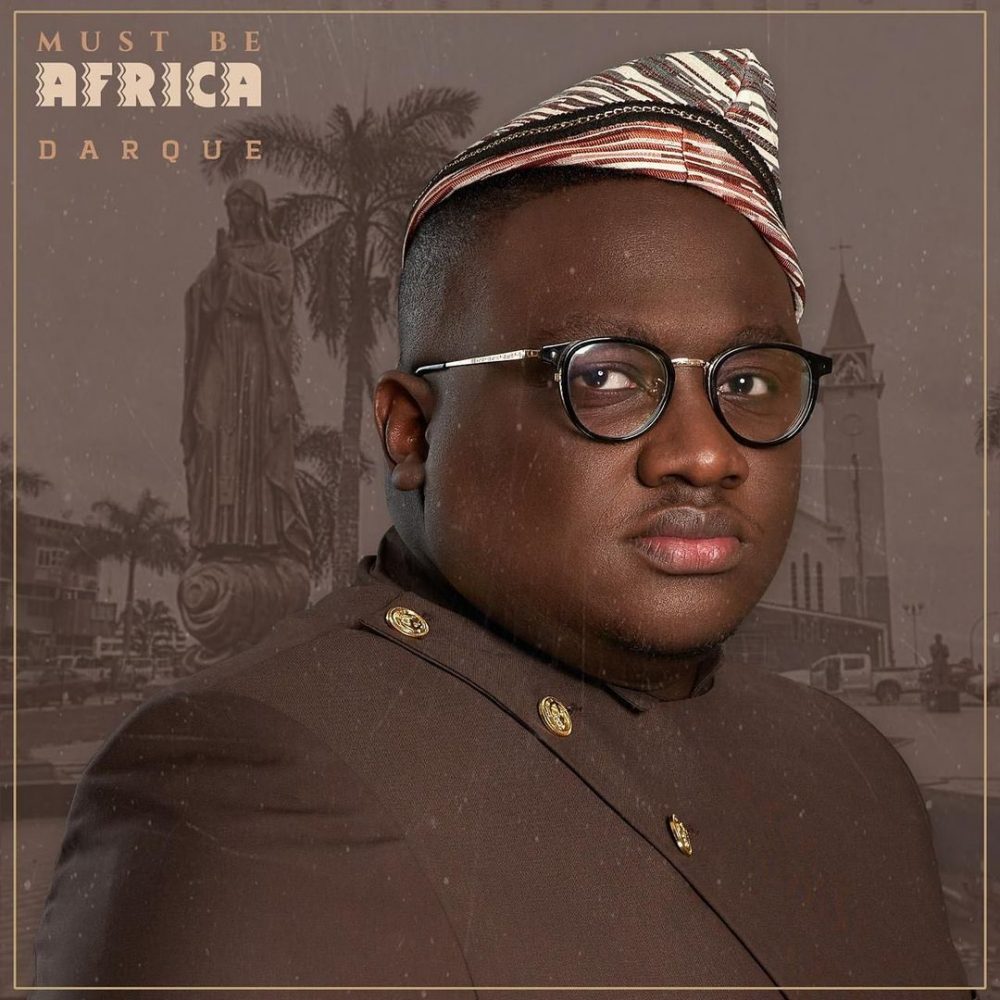 In uThando, Zakes Bantwini addresses the age old conundrum that people, specifically men, face when they want to be in a relationship but can't afford to be in one. And when you don't have money, then you cannot have girlfriend. The main premise being that they yearn for love but since love and relationships are often equated in the modern context, they can get neither.
This song may seem like, an on the surface commentary on dating in the 21st century. However it highlights the shifting landscape of relationships nowadays. Putting into context the move from pure love to a more complicated and reciprocated form of relationships.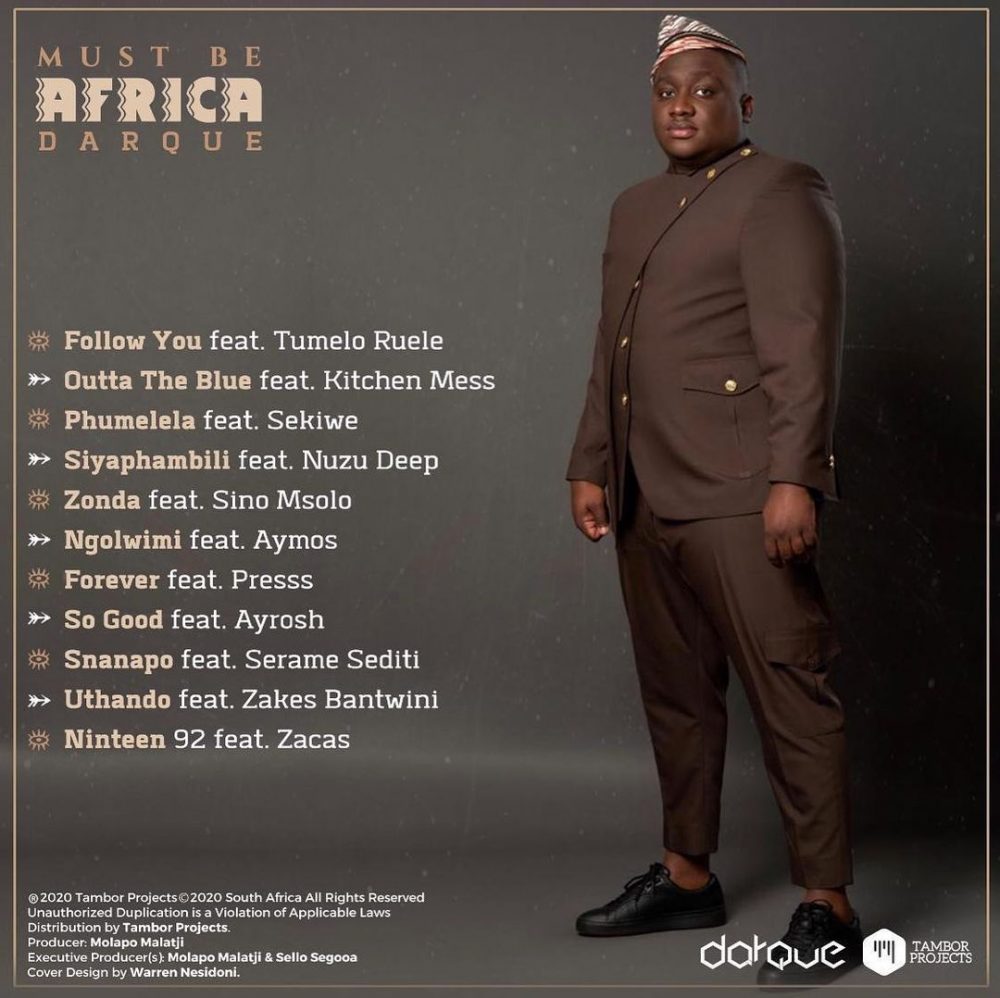 uThando had been seen to be applauded by some of South Africa's sought-after DJ's such as Da Carpo, Shimza, and pH. The song promises to populate dance floors this festive season
Stream and purchase uThando is available on all digital streaming platforms.