Emtee returns with a new single with stable-mate, Snymaan titled Smogolo
It's always a good day when Emtee decides to drop music. Why? Well, because he is damn good at what he does. After a while of not releasing anything new, the King Of African Trap Music returns with a clean one. Titled Smogolo, the new single features the undeniable talent of Snymaan.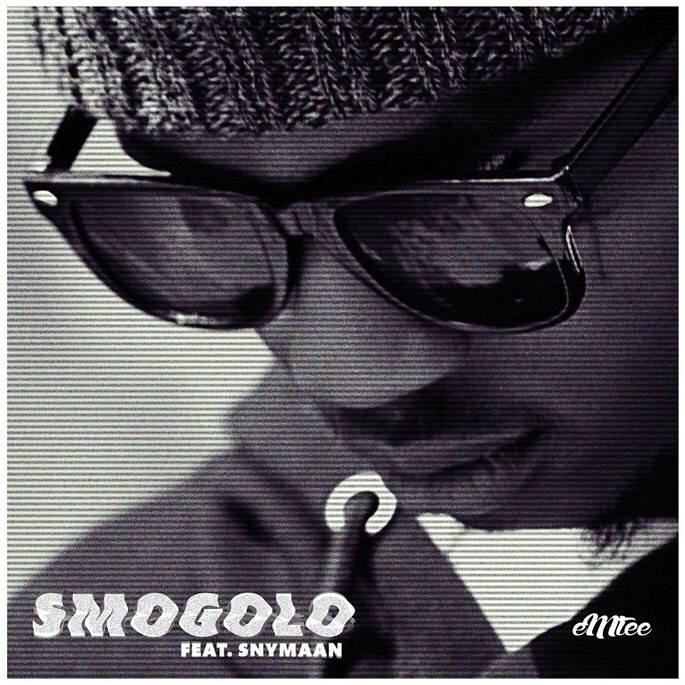 When Emtee and Snymaan get together, it honestly is fire. Look at what they did on Emtee's Abantu. This is because the two are nice with the harmonies but also they both have a sense of rawness and hunger. Plus there is also this sense of a folksy, rural innocence that they both possess which is quite charming.
Smogolo is not what we expected from Emtee at all especially considering the title of the song. The song has a very distinct pop sensibility which is far removed from what we know him for. And plus Emtee is singing and as usual, he bares his soul on the song. This song is not pretentious. It's real.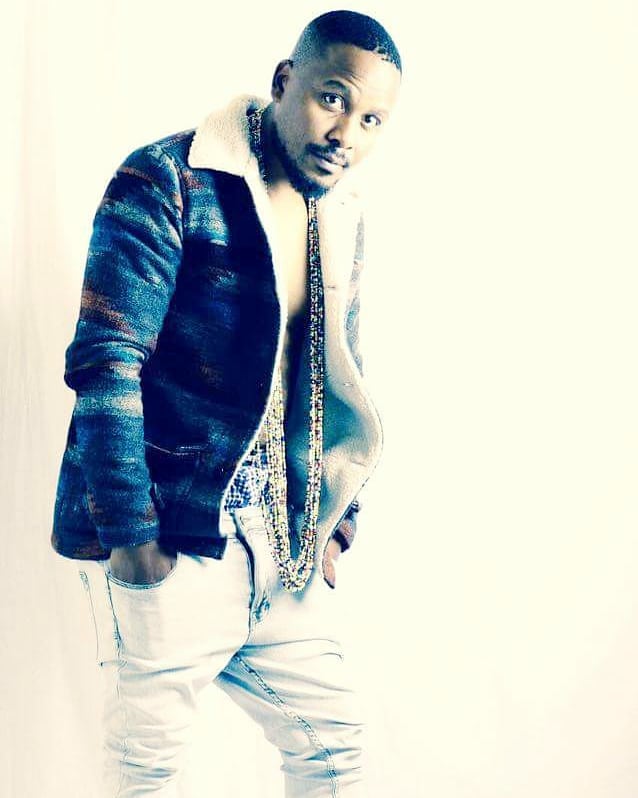 Snymaan plays a huge role in grounding the song with his verse and hook. He stops this song from being a West Life type of party.Stopping it from almost becoming "All The Time" instead of "Smogolo".
Emtee is singing about his hustle and how he has to stay strong until he finally makes it. And as usual, he aims to inspire his fans and give us insights into his life. Quite refreshing.
Smogolo is available for purchase and streaming here.
Listen to Smogolo below!