Flvme and Die Mondez have finally released their collaborative project, RedLight District
The collaborative project between Flvme and Die Mondez is finally here. Titled RedLight District, the new project features supreme producer and artist, Zoocci Coke Dope and soothing vocalist, Jordan Baker. They released the visuals for Red Outro shot by Clout Cassette last week.
Read more: WATCH: Flvme & Die Mondez Give Moving Performance In Visuals For "Red Outro"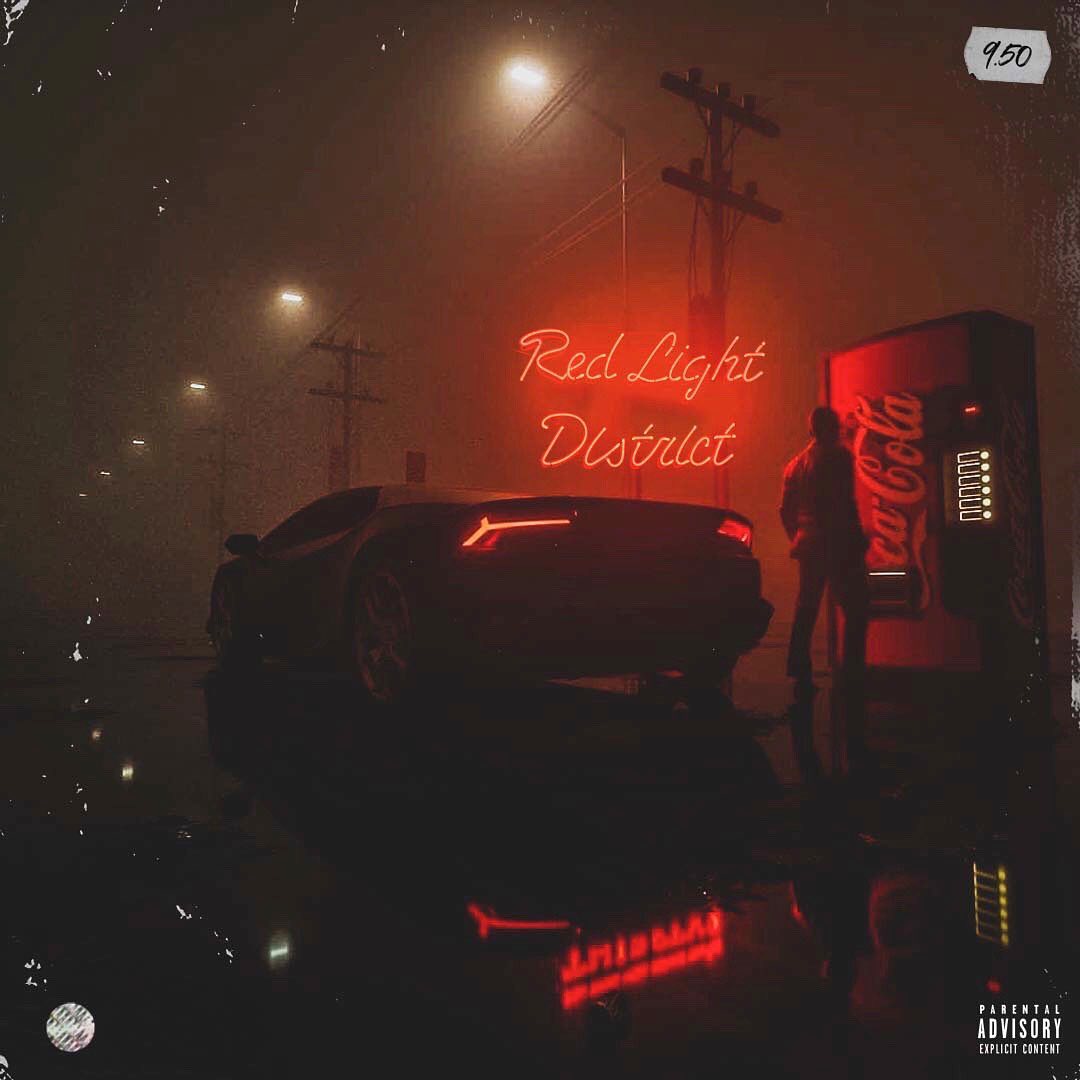 Red Light District comes after the pair teased the collaboration for a young minute. For Die Mondez, this is not the first time he is fusing creative energies with another artist, having released Die Dope alongside Zoocci Coke Dope in 2019. But for Flvme, this is the first time we are experiencing how he can trade creativity with a collaborator on a full length project.
Coming in at a satisfying 10 tracks, Red Light District is a wonderful showing of both Flvme and Die Mondez' growth. Flvme shows off what we already know, he can sing sing and rap rap. Die Mondez compliments this with his impressive pen and versatility. The duo rap over modified Trap beats with healthy injections of soul and R&B. The sound on RedLight District is blissfully languid yet deceptively intense.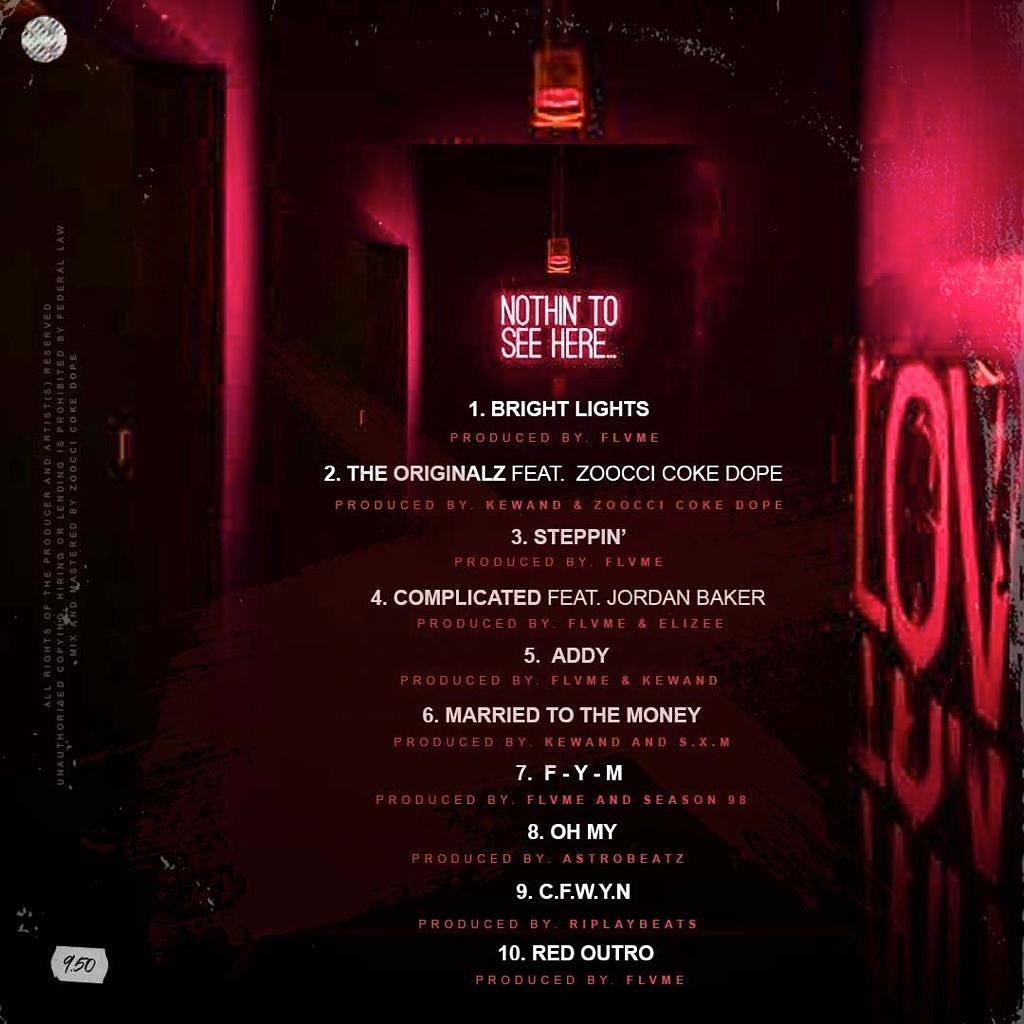 According to Wikepedia, a red-light district or pleasure district is a part of an urban area where a concentration of prostitution and sex-oriented businesses. Businesses such as sex shops, strip clubs and adult theaters, are found.
The theme of this project is unashamedly indulgent. The gents rap about sensual relationships, occasional drug use and their pursuit of money and fame. On the flip side, they are not afraid to be vulnerable. They detail broken relationships and being doubted and betrayed by people close to them with the same energy.
RedLight District is the crossing and mixing of boundaries which gives it an alternative edge. This sounds like something we know but refined.
Stream and purchase it on all major digital stores.