LISTEN: Gaba Cannal Drops New Appreciation EP Titled Suite & Tie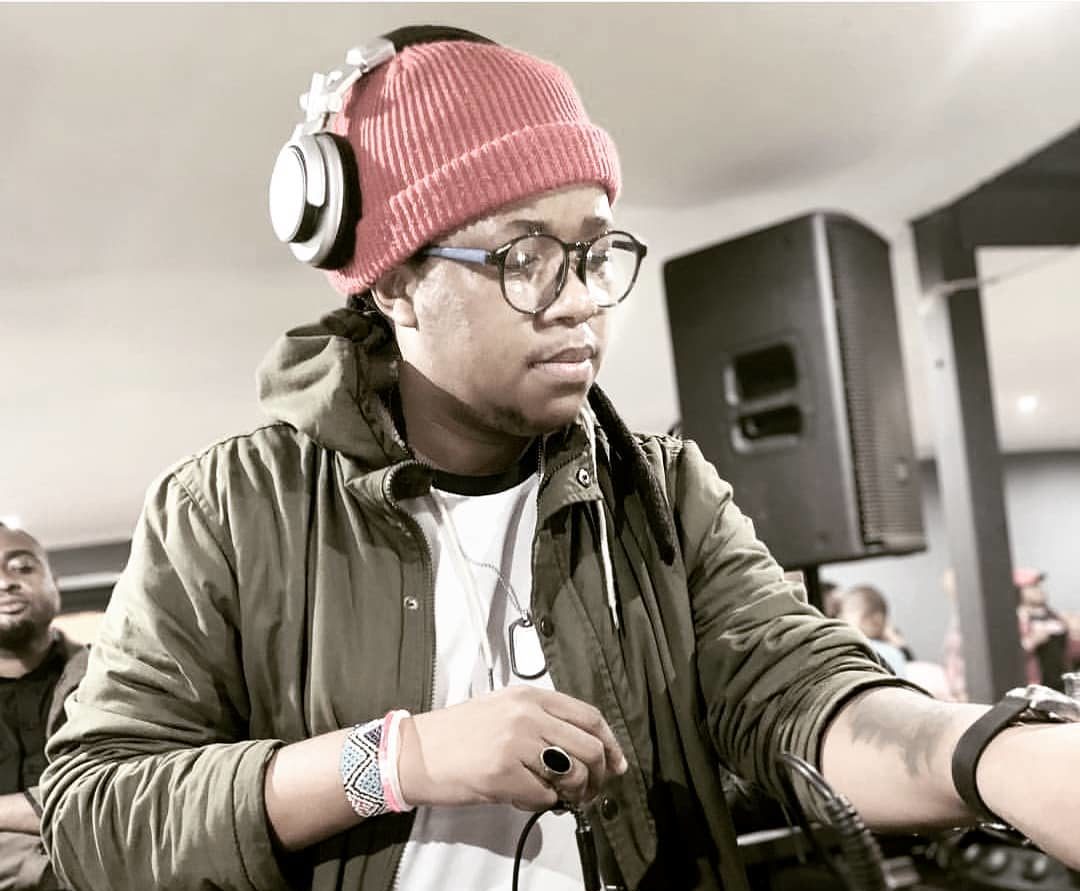 Gaba Cannal drops new EP – Suite & Tie.
Gaba Cannal recently took to his social media pages to announce the drop of his new – EP Suite and Tie which dropped on the 7th February. The project features songs from some of his favourite artists on which he recreated by adding his very own interpretation and flavor.
Suit and Tie is a term I normally use for remixes that I do which are soulful and a bit matured, the EP was just an appreciation to and for the artists I gladly follow, It's strictly songs that I personally like and wanted to give them my kinda taste and sound
Says Gaba Cannal.
The music offering is only just a taste of what is to come from the artist this year, He exclusively told zkhiphani that he is working on an album that is due to be released in May 2019.
The Suit & Tie Ep is basically a build up to my main album which is due May
He adds.
The project features three original tracks that are being received extremely well by his growing audience.
But then again due to the demand of my music for the past year (which I would say was a "break" for some reason and on the other side pushing some of the guys in my label) I included 3 Original Track (Vum Vum, Buya and Mbuti WaAfrika Featuring Master Jay) funny enough people are raving more about them
He concludes.
Check out the tracklist:
Download links are available on his Facebook page:
Check it out and let us know what you think on the comments section.
Facebook Comments