Gaba Cannal And Zano aren't about the entanglement life on new single, uChocolate
In times of entanglements and situationships, Gaba Cannal and Zano embrace love on their second joint single, uChocolate. This is the second time that both artists are working together following their work on the Amapiano Love Affair EP.
Read more: Gaba Cannal And Zano Finally Release Their Joined EP Amapiano Love Affair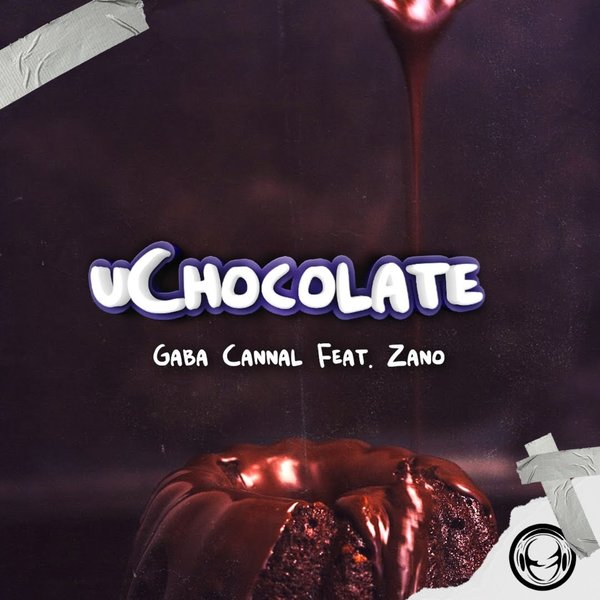 This time, Gaba Cannal and Zano collaborate to share a beautiful narrative of a newly-found love which seasoned vocalist, Zano, expresses passionately through the lyrics in which he sings, "Amancamce, hayi usweedi, uchocolate uthandolwakho baby".
"The song describes love as being sweet as chocolate. We originally wanted to drop it in February this year but had to push it back, which isn't a bad thing because it's nice to celebrate love even after the month of love," says Gaba Cannal.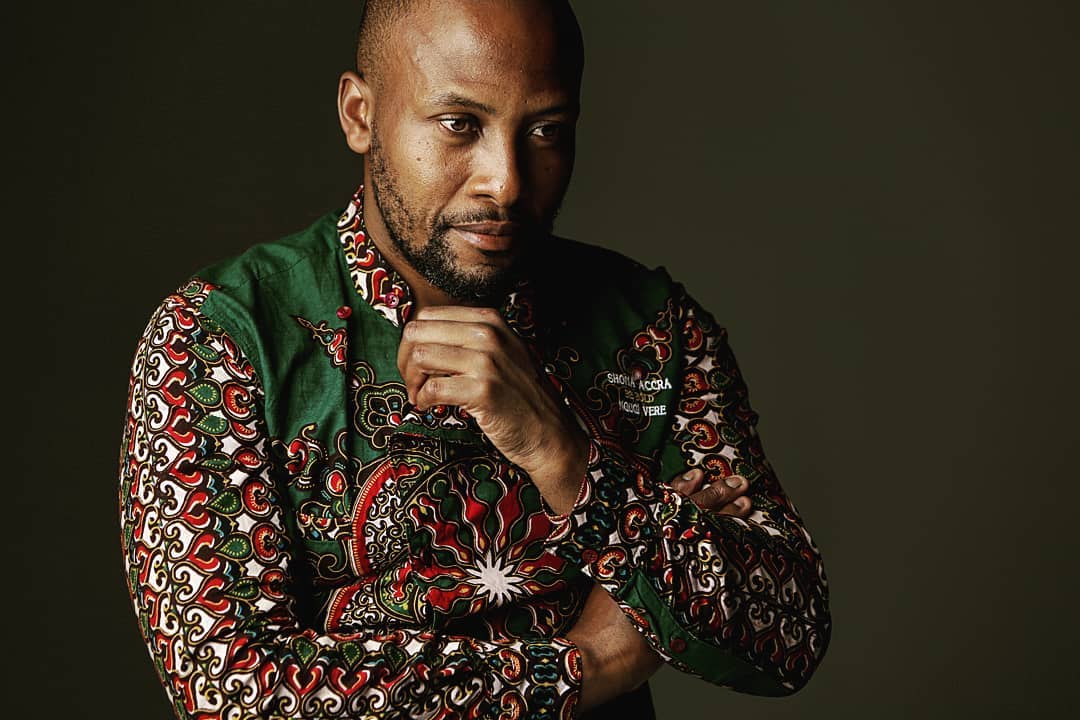 Born in Tsolo, Eastern Cape and raised in the East Rand, Katlehong, Gaba Cannal is an independent South African DJ and music producer who fell in love with House music at a young age. He has since made his mark on the House scene with his music reaching all corners of Southy.
uChocolate is available for streaming on various digital platforms.
Listen below!