Gemini Major drops his much anticipated new single, Right Now featuring Nasty C and Tellaman
Gemini Major flexes his mastery and shows us why he is so highly regarded in the industry. The talented producer and artist unleashes his latest joint titled Right Now alongside his best buddies and frequent collaborators, Nasty C and Tellaman.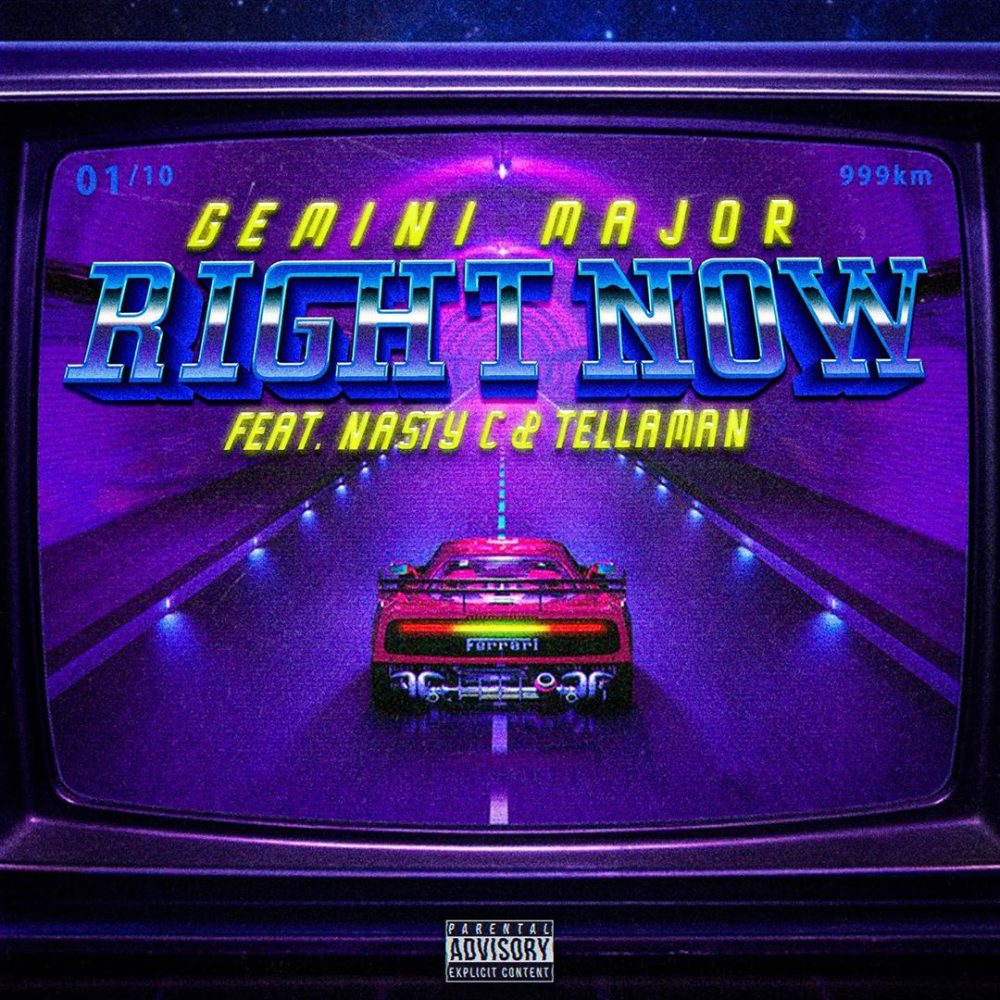 Much like the songs he has dropped in the past, Right Now is a clearly a turn up joint with a very bright and vibrant beat. This song is not about wasting too much time reflecting or feeling sorry for yourself, nah fam, it's about knowing what you want and being bold enough to go for it. I love the audacity that all the gents have and this pretty much reflects who they are in their careers. They make power moves.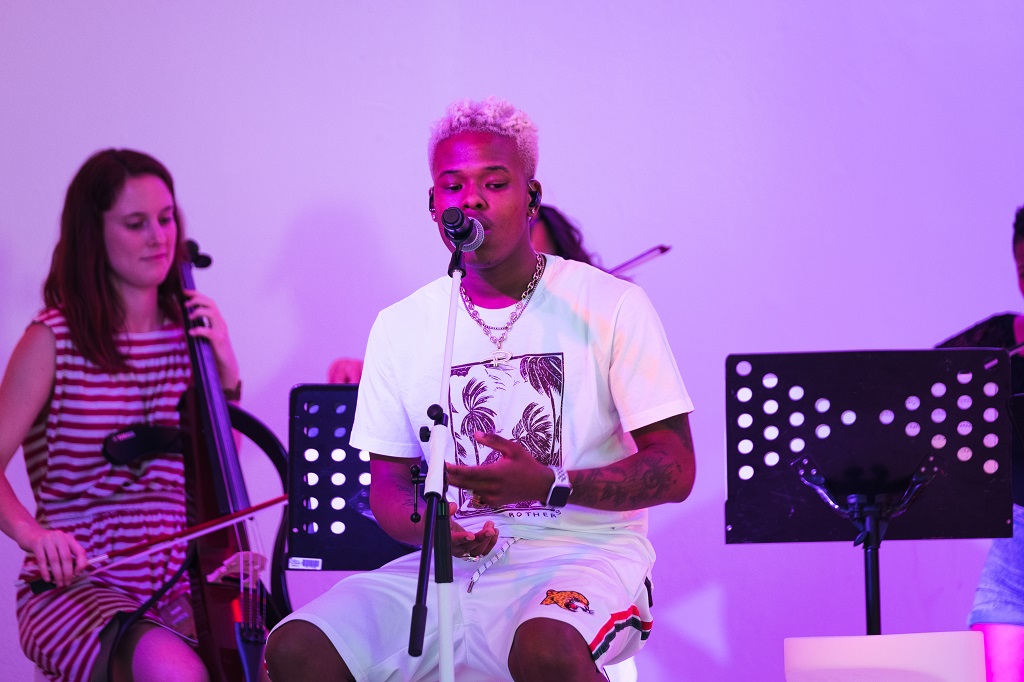 Gemini Major is actually rapping and we are all about that. He flexes the badman Patois swag on parts of this song but man when he starts asserting himself it starts sounding glorious. Tellaman is also something on Right Now. He did say that he raps better than your fave and for a dude who can effortlessly pull off a note, we see that now. Nasty's presence is subtle but the impact is still felt on the bridge.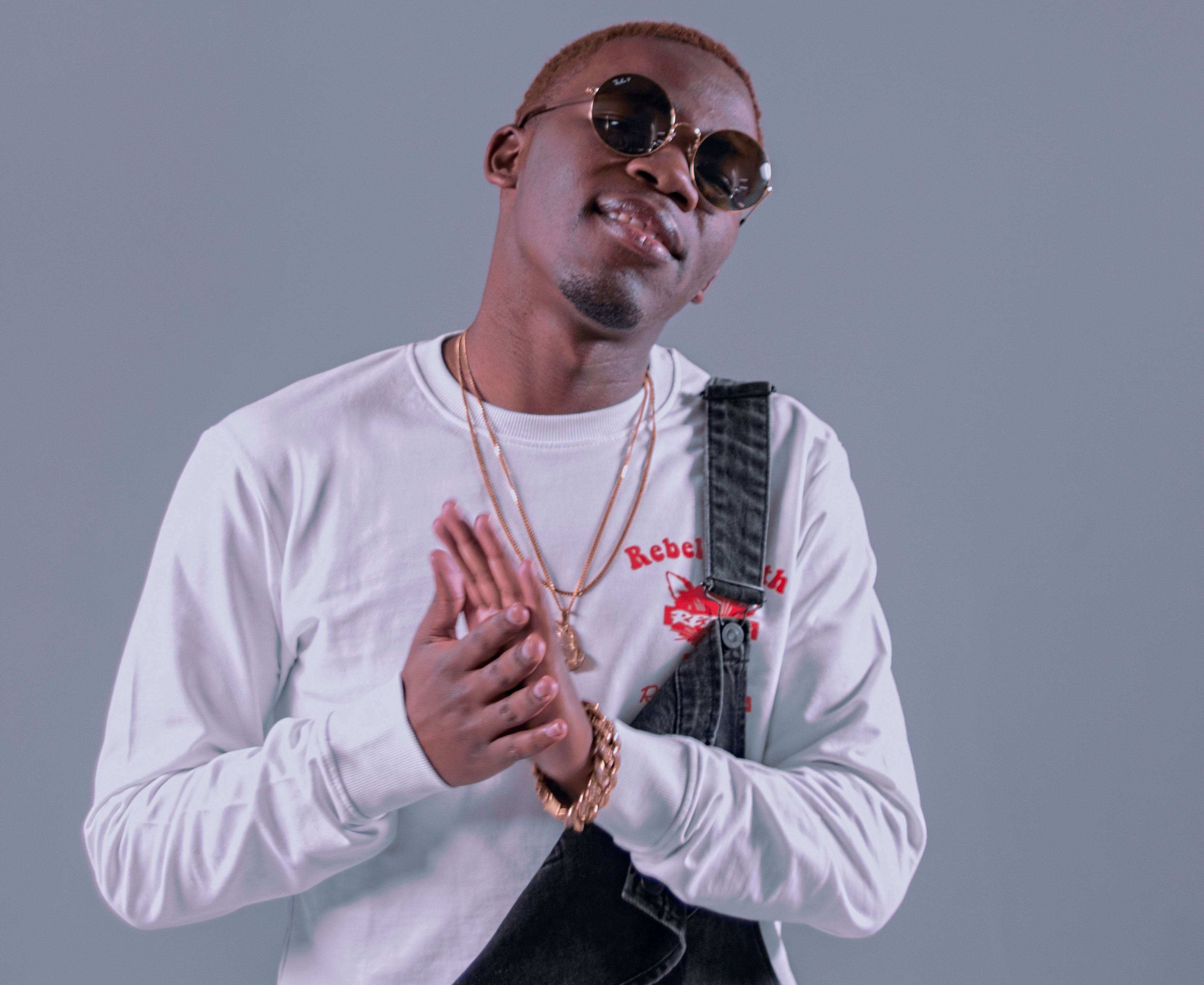 What we really enjoy about this song is the chemistry between the gents. Sure, Right Now is highly energetic but one can tell that these guys enjoy and are used to working for each other. Gemini Major should also be saluted for being a great producer because he knows what sounds good and what works on a song. Right Now is our jam for the weekend.
You can purchase and stream the song on all major digital stores and let us know what you think.