Gino Brown finally collaborates with his idol Harrison Crump on hypnotic Afro House single, Papa God
After a decade of mentorship and friendship, House music virtuoso producer and DJ, Gino Brown, finally gets Harrison Crump to agree to collaborate with him. They come together on Gino's brand new hit track titled Papa God alongside Manyanga Wa Balobedu.
Read more: Have You Checked Out Gino Brown's New LALELA EP?
Papa God is a war cry sang by Harrison Crump as well as Manyanga Wa Balobedu. The song speaks about issues that are faced by Africans during the pandemic.
Brown is no stranger to the music game as he is the man responsible for the South African Music Award winning hit track Shay'inumber, UchiDaiDai, Body Language and many other party starter tracks.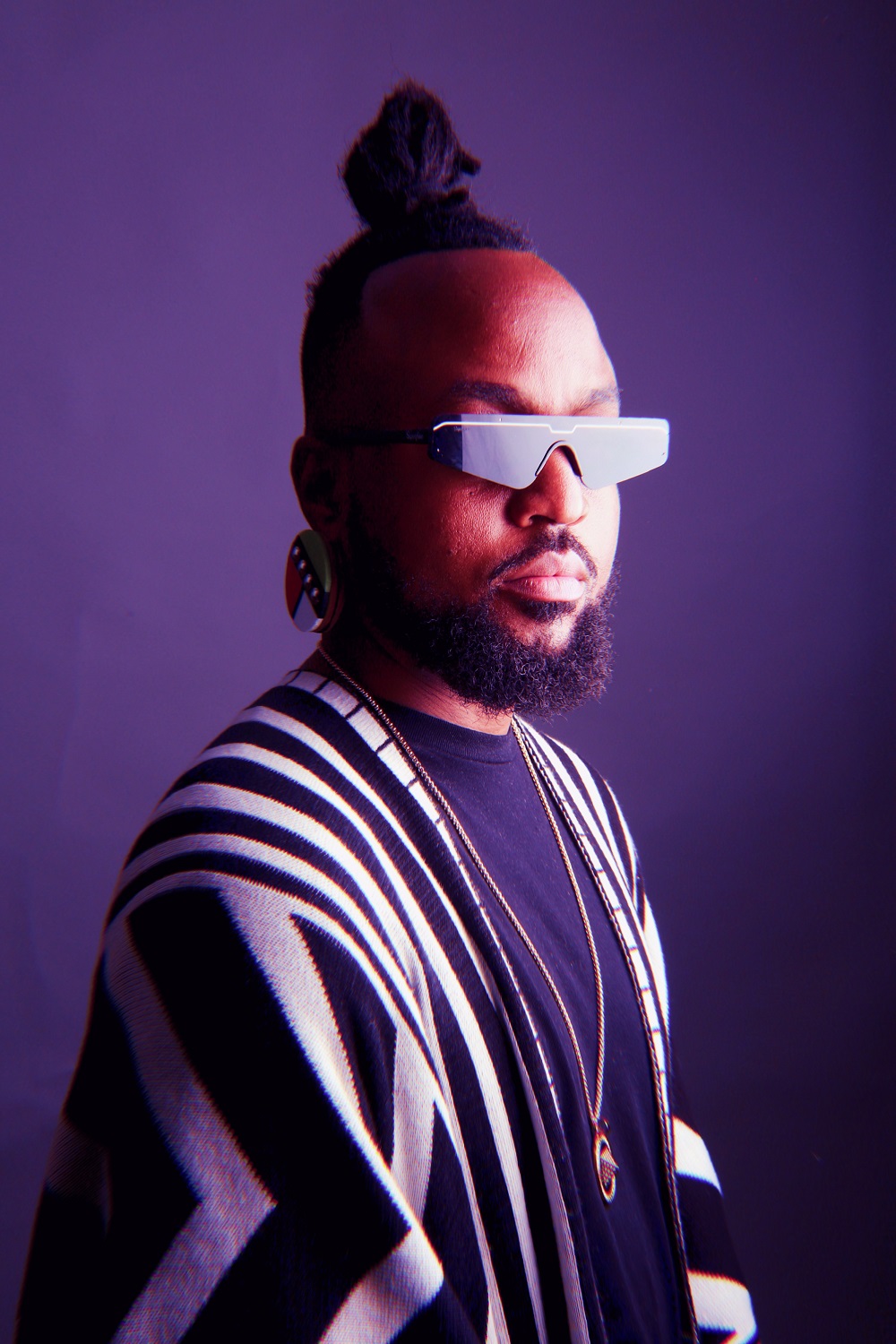 The year 2020 was a very tough year for Gino. He battled with the Covid19 virus while mourning the tragic loss of his younger brother who passed away due to a car accident.
It's a miracle that he was still able to release a nine track EP titled Lalela which was well received by the house music community. Following the spiritual and deeply thoughtful trajectory that he has been on, Papa God fits perfectly into this landscape. .
"I am happy, I am humbled and I am truly blessed"- Gino Brown
Gino and Crump met over ten years ago when Brown was still an upcoming hip hop producer. As a matter of fact, it was Harrison who convinced him to hop on to house music.
"What a journey it has been, this release is special to me man! After 10 years of mentorship, being rejected and building a solid friendship. I finally have a song with the legend, a pioneer in the house music industry, Harrison Crump himself," Gino says excitedly.
Stream and purchase Papa God on all major digital stores.