Champagne69 and Shouldbeyuang make it very clear that they are coming for your pride and your girl with their latest lyrical offerings on Stick!
In the midst of public panic, Heatmaker has focused on the arts that will inevitably make our experience bearable by releasing his second single Stick! With 808 Sallie on production, Heatmaker brings Champagne69 and Shouldbeyuang together for a confident lyrical exchange in which neither artist takes any prisoners.
Read more: Producer, Heatmaker Brings Sauwcy & VegasXCesar Together On Debut Single & Hot Bitch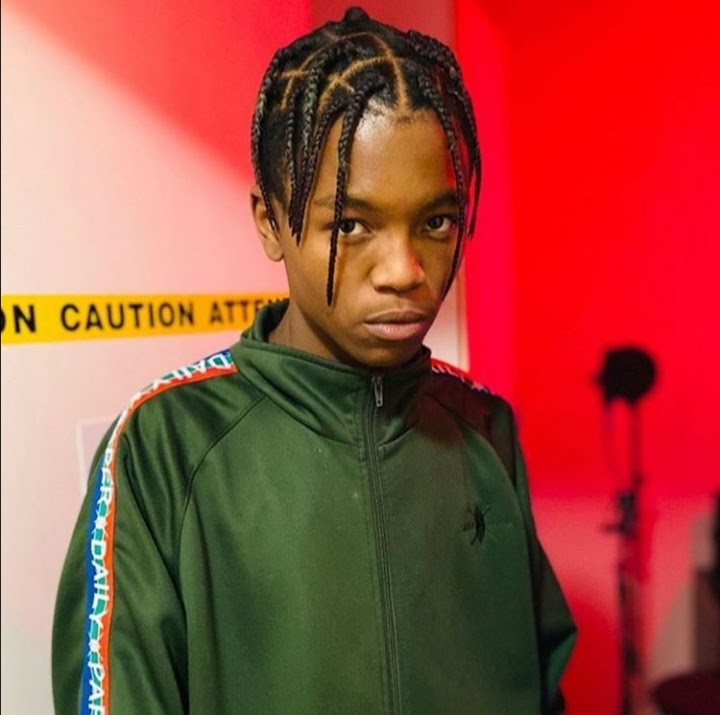 The single opens with Shouldbeyuang, delivering no-holds-barred drag to the people that try to flex on him when they don't have the range. There has been conversation around the strangeness of South African musicians identifying with the New Wave claiming to carry firearms over the past year. Shouldbeyuang alludes to this in his verse, making note that the act of carrying a firearm doesn't lend itself to self-confidence, nor does dating a baddie if you act like a "small boy" anyway.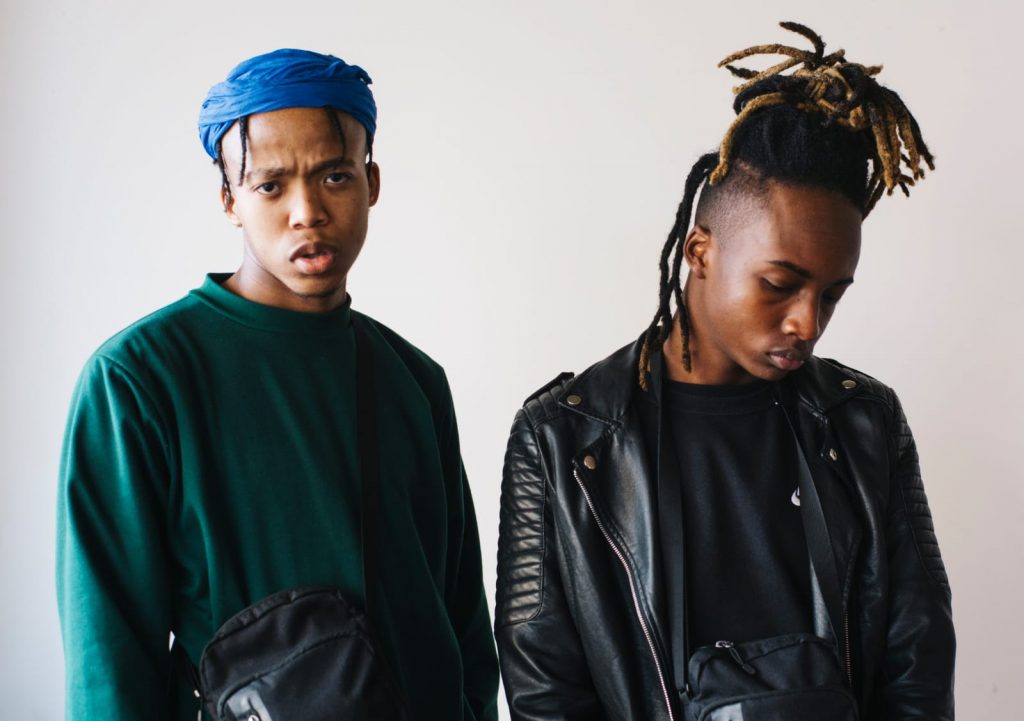 Champagne69 follows up speaking on women and fashion, making it clear that they're good with both. Siya starts, playing around with alliteration in reference to his attitude and energy. Going further to note that his drip is "tlean," his sense of cool is unshakable. William takes the baton further giving big ups to his essence in relation to fit, women, and "unfuckwittable" energy.
Stick! doesn't lend itself to the punk rock side of the New Wave subculture where the listening experience is considered. Laden with onomatopoeia and adlibs, this is a drop for the laid back trap lovers.- Press release.
Stream and purchase the single on all major digital stores.