LISTEN: Hoax Is Charged Up In Bass Heavy New Single (prod. by Lakei)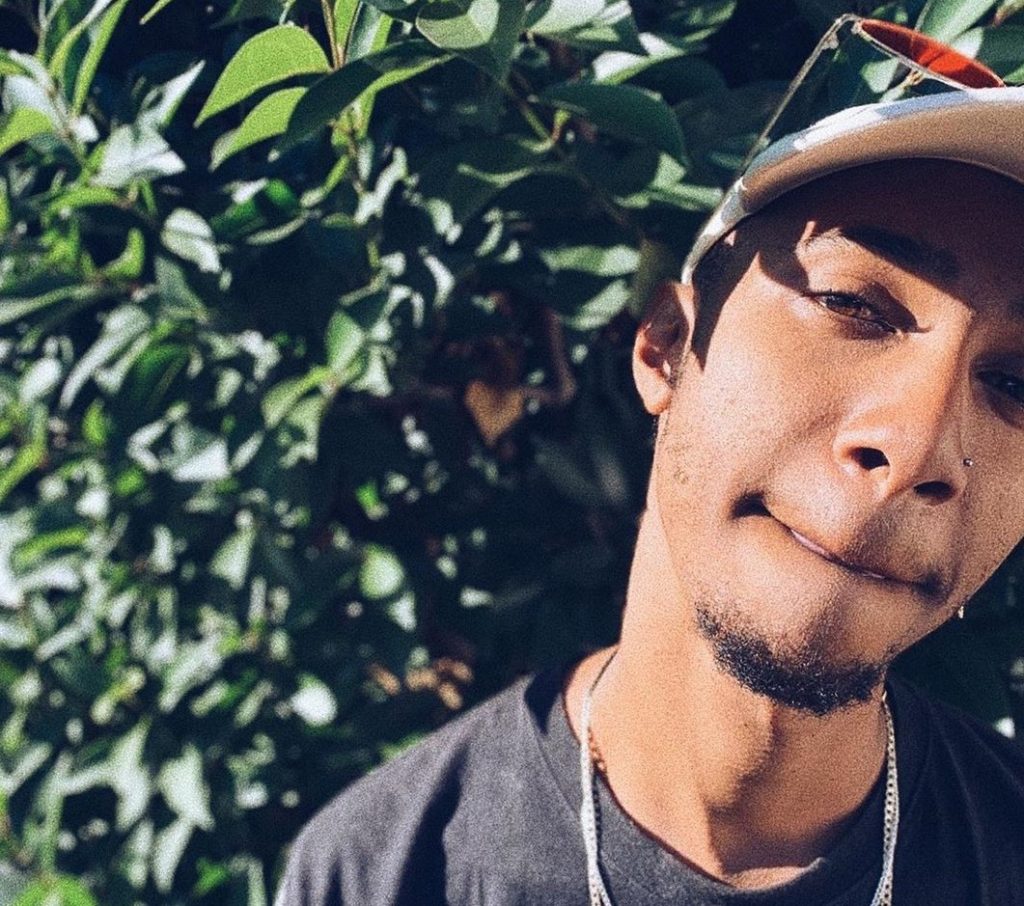 Gifted rapper, Hoax recently dropped a free single for his fans in anticipation of his upcoming his debut album Love, Lust & Growth. Titled Charged Up, Hoax is setting the mood for what is to be an electrifying body of work but also reassuring us that he is still hungry for the success and the acclaim.
Hoax has been on our radar for a young minute now. We know him from eclectic music collective, Arcade Music alongside Vitu and Subs. What has always stood out about him is his knack for being experimental and throwing caution to the wind when it comes to the music that he puts out.
We see this with the sounds he he plays around with since dropping the Mosh EP to every feature he has killed since the year has begun. He's onto something.
Charged Up as a single has mainstream appeal and sees Hoax flex about his mission on bouncy synths and a playful bass produced by Lakei. He is still lyrical and has quite a lot to say because wow he is going in. As short as the single is he lets us know exactly what he thinks about the game, his ambitions to win and how he plans to overtake his competition. Pretty bold stuff.
He recorded this song in his hometown Pietermaritzburg, with a local engineer, Nduduzo. The track is produced by Cape Town based producer and artist Lakei. It also looks like there is plenty of music to look forward to ahead of the album drop.
Link up with Hoax on his social media for more on the
Peep the song below!
Facebook Comments