Joshua The I Am shows great growth on new EP, The Fragile Tape
Rapper and producer, Joshua The I Am, has recently dropped his EP titled The Fragile Tape. This comes after his 2019 project, Before Sunrise. The Fragile Tape project sees Joshua explore a wider range of his vocal range with more melodic based songs and fewer raps than we're used to.
Read more: #AltTuesdays: Desire Marea Is Exceptionally Otherworldly In Debut Album, "Desire"
The Fragile Tape is a 3 track offering which sees Joshua explore "different spectrums of relationship (both platonic and romantic) trials and tribulations." The subject matter is intense and heavy and this is mirrored in the production. The beats are dark and moody, featuring unexpected elements which help to amplify the subject matter.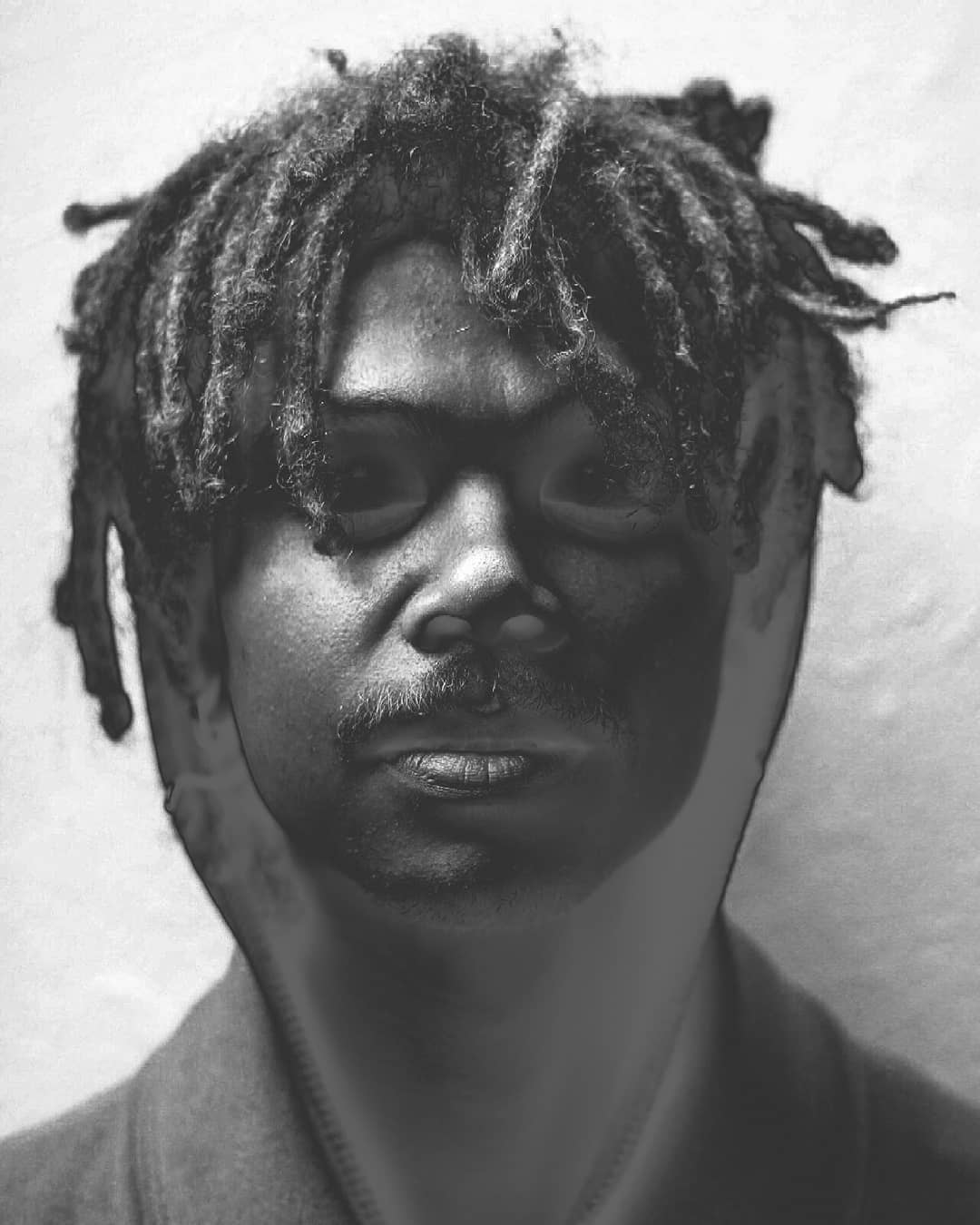 The Fragile Tape is described as a coming of age for the artist
The tape kicks off with Testing, a song about a relationship where one person puts more effort into the relationship than the other. Joshua shows us how he deals with this by spending nights out on the strip. Danger is where Joshua falls in love with his friend and possibly threatens the friendship with his feelings. He tells this story from the perspective of it happening in one night and the intensity of the story is what makes danger larger than life.
An interesting feature on this project is by Janky J lending backing vocals and riffs of a saxophone, which concludes the project with the record titled If Only. This song is about having romantic feelings for someone that you are unable to tell.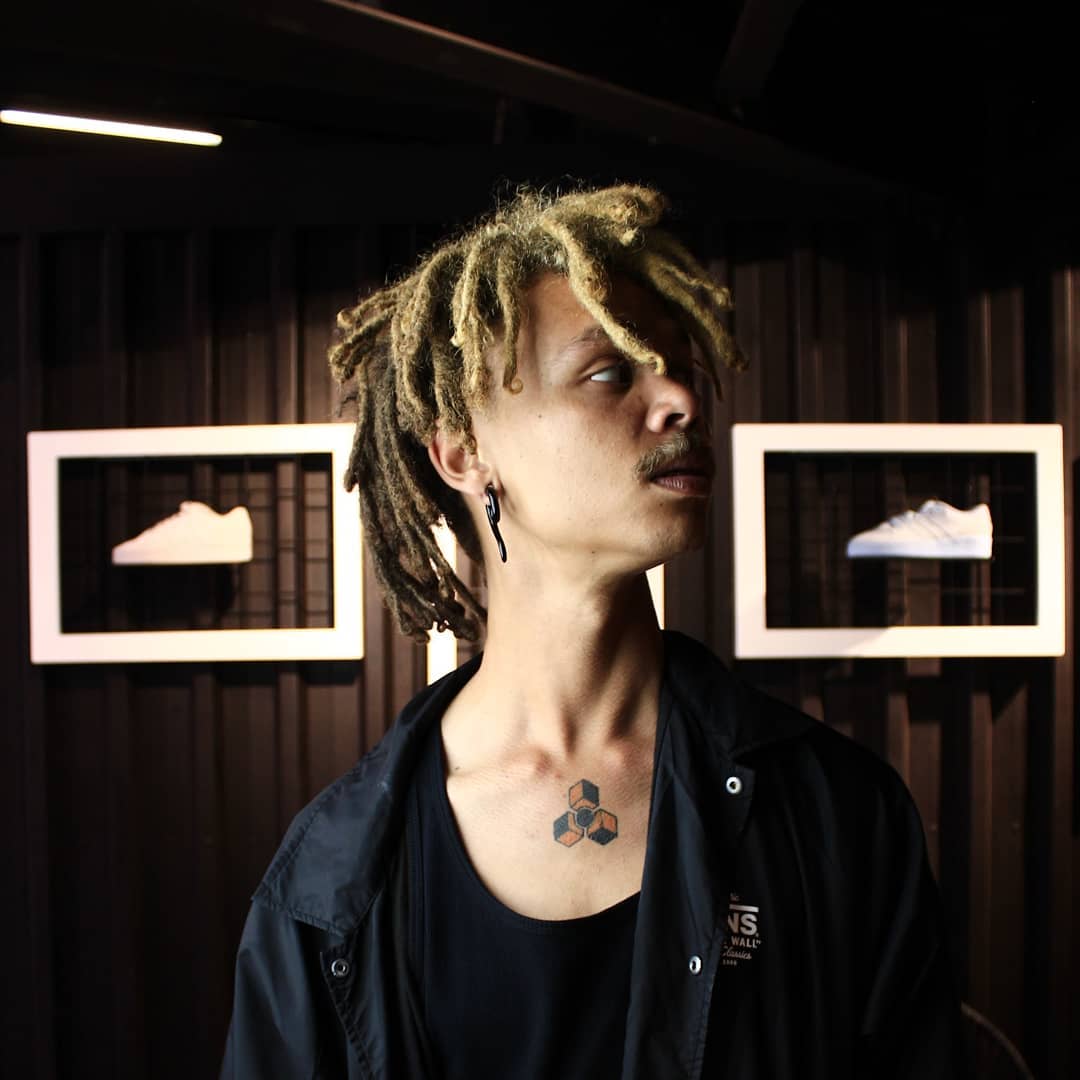 This project is described as a "coming of age" as it displays Joshua as a complete artist. "This project is not definitive of the artist he is, but instead, a barrier breaker to the misconception that rappers only rap," a statement said. We couldn't agree more.
The Fragile Tape is the anti-Valentine's day soundtrack we have been looking for. The storytelling itself on the project could be a little bit more nuanced, however, Joshua The I Am went in a direction most would fear to tread, showing his range as an artist. This is commendable.
Stream The Fragile Tape below!