He calls himself the South African act who is bringing RnB back and who are we to argue with him? Music artist, July is a man is on a mission and he recently dropped his first single, Flights, since signing with indie label, Yellow Room Records.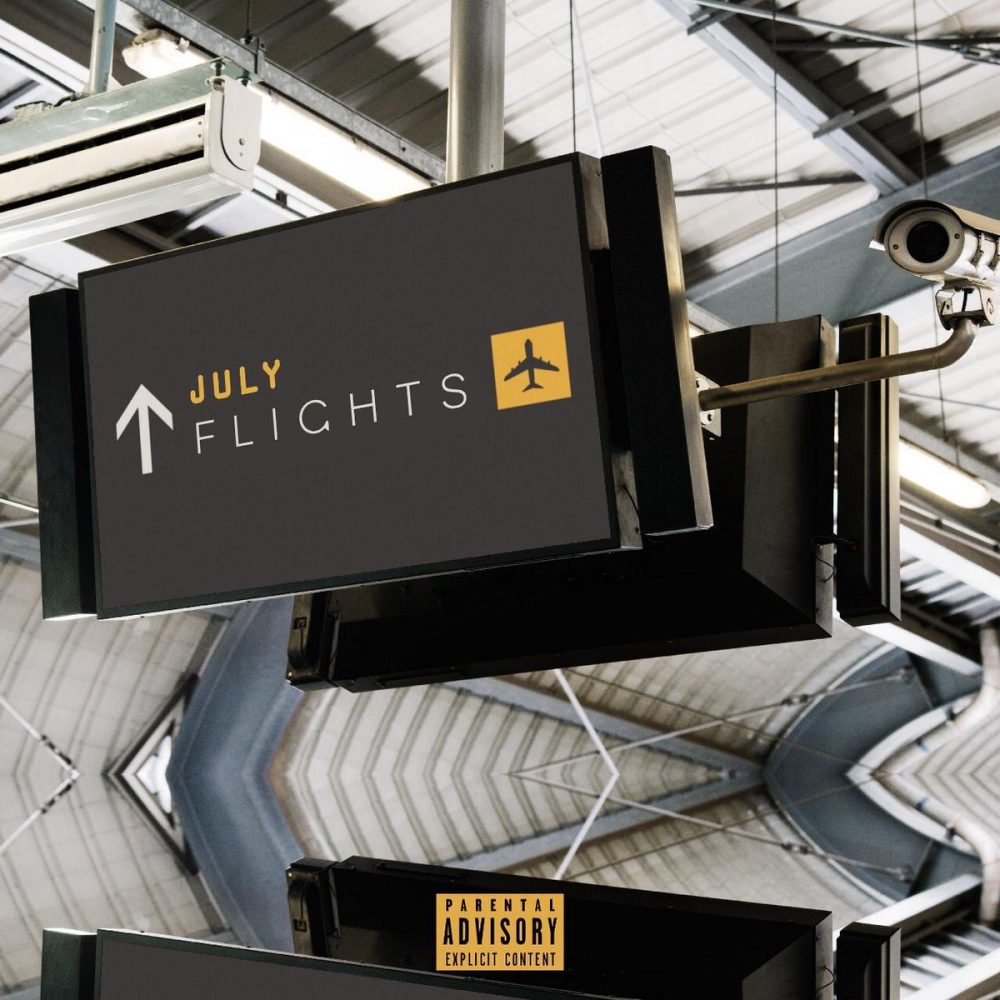 The highly anticipated single comes from a project where July has been working with some of the industry giants and maneuvered his way into the music scene from being a photographer and painter. And the level of skill that he has shown in each discipline is incredible so the music aspect is something we are looking forward to.
Flights is an updated take on RnB, marrying Trap and Soul elements
Although Flights is referred to as RnB and Soul it sounds more like a marriage of Trap and soul music. It may be July's approach to the sound and how that kick of the beat snares but there is nothing about the song which sounds "traditionally RnB". But what remains is that this boy's voice is amazing.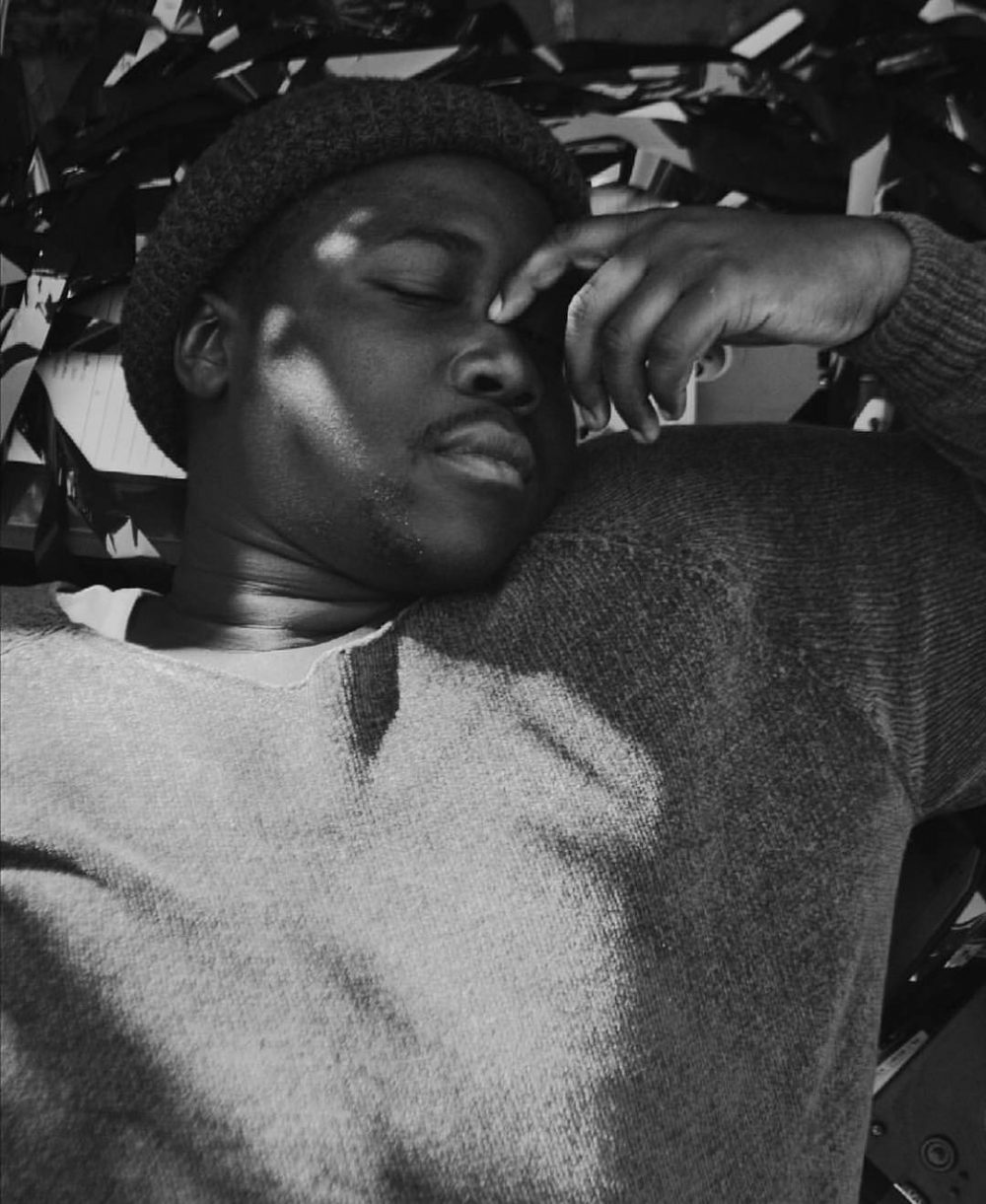 Flights is about the artist, July woo'ing a lady and then going on to describe to her how he can be treating her in the most romantic ways, in the beach while they're "sippin on coconut water". The song has an alternative trap beat while July hits the notes on it, the outcome being a fresh sound. Coming from a brand new artist, this is certainly welcomed.
Link up with July on his social media for more on his music journey. Flights is available for purchase and streaming on all major digital stores.
Listen to Flights below!