LISTEN: Khuli Chana Goes Back To The Heights With New Single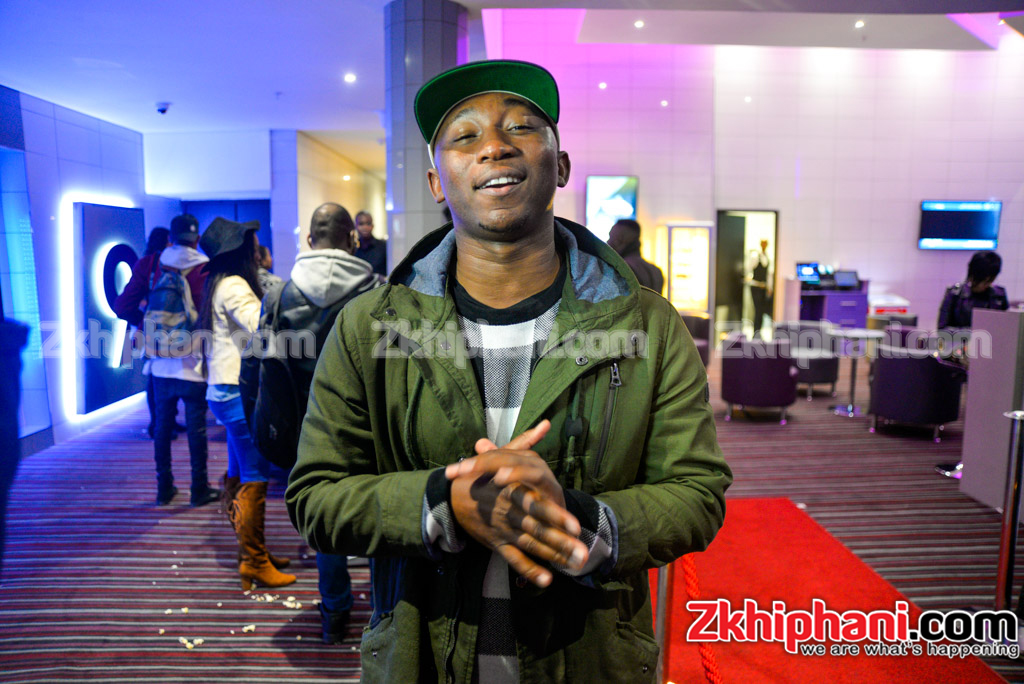 Multi award-winning rapper, producer, and all round creative Khuli Chana is dropped his single Back To The Heights last week Friday just as he prepared the 8th Annual Maftown Heights music festival at the Mmbatho Stadium in Mahikeng.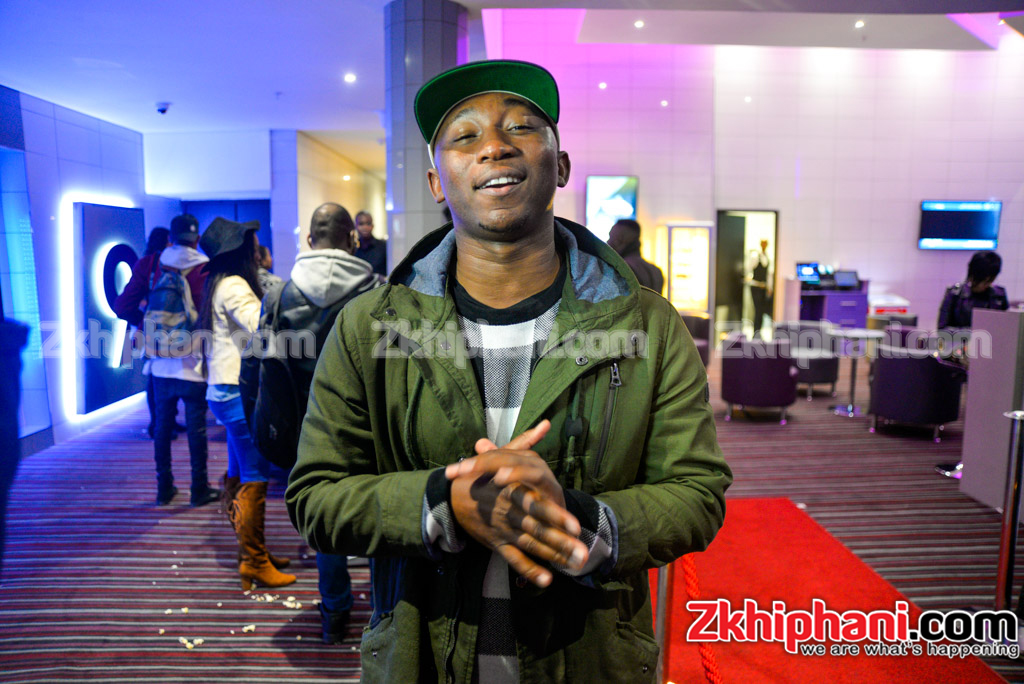 Khuli Chana – award-winning hip hop star and co-founder of Maftown Heights announced with great pride that the show will be back to its people, Mahikeng. With the likes of Tuks, Morafe, HHP, JR, OkMalumKoolKat, Kwesta, AKA, KO, Shekinah, Bongo Muffin, Destruction Boys and Black Motions among others, the show raised the bar in local entertainment, stimulate local economy, empowering young artists and all the same providing supreme entertainment the North West has ever seen.
Back To The Heights is a nostalgic, signature Khuli Chana sound; a single that speaks volumes of Khuli's growth and artistry. Celebrating his Maftown roots yet introducing to his world travels in the elements packed up to make this a dance-floor shaker.
Khuli is busy in studio working on what he says is "his best work to date." "I've been having so much fun in the studio, Back To The Heights is a taste of what's to come. It's a joint I can't wait to share with the fans and perform for the first time on the legendary Maftown Heights stage come Friday," he enthusiastically shared.
Having carved a successful solo career, this Mmabatho-born star has made remarkable strides shaping the hip hop scene in not just South Africa but the African continent in total.
"I am grateful to be able to do what I do and to have worked with some of the best in the industry. My fans are soon to experience the best of Khuli Chana and I am excited about opening the floor to new kids. We grow by sharing, this is a platform that has opened doors for many big stars, celebrated today…" concluded Khuli.
Back To The Heights is available on all digital music platforms and iTunes.
Listen below!
Facebook Comments

Robin Thirdfloor drops Ayashisa Amateku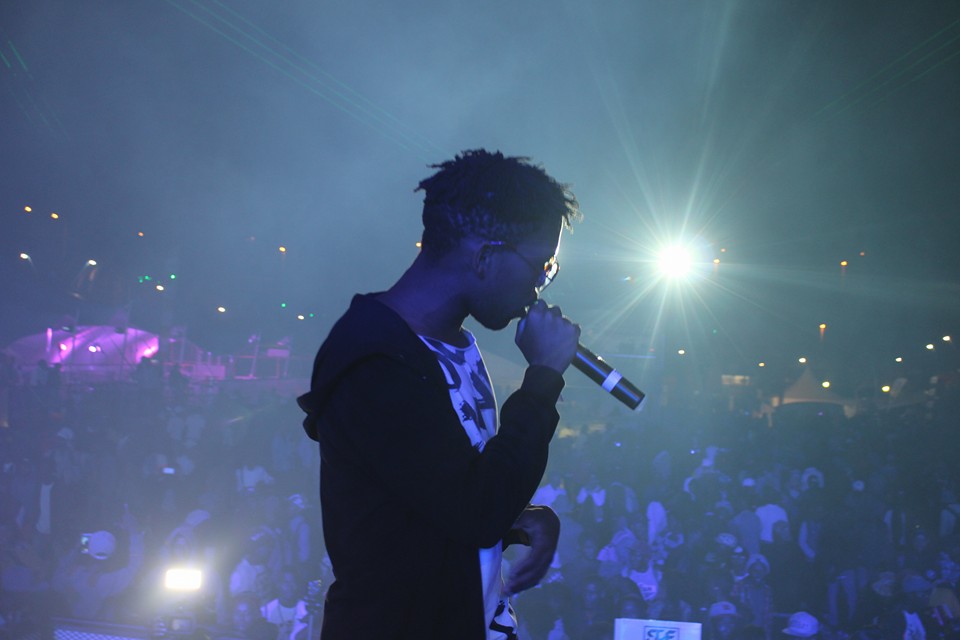 Robin Thirdfloor is back with a new single – Ayashisa Amateku.
Just when we were getting to absorb the rapper's offering with Mark Akol, Isomiso, that dropped in November 2018, Durban based rapper Robin Thirdfloor is back with a new single.
This time it's produced by Sebastxn, a South African producer now based in Canada. The single is titled Ayashisa Amateku (direct English translation: The sneakers are fire) and is taken off the rapper's upcoming mixtape, ZITHANDE, that is dropping February 2019.
At first listen you'd think the song is just about sneakers, which it is. But Robin also gets to share a bit about himself and mentioning the work he has put into his career and the fruits in which he is now reaping, despite heavy criticism for carving his own lane.
This is Robin's first release under his own label Bhotela Republic and we are excited to hear more from the rapper.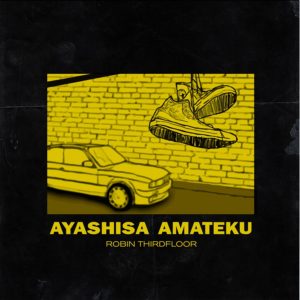 The track officially drops on 11 January 2019.
Facebook Comments