Kid X drops a new single off his SAMA nominated album, Thank Da King. Titled Mama, the new single is a dedication to his mother and it is quite relevant since this month we celebrate Mother's Day in South Africa. Mama features Thee Legacy.
One thing we completely appreciate about Kid X is that he is always so genuine in his music. The Mntan' Omuntu hitmaker makes music that resonates with a subject matter just as sincere. And on Mama we get the full sense of this.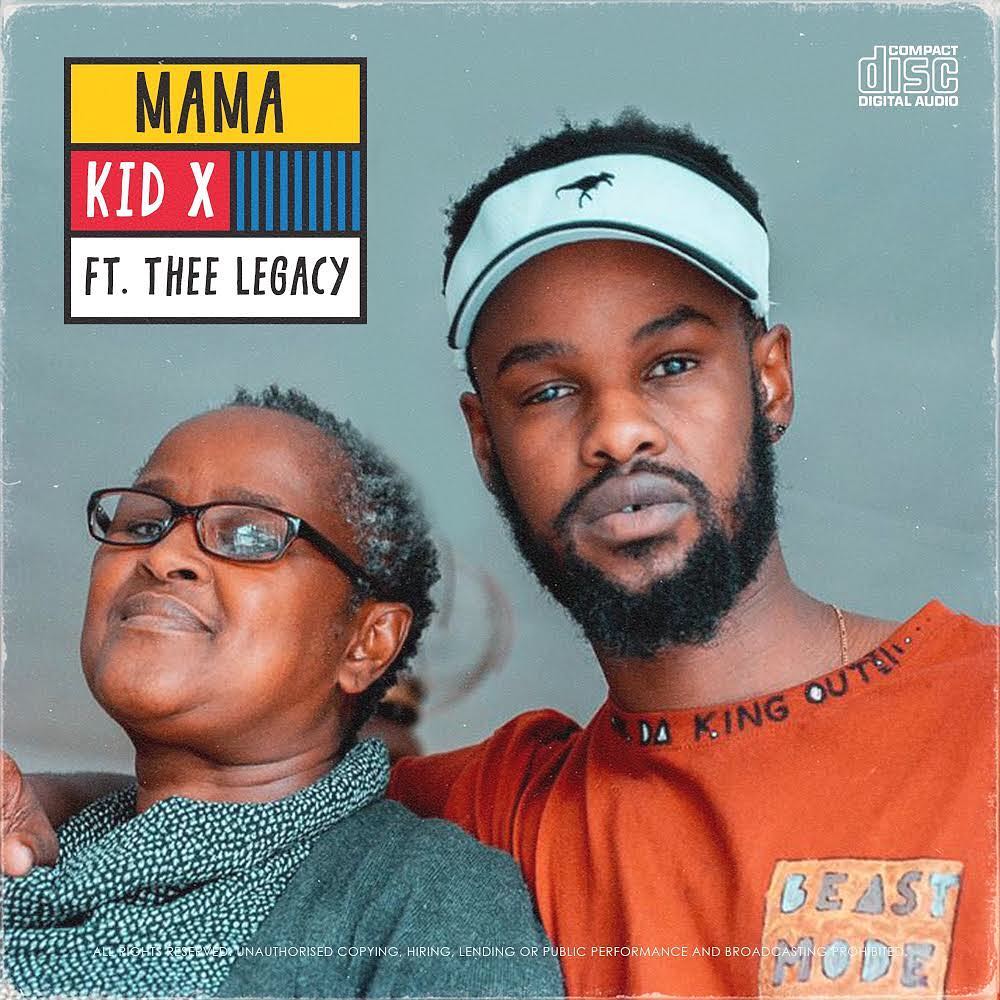 He is not completely lyrical or clever with the wordplay, instead he is honest as he details the influence that his mom has in his life. His delivery is clean and how he manages to stay on And as we know, a mother's love is something that can never be replaced or duplicated; Kid X represents this fully in the song. It's actually quite sweet.
Thee Legacy's presence on songs can never be overstated- these guys know how to bring a homey and wholesome feel to the music they make. They are melodic and soulful on the hook of this song, further driving the message home.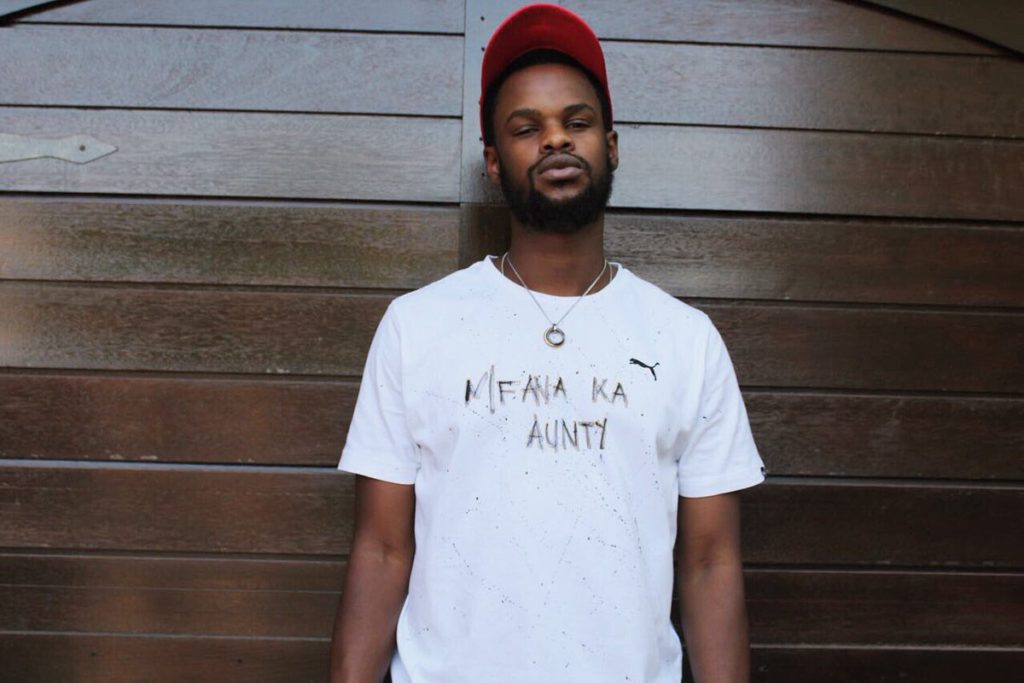 And to further amplify the impact and message of the song, Kid X is celebrating his mother and his fans' mother this mother's day. The rapper is running a competition to fulfill this.
"In celebration of my mother and all mothers out there, its only right we wine & dine our Queens .10 lucky fans can Win a Mother's Day Dinner Date. Me & my mom, you and yours. Peep vid for details."
Mama is available for purchase on all major digital store.
Listen below!