KLA and Patty Monroe fuse Trap and Rnb on Nobody's Looking
Vocalist, KLA, formerly known as "Miss Kay", features singer and rapper Patty Monroe on her brand new single Nobody's Looking. On Nobody's Looking, both KLA and Patty Monroe combine their easy going styles to create a a smooth blend between RnB and Trap. a current and global trend in music. And there is nothing more infectious than hearing two ladies on a song, bringing their best foot forward.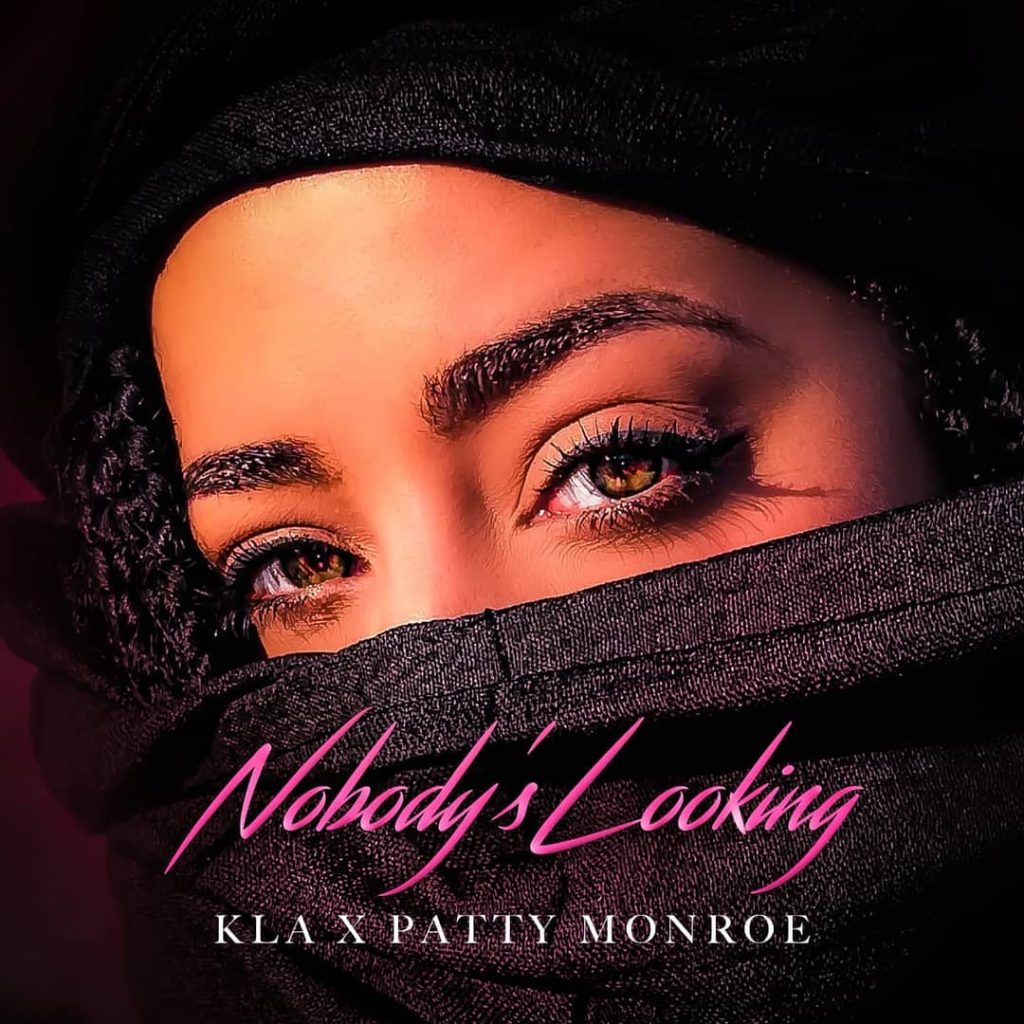 The beat for Nobody's Looking is surprisingly not bloated, instead it's easy on the ears making the repetitive hook to settle in. Both these ladies fuse Rnb and Trap seamlessly with sultry, flirty vocals from KLA and an easy, cool flow rap from Patty Monroe.
Nobody's Looking is a look into the modern situationship from the girl's perspective. KLA boldly sings about knowing what you want and not letting anyone else's opinion affect it. She explains:
"The song is about owning the fact that you're fearless and unapologetic in expressing your affection and desire for someone, and saying, 'Nobody's Looking' because you basically don't care what everyone else's opinion might be."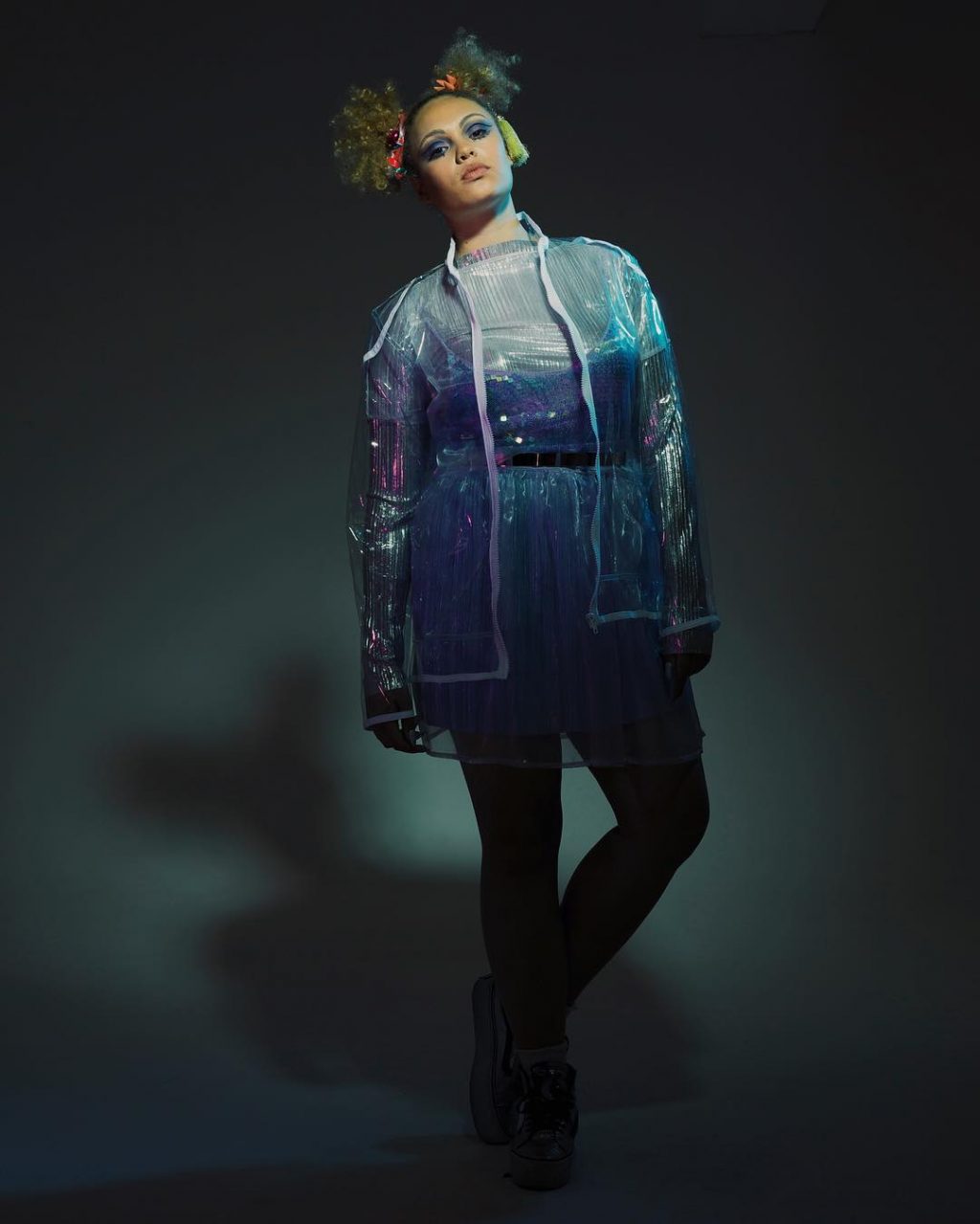 Patty Monroe took inspiration from her life to add her lyrics to the single, saying "I usually write about what is happening in my life and what I can relate to at that time, and when 'Nobody's Looking' came along, I was actually in a bit of a 'situationship' where we just didn't want anyone in our business and that's how my lyrics relate to the message. Personally, it was also quite a learning curve.
Nobody's Looking is currently available for streaming and purchase on all major digital stores.
Listen below!