LISTEN: L-Tip Drops Asian Inspired Joint Alongside Lex La Foy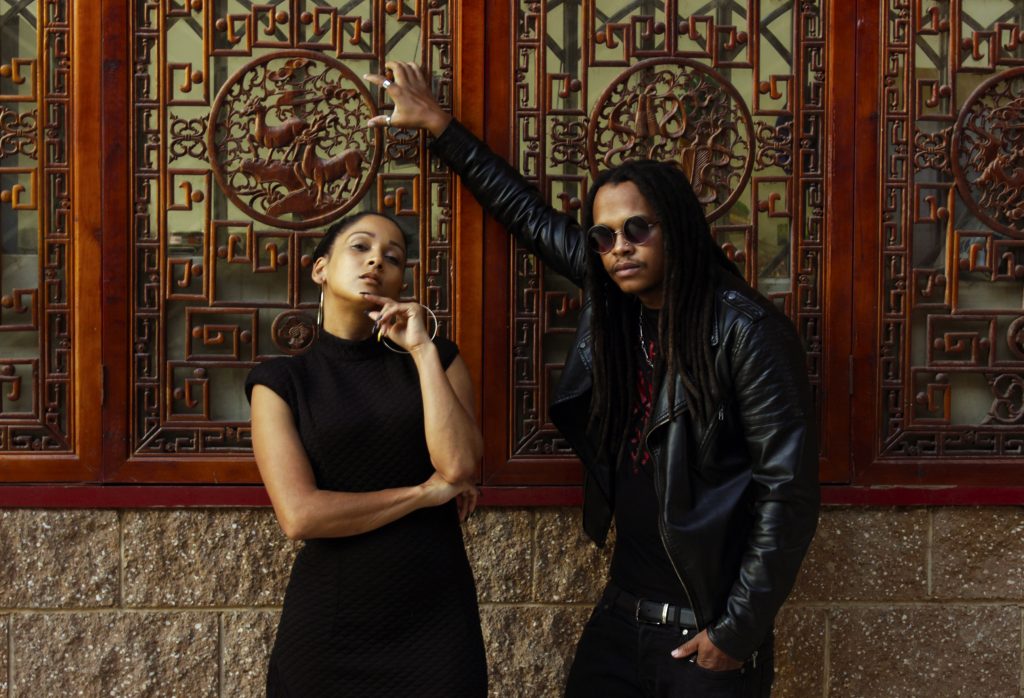 Johannesburg based rapper, L-Tip drops lead single from forthcoming EP, alongside Lex La Foy
L-Tip is quickly becoming one of the artists whose releases we look forward to. He is deliberate with the message in each song and never compromises on the skill as an emcee. On his latest he teams with fiery Lex La Foy for a collaboration titled Perfect Timing.
Described as "organised madness, controlled chaos", Perfect Timing is the rapper's lead single ahead of his anticipated Phly Chi EP. Perfect Timing is fast paced, lively and weird and this could be because of Lex La Foy's zealous cadence and delivery. She is undeniable, commanding the beat and liberally making it bow down to her intense flow. L-Tip is his usual composed self- never in your face or forced, delivering his rhymes framed in interesting flows.
Although he sounds like he is not doing enough on this joint leaving all the heavy lifting to Lex La Foy. This could be that yin yang type of dynamic they have going on or it could be part of the vibe of the song- "everything in perfecting timing"- allowing things to unfold at their own pace.
Phly Chi EP is expected to be a unique exploration of Asian sounds and energies and it follows his 2019 positively received EP 72 Hours.
Listen to Perfect Timing below!
Facebook Comments