LISTEN: Londie London Releases Soulful Afro House Single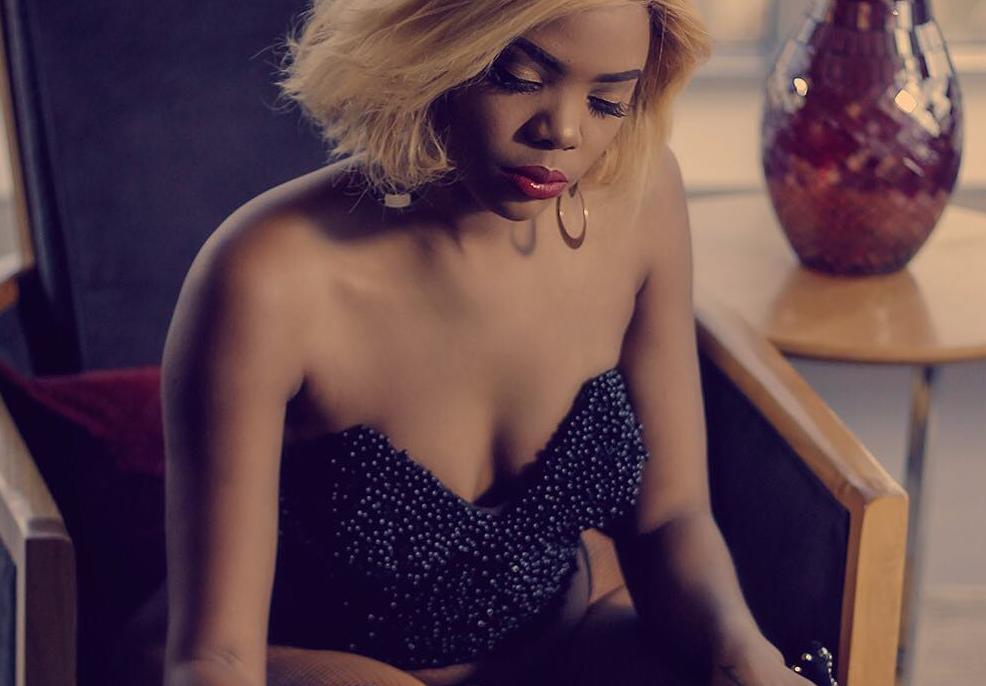 Ambitiouz Entertainment signee, Londie London has followed up her massive hit single, He Goes, with a brand new one. The new soulful single is titled You Were Mine.
You Were Mine continues the narrative that was shared in her debut single- He Goes. We hear the multitalented artist reminiscing about an ex that she so deeply loved. Although the lyrics portray it as a sad song, the upbeat Blaq Diamond production definitely gets you in the groove.
You were mine debuted exclusively on one of SA's most loved breakfast show- The Fresh Breakfast on Metro FM and it officially dropped on all major digital platforms last week Friday. After listening to the new single, renowned artists such as Black Motion, Mobi Dixon and DJ Tira gave nods to the compilation.
From the handful songs we have heard Londie London on, we knew that she can sing. However on this one she really allows us to appreciate not only her singing ability but her voice. She has a unique tone and although she cannot hit the super high notes, her voice has incredible character. You Were Mine is a great song.
The single is available for purchase on all major digital stores.
Listen to the single below!
http://https://www.youtube.com/watch?v=YaE5CFFkFCU&feature=youtu.be
Facebook Comments

Robin Thirdfloor drops Ayashisa Amateku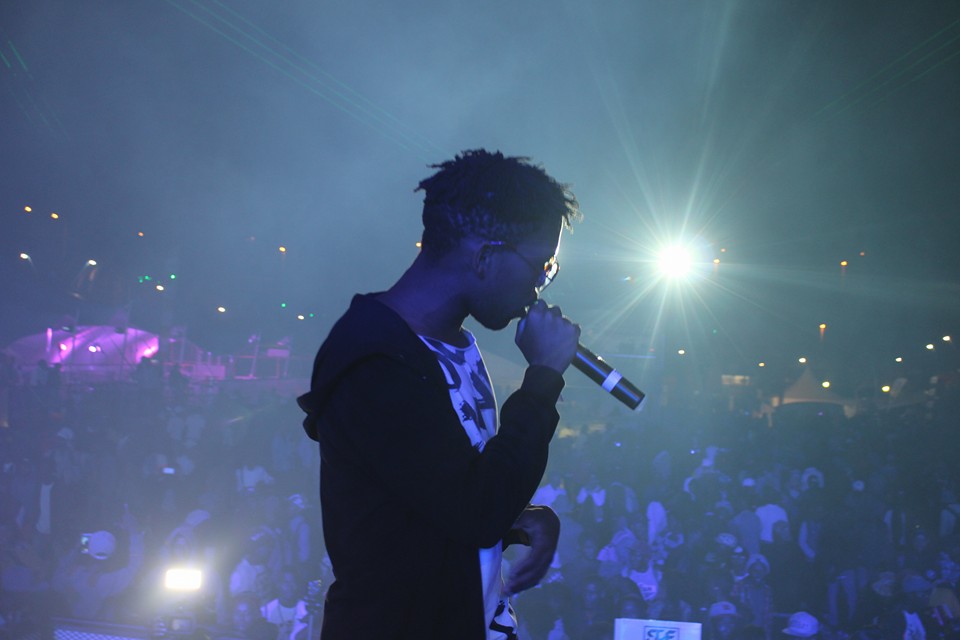 Robin Thirdfloor is back with a new single – Ayashisa Amateku.
Just when we were getting to absorb the rapper's offering with Mark Akol, Isomiso, that dropped in November 2018, Durban based rapper Robin Thirdfloor is back with a new single.
This time it's produced by Sebastxn, a South African producer now based in Canada. The single is titled Ayashisa Amateku (direct English translation: The sneakers are fire) and is taken off the rapper's upcoming mixtape, ZITHANDE, that is dropping February 2019.
At first listen you'd think the song is just about sneakers, which it is. But Robin also gets to share a bit about himself and mentioning the work he has put into his career and the fruits in which he is now reaping, despite heavy criticism for carving his own lane.
This is Robin's first release under his own label Bhotela Republic and we are excited to hear more from the rapper.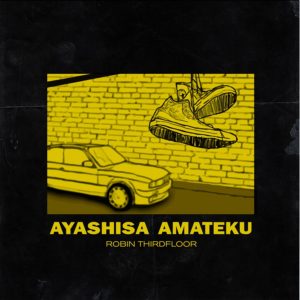 The track officially drops on 11 January 2019.
Facebook Comments