LISTEN: Lyrical TiP- Panties Ft. Q0800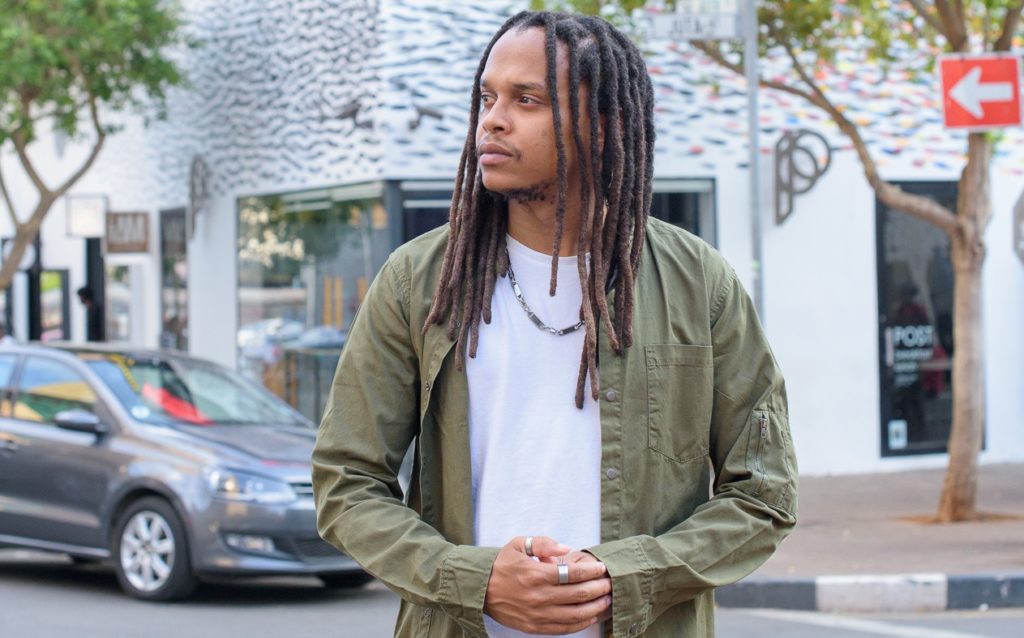 Talented rapper, Lyrical TiP returns with a brand new single titled Panties which features Q0800. This joint is just in time for the month of love and sees Lyrical TiP go a different direction in terms of the sound which he is putting out.
Panties is a sensual and laid back type of joint but that doesn't mean that Lyrical TiP is relaxing on it. No way! The rapper is just as potent as he was when we first heard him on Cul de Sac where he was calling rappers out for being wack.
The beat for Panties is super laid back with that boom bap bounce and a hypnotizing element to it. Lyrical Tip is seductive on this and raps about trying to get into a girl's panties and trust when I tell you that it is as descriptive as it comes.
What happens when you mix a classic instrumental with the finesse of two skilled rappers, Lyrical Tip and Q0800, within the month of Feb? Well… you definitely get one interesting drop. If you have ever wondered what a rapper sounds like when he is trying to get it on with a lady then you need to peep this joint.
Facebook Comments