Every time Major League DJz drop a joint, it is guaranteed to be a hit, no lie! The guys are putting in work and it's admirable. This time, they have raked in superstar vocalist, KLY, frequent collaborator, Riky Rick and dancehall genius Patornking with a song titled Do Better.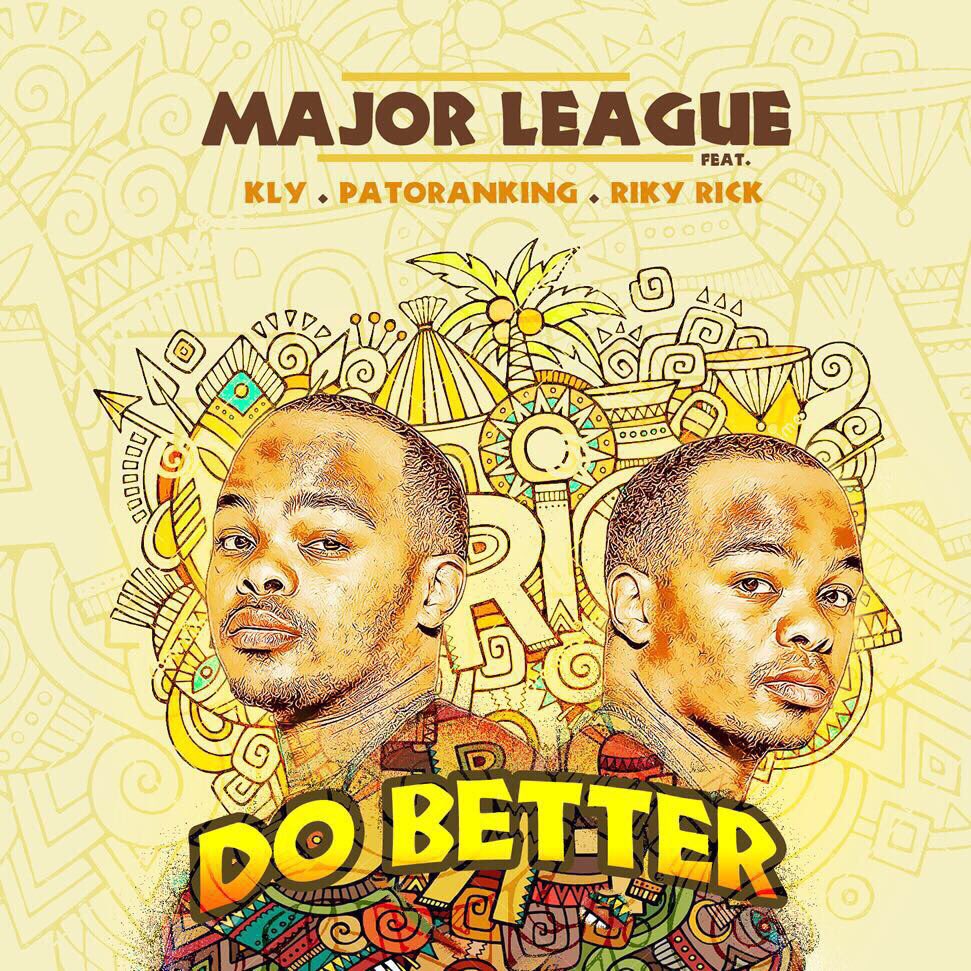 Do Better is a different sound from what Major League has dropped in the recent past such as S'Getit and Slyza Tsotsi; but the departure is so damn fresh. The laid back dance hall vibe is a welcomed change plus this is a love song made for the intimate parties; a real classic. They have dubbed this song as one for Summer '17 and we have to agree. Plus, Riky Rick is singing in this one so let that sink in.
Everything about Do Better is on point. Where do we start? First off, the collabos are fire. The mixture of artists with the different styles and sounds gives Do Better a dynamic that gives it richness and African edge to it. Plus everyone just came through with their A-game and turned this dance hall inspired joint into a hit.
This is a love song is for the guys who feel bold enough to pursue their love interests and actually tell them that they can do better than their current loves. So if you have a crush, do best, or better and play this for them. The guitar at the beginning carries the song and turns this one that you can whine to. Can you imagine this playing at rooftop private party with cocktails, delicious snacks and plenty of laughter and dancing? We just did.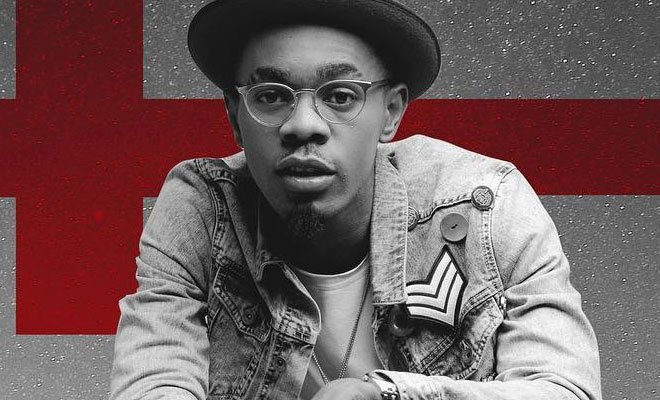 The fans are loving it as well and they have been sharing their thoughts on Twitter. check some of them out!
Fok!🔥🔥🔥 #DoBetter 👏👏@MAJORLEAGUEDJZ @rikyrickworld niyanyisa @patorankingfire shuuuuuuu

— Nondumiso Mnguni (@NdummayM) April 21, 2017
Damn!!! Just had this song on repeat🔥🔥🔥🔥#DoBetter well done by the boys🔥🔥🔥@MAJORLEAGUEDJZ @rikyrickworld @patorankingfire

— buntu ndesi (@buntundesi7) April 21, 2017
@MAJORLEAGUEDJZ #DoBetter pic.twitter.com/Zo7qCyD5jX

— Smaang' Leesaux✌ (@sip_dbn) April 21, 2017
@MAJORLEAGUEDJZ DO BETTER🙌🙌🙌🙌🙌🙌🙌🙌🙌🙌🙌🙌🙌

— Vho Mashamba (@EMMS_MASH) April 21, 2017
Listen to the song below!
[soundcloud url="https://api.soundcloud.com/tracks/318664722″ params="auto_play=false&hide_related=false&show_comments=true&show_user=true&show_reposts=false&visual=true" width="100%" height="450″ iframe="true" /]