LISTEN:  Master Mello- Believe Ft. Jaidene Veda & Kafele Bandele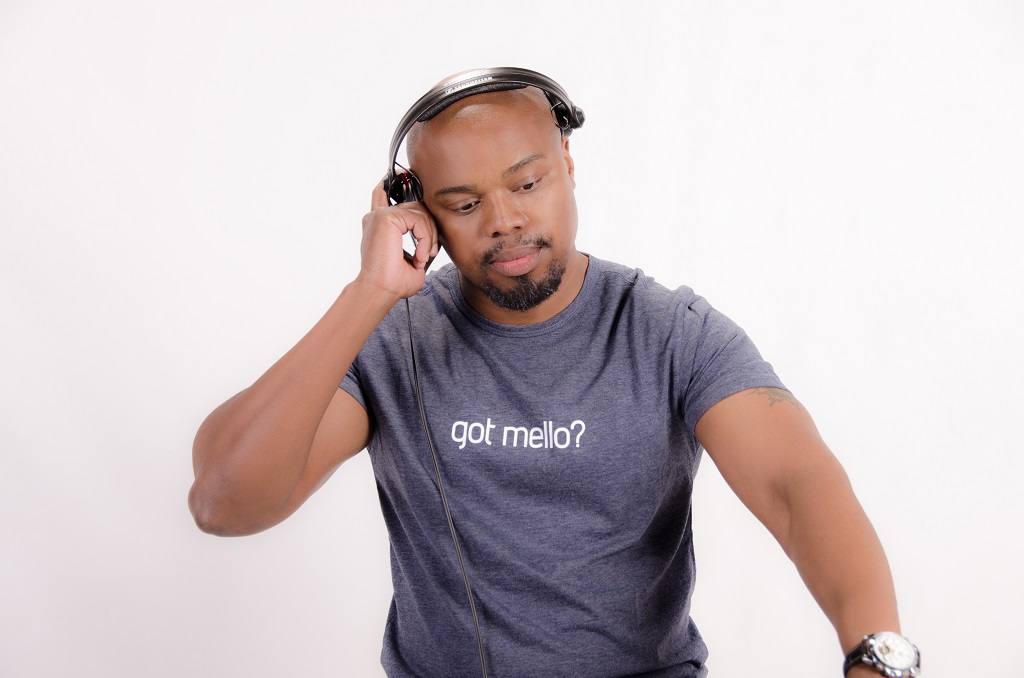 Pretoria based House maestro, Master Mello is back with new joint, featuring the talents of Jaidene Veda and Kafele Bandele titled Believe.
Born Mluleki Runeyi, Master Mello is an accomplished DJ who has quite an impressive resume. His journey into the world of music started at the Port Elizabeth Technikon (now NMMU) where he met a group of friends who were part of a campus radio station, Radio PET. He was then recruited into the station the moment his friends listened to his collection of music which led to him establishing himself as a name in the industry.
He has held residency on Umhlobo Wenene on Luks Gidane's weekend party show and in Joburg he became a main feature on Duzi's Metro FM show as a live mixing DJ. This then opened the door for more gigs and playing the most exclusive clubs across the country. He continues to record mixes for Bay FM's party time slot hosted by MVP Kemp with his mixtape series titled Soulful Bliss by Master Mello.
His latest release titled Believe features Jaidene Veda and Kafele Bandele. Master Mello had one and only one vocalist in mind when he crafted this soulful beat driven by some elements of phat and phunky deep sound forming a groovy beat with an addictive bass-line that screams, "play me again".
He combines with none other than the song bird herself, Jaidene Veda. She doesn't disappoint on this one either, delivering her signature soft style and range with smooth, unequaled sultry and distinctively intimate vocals. She truly gives lines that one cannot help but ride and sing along with her.
Once the vocals rid swiftly and nicely over the beat, the one person to complete this piece of art was Kafele Bandele. He completed and complimented the song with fluidic melodies of his trumpet that added a true reflection of the heart and soul; it seemed that all along the "Gods" had reserved them for this track. This combination delivers a piece of soulful music that shall rule the dance-floors now as a dance floor weapon and in the future as a classic.
Link up with Master Mello on Twitter and Instagram for more on the music.
Peep the song below!
[soundcloud url="https://api.soundcloud.com/tracks/328823692″ params="auto_play=false&hide_related=false&show_comments=true&show_user=true&show_reposts=false&visual=true" width="100%" height="450″ iframe="true" /]
Facebook Comments