LISTEN: Miss Pru- Isaga Lam Ft. Nadia Nakai, Gigi Lamayne, LaSauce & Londie London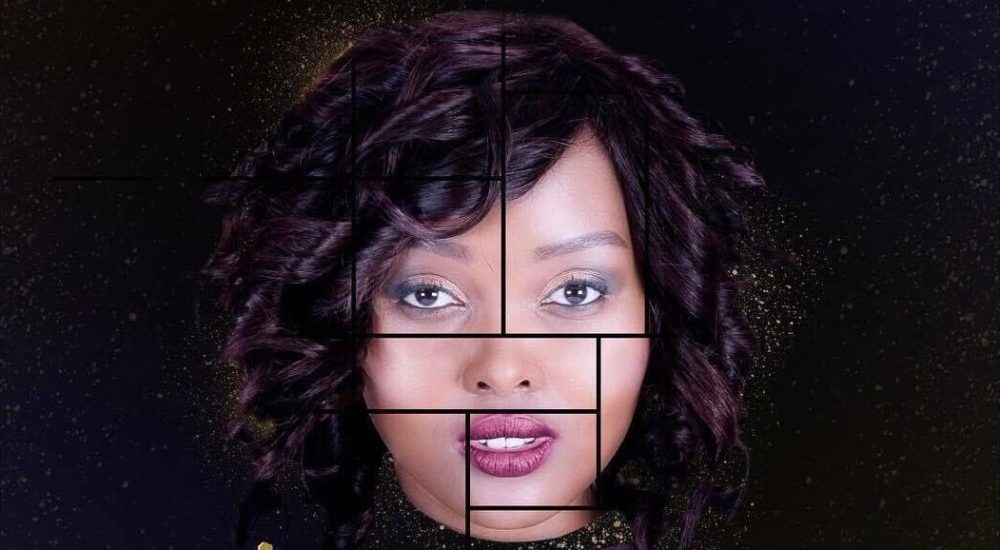 Titled Isaga Lam, Miss Pru features all female artists in the new song including Ambitiouz's very own LaSauce and newly signed Londie London. She also went across the pond to Mabala Noise and Family Tree and got Gigi Lamayne and Nadia Nakai to drop verses.
Miss Pru has been hard at work with her head down but the popular DJ is back with that new new, just in time for International Day of the Girl Child. Listen when I tell you that there is something charming about this track. This is doubt another hit and we can only hope that a video for this tune is in the pipes.
The joint is about boss ladies who are about their money an who clearly work hard for their guap. And where would we be without a good amount of flexing and flossing right? Gigi Lamayne pulls through on the first verse and kills it dead! The flexing is on a hunnid and since she's a boss lady, literally, we believe that ish. She pulls through with that street swag that only she can do and the surprise punches she packs in every line.
Nadia Nakai is another one who brought the raps on this and her adlibs made her verse colourful. How she switches up is quite dope and man we love how gully she is on this- there is no time to be naive and soft when you are going after your own and we feel that in the verses. LaSauce is on the hook and she does the most and the newly signed Londie London closes things down with her incredible tone and even more incredible verse.
Mis Pru and her knack for choosing the right beats and arranging fitting artists come through on Isaga Lam, we have to give her props for that. The beat, the theme and the subject matter is fitting and the fact that it is dubbed a song for the Woman Crust Wednesday makes all sorts of sense. Plus the beat goes in!
Cop the song on iTunes and listen to it below!
http://https://www.youtube.com/watch?v=YDs0AzSGPwE
Facebook Comments

Could 2019 Finally Be The Year For Mzekekeze's Big Come Back?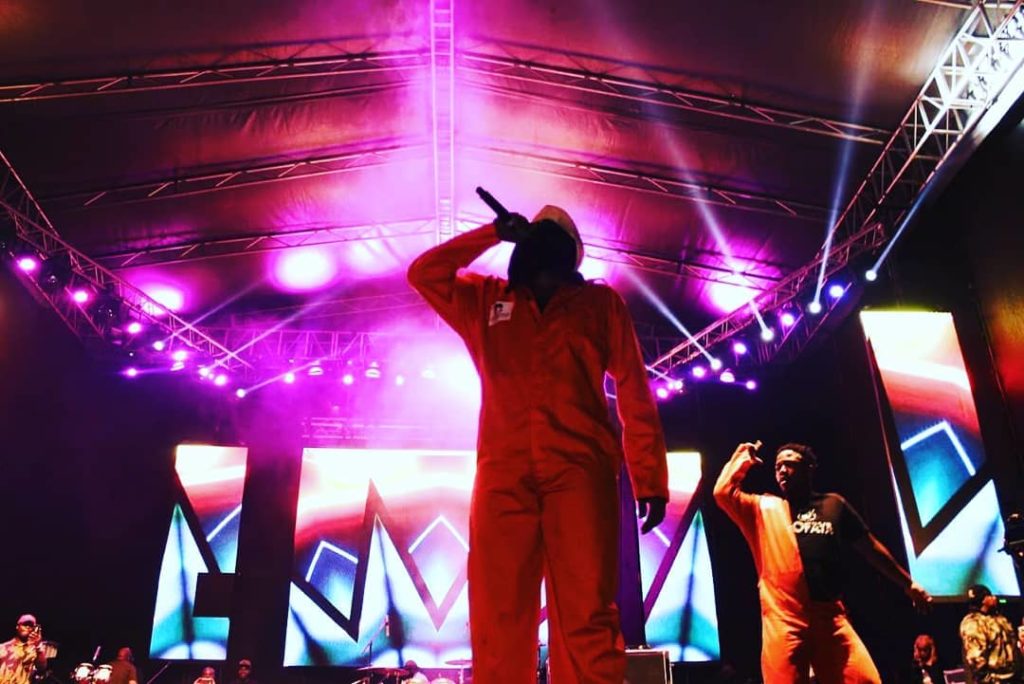 If you were alive in the early 2000's then you may remember how huge Kwaito music was. TS Records, owned by DJ Sbu and Thembinkosi Nciza produced some of the most stellar artists who dominated the charts and won countless awards. This was a major deal because TS Records was an independent label. Artists who we consider the cream of the crop at the time included Brown Dash, Brickz, Mafikizolo and the balaclava-wearing Mzekezeke.
The Mzekezeke and DJ Sbu situation being the one in the same is long so we won't get into that. But in October of last year the duo announced that they are forming a new record label together. This was after TS records closed down due to both DJ Sbu and TK Nciza decided to focus on their individual business ventures.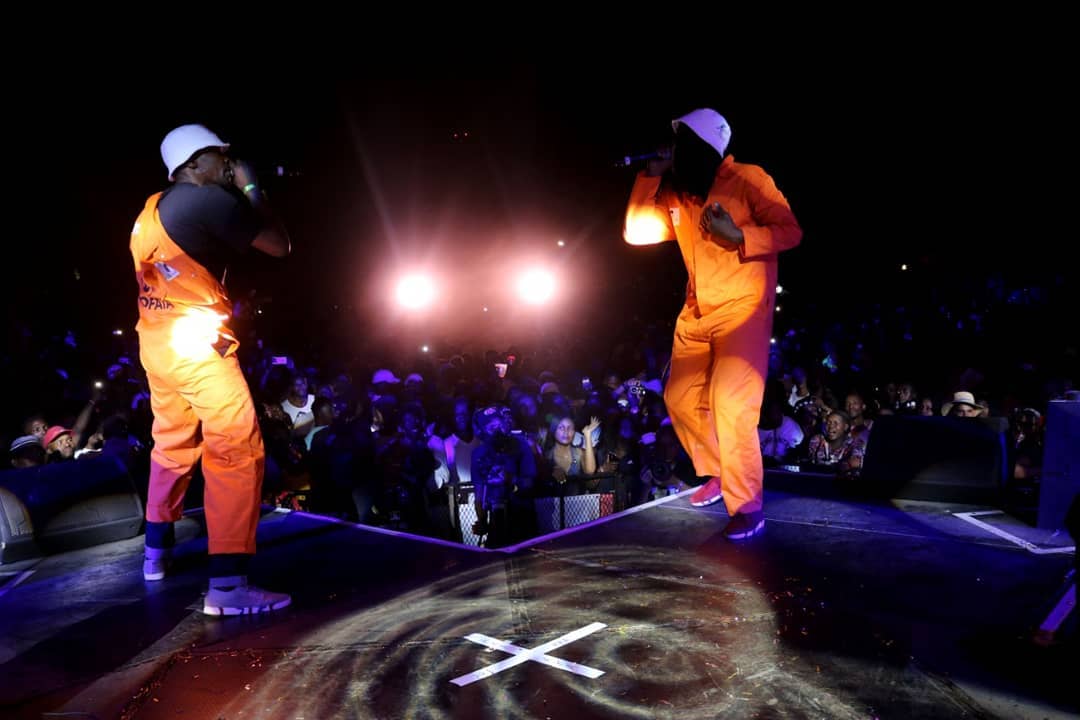 Mzekezeke's come back has been warmly received so far
The new label is called Mzekezeke Music and the first release was DJ Sbu's soulful house joint titled Beautiful featuring Portia Monique. The second being Mzekekzeke's first official come back single Gqom single, Nay Lento which was surprisingly warmly received.
So this begs the question, is this the year that Mzekekzeke will finally be making an official and unrelenting come back? We think so.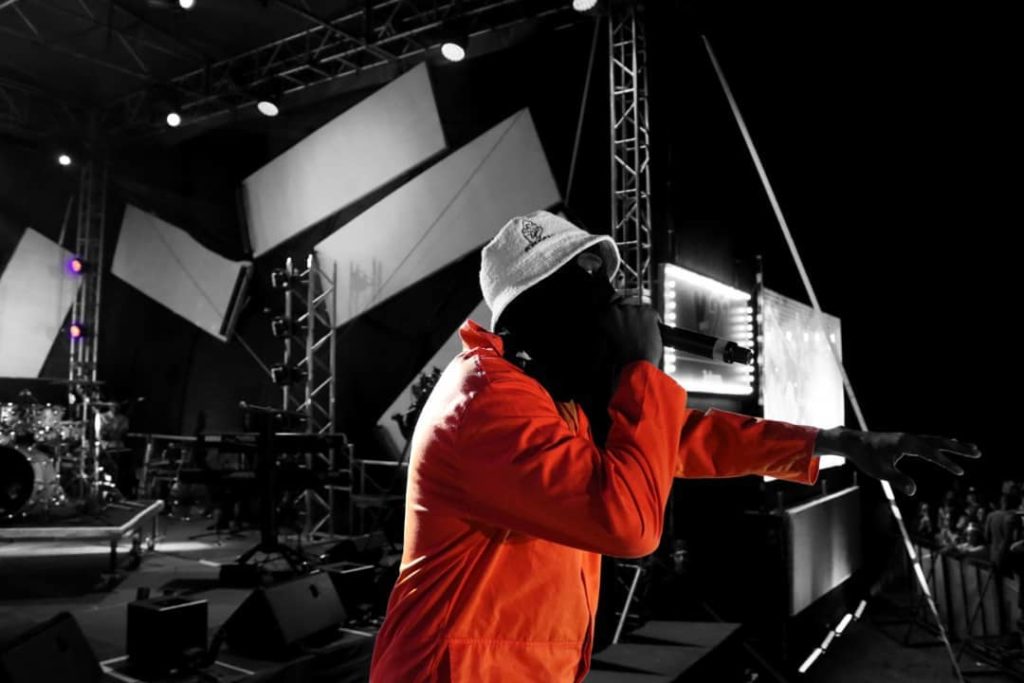 Mzekezeke has always been illusive and a little of an enigma. Even though we have always suspected that he is DJ Sbu, there was never a slip up or a confirmation of this. This may work to keep his relevance up to a younger audience. Plus if he is already working on new music which appeals to people who haven't heard of him, this may be advantageous for him.
At the moment there is an interest in authentic South African sounds from the global audience and from within the country. We are beginning to appreciate the beautiful influence that Kwaito has had on our music. Cassper Nyovest, Okmalumkoolkat and Kwesta have been incorporating elements of the genre into their sound and creating a fusion of Hip Hop and Kwaito. If Mzekezeke hops on this trend and brings back that essence of the sound he had in his glory days, this could work.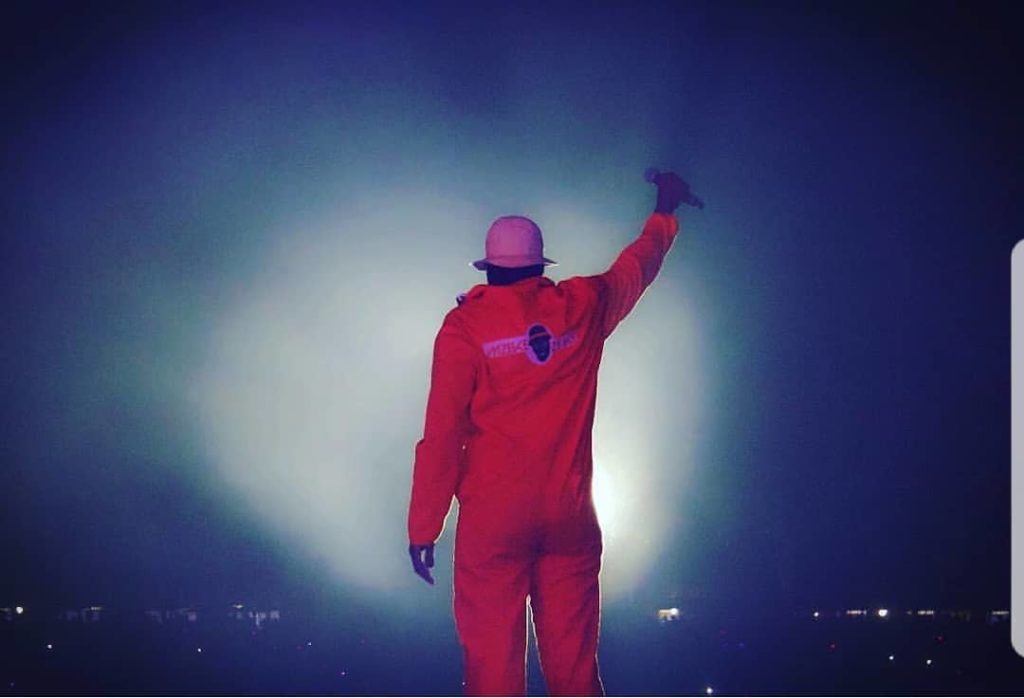 The charm of the Mzekezeke persona has always been his authenticity and singing about issues that we laugh at in our private corners. The world never gets tired on genuine energy so this may be one thing that works in his favour.
What do you think? Is 2019 the year Mzekezeke comes back in a huge way?
Check out the visuals for Nay Lento below!
Facebook Comments