LISTEN: Miss Pru- Isaga Lam Ft. Nadia Nakai, Gigi Lamayne, LaSauce & Londie London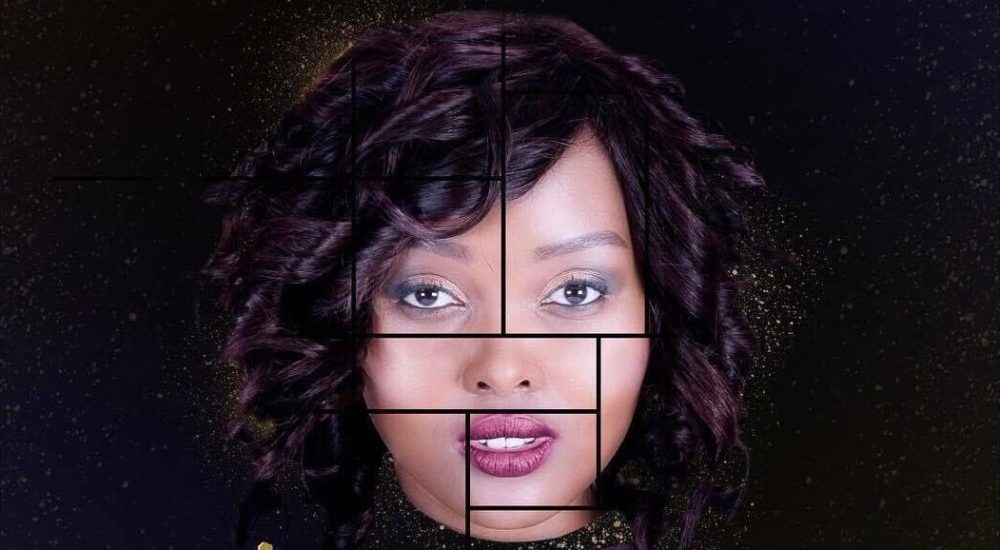 Titled Isaga Lam, Miss Pru features all female artists in the new song including Ambitiouz's very own LaSauce and newly signed Londie London. She also went across the pond to Mabala Noise and Family Tree and got Gigi Lamayne and Nadia Nakai to drop verses.
Miss Pru has been hard at work with her head down but the popular DJ is back with that new new, just in time for International Day of the Girl Child. Listen when I tell you that there is something charming about this track. This is doubt another hit and we can only hope that a video for this tune is in the pipes.
The joint is about boss ladies who are about their money an who clearly work hard for their guap. And where would we be without a good amount of flexing and flossing right? Gigi Lamayne pulls through on the first verse and kills it dead! The flexing is on a hunnid and since she's a boss lady, literally, we believe that ish. She pulls through with that street swag that only she can do and the surprise punches she packs in every line.
Nadia Nakai is another one who brought the raps on this and her adlibs made her verse colourful. How she switches up is quite dope and man we love how gully she is on this- there is no time to be naive and soft when you are going after your own and we feel that in the verses. LaSauce is on the hook and she does the most and the newly signed Londie London closes things down with her incredible tone and even more incredible verse.
Mis Pru and her knack for choosing the right beats and arranging fitting artists come through on Isaga Lam, we have to give her props for that. The beat, the theme and the subject matter is fitting and the fact that it is dubbed a song for the Woman Crust Wednesday makes all sorts of sense. Plus the beat goes in!
Cop the song on iTunes and listen to it below!
http://https://www.youtube.com/watch?v=YDs0AzSGPwE
Facebook Comments