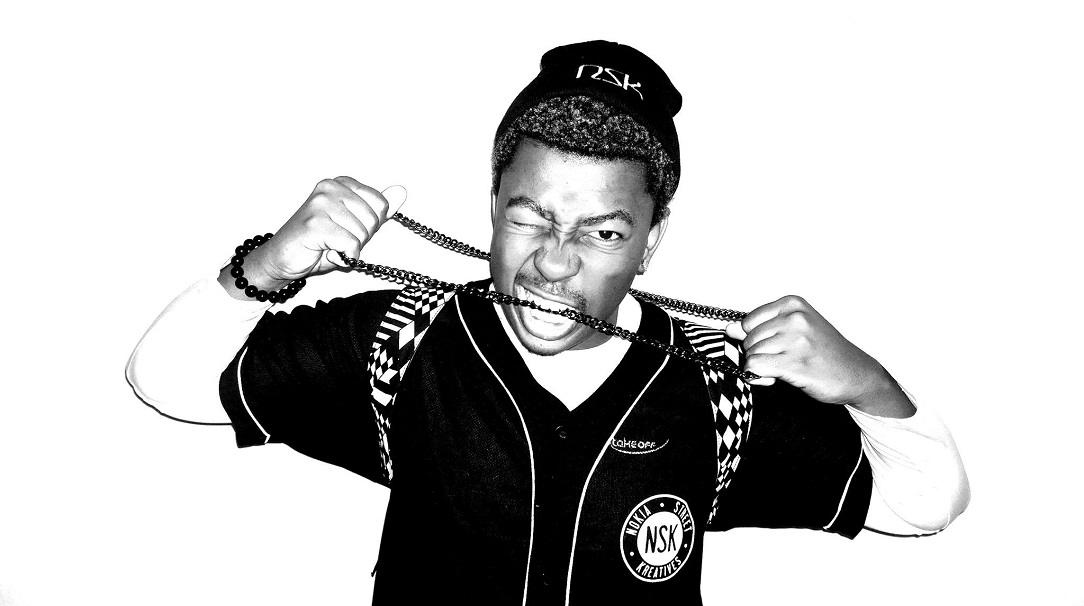 Mokhalaka Moteetee, Lesotho born 23 year old is a singer-songwriter and rapper who is widely known by his professional name Mokha Melkai.
Melkai, In 2014 joined British based record label, Ditto Music, released his first EP titled I Got This and signed with Nokia as a brand ambassador that same year. In early 2016, he released his first LP titled Strokes From The Brush.
Talking about his style of music he explained
If you put soul, pop, hip hop, trap and fire in a blender you'd get a little ol' me
Mokha has mentioned English singer-songwriter, composer, arranger and record producer Sade as one of his biggest influences. Other influences are Eminem, The Gorrilaz, Rihanna, Kendrick Lamar and Tory Lanez. Critics have compared Melkai's style to The Weeknd, Drake, Bryson Tiller and Jay Z.
His new joint, Don't, is a smooth and soothing rendition of the rapper singing over a heavy base laden beat and it sounds damn good! This track actually sounds like it was written and produced by a prolific artist who has a great understanding of his/her music. Mokha Melkai sounds great and he is a good songwriter. There is a point when the beat breaks at the end as it breaks into an electric guitar. Dope stuff.
Take a listen to the song below and let us know what you think!