Moonchild Sanelly and Sad Night Dynamite team up for Hottest Record In the World on BBC Radio 1 with Demon
Demon is the incredible new single from Moonchild Sanelly and Sad Night Dynamite. The single is available now and received its first play on BBC Radio 1 as Hottest Record In The World. Demon follows Sad Night Dynamite's acclaimed recent single Psychedelic Views (featuring IDK) on top of Moonchild Sanelly's latest track, Undumpable.
Read more: #MusicNews: Moonchild Sanelly To Feature On British Band, Gorillaz's Upcoming Album
Demon is an electric cross continental collaboration. The song is danceable, dystopian but ultimately empowering in its exorcism of dark influences in your life. Recorded remotely over lockdown, Demon takes Moonchild and Sad Night's two very different experiences and transforms them into something strange and new.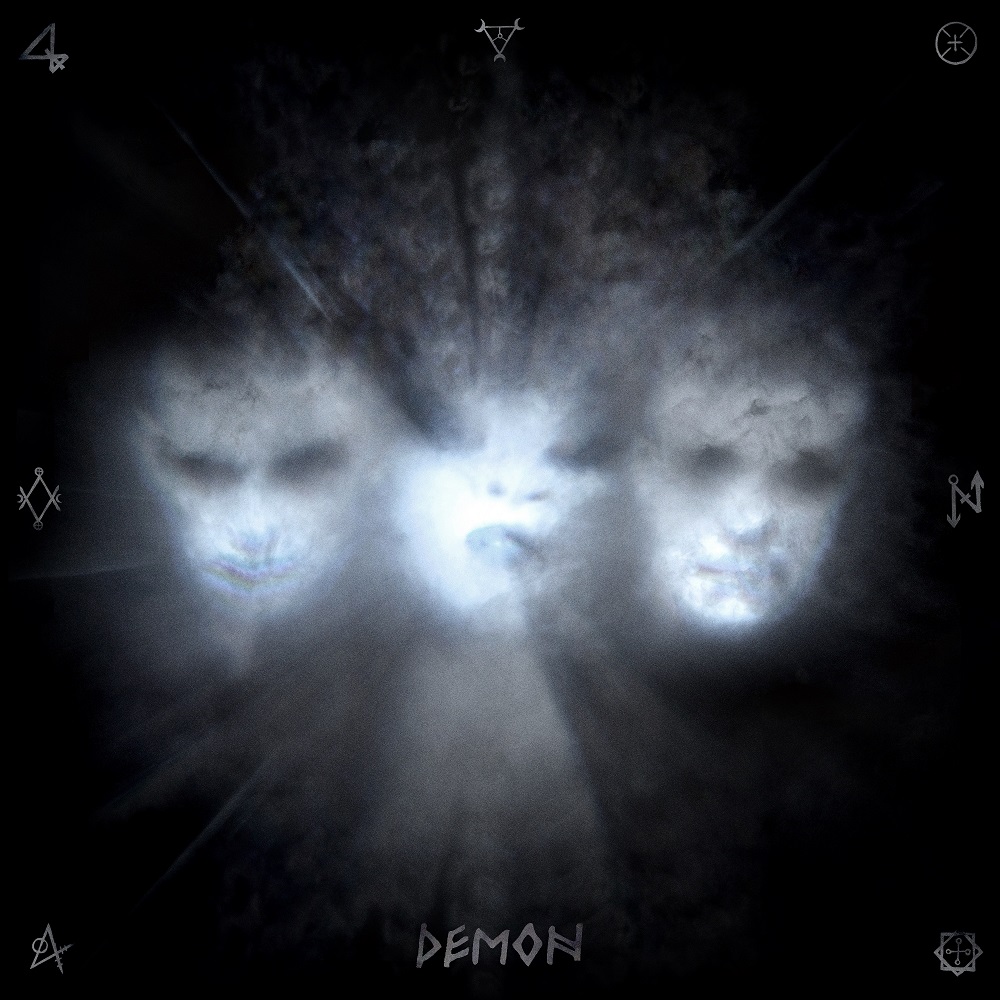 "It was amazing to work with the guys on this track," says Moonchild Sanelly. "I love their sound and when I heard their twisted instrumental, I knew I needed to write about this Demon that was in my life at the time – a very real and dark experience I was going through. It's great how the guys developed the story and sound, especially as this was a deep one for me. It's great to work with people with such a different sound who are across the globe feeling the same things about someone!"
Sad Night Dynamite, meanwhile, started work on Demon "after moon's verse gave Josh a nightmare in which he was on trial for being a witch. In the end it turned out he wasn't one, but by that point it was too late, they'd already drowned him. We've been big fans of Moonchild for a minute now. We love her music and what she stands for. The energy she brought with 'Demon' was so unique. Collabing with her was a no brainer," they share.
Stream and purchase Demon on all major digital stores.