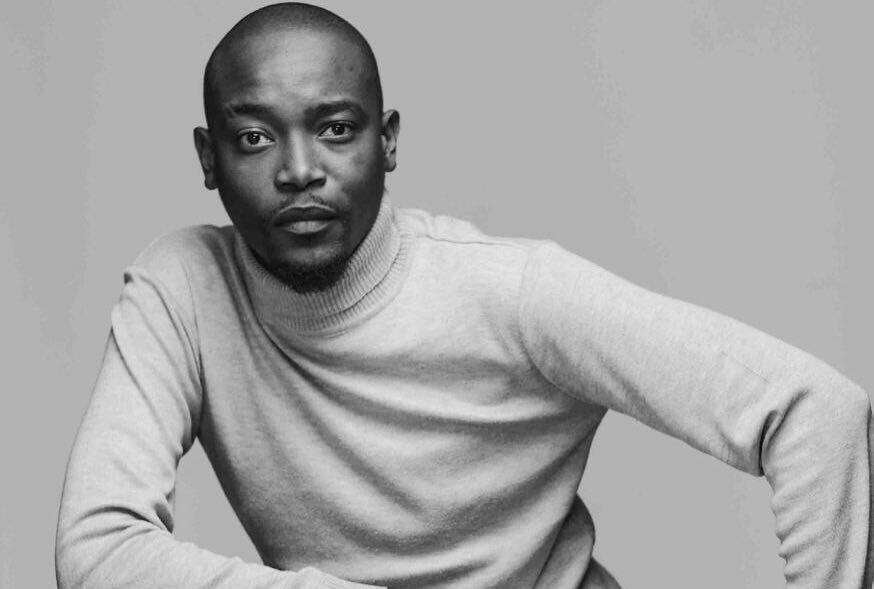 From being a YouTube sensation to being a weekly contributor to Bona Magazine and gracing the TV shows like MTV base, V-entertainment Moshe has cemented his place in the entertainment arena. What is the most surprising is that the entertainer is also a recording artist; Moshe recently unleashed his first single titled Choza.
The track is inspired by his everyday experiences of society's perception of how gay men in general behave and the assumption that they are all larger than life "characters". Being a brutally honest person, he does not beat around the bush.
The single is being dubbed as the #NationalStreetAnthem for 2017 and judging from the reviews at has received to date, it will be a song to carry South Africans through Summer and the festive season if not even beyond.
The #Choza single is Moshe's mark to pave the way for any talented artists in the LGBT community who want to pursue their dreams. This is the track that promises not only to be a club banger but a national street Anthem that will woo South Audience music lovers.
Link up with Moshe on his Twitter and Instagram.
Listen to the song below and tell us what you think!