Manana releases his debut EP, The Beginning Was The End, an ode to love in all its many forms
Multi-talented singer, composer, producer and poignant lyricist, Manana, has just released his highly anticipated debut EP, In The Beginning Was The End, after releasing a series of powerful singles from 2017.
Read more: #MusicNews: Alternative R&B Soul Artist, Filah Lah Lah Is Apple Musics Spotlight Artist For October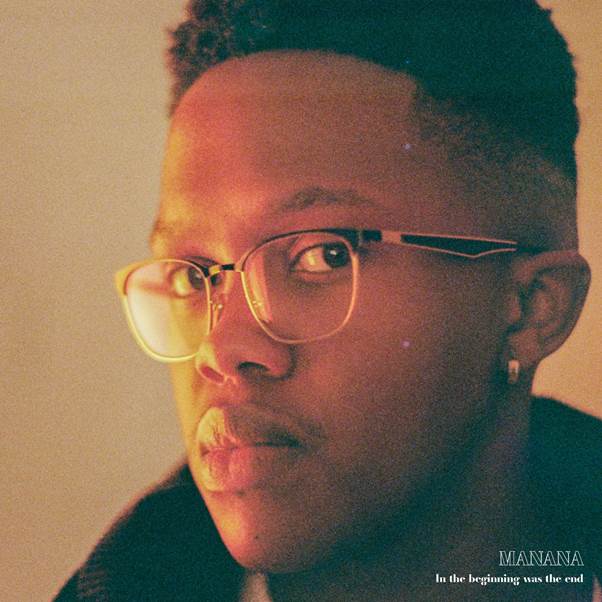 In The Beginning Was The End reflects on the relationship with two emotive beings through sound. It captures the light and shade of growing and fading relationships, with his own marriage as his compass.
Manana effortlessly bends sound and silence to his will as both co-writer (alongside Noble Productions) and vocalist on this brand-new body of work. Each track is a soundscape of its own, juxtaposing beauty and pain. All this while detailing the conflict of being surrounded by tangible miracles while carrying heartbreak within, making for a sparse, yet deeply satisfying sonic manifestation of physical and emotional yearning.
"In The Beginning Was The End is a journey of love. Starting with the cautionary tale, Call me, ending with the descriptive ballad All I seek. The EP describes what can happen, and sometimes does, when love turns into indifference, and indifference becomes disdain," he explains.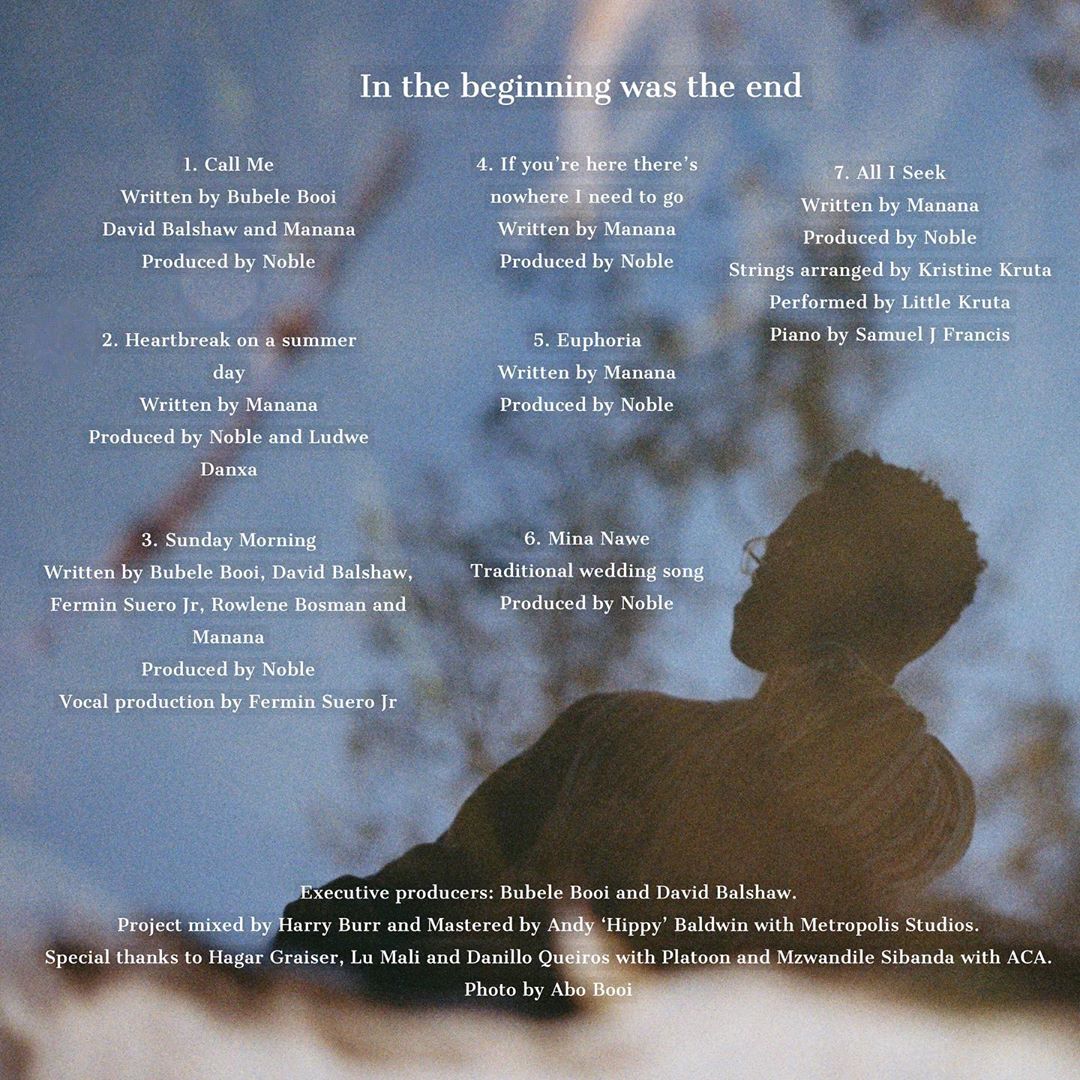 Manana's resume stretches to writing songs for artists such as Ami Faku and Amanda Black to name a few
Manana is not just a formidable singer and poignant lyricist. He has writing credentials on some beloved South African and African tracks. Having written for and worked with Ami Faku on Ebhayi and Amanda Black on Africa.
https://www.instagram.com/p/CGnSNISjd7B/
He also contributed to Burna Boy and Sauti Sol's Times Flies as well Sauti Sol's Feel My Love. Manana has also worked with Seba Kappastad, Rowlene, and the upcoming Mila Smith. The accomplished musician oozes a gentle and wise musicality in every one of his offerings and is poised to be a household name for his ever growing songbook.
Stream and purchase In The Beginning Was The End on all major digital stores.