LISTEN: NATE Collaborates with Lungelo On New Single, Makwedini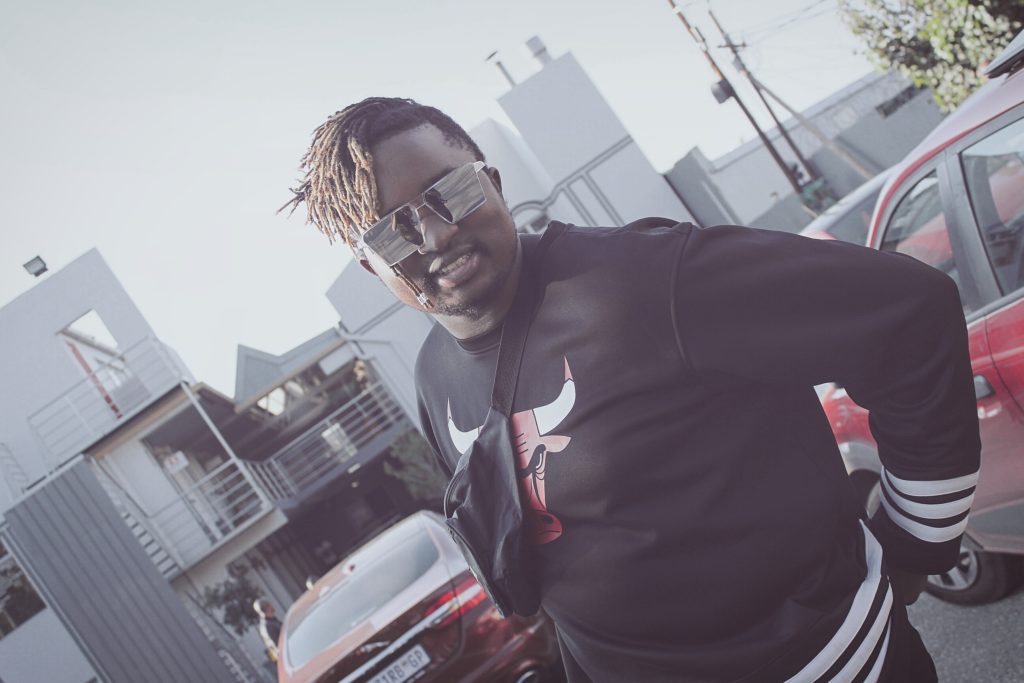 NATE kick starts the year with an official release for his latest single, Makwedini
NATE kick starts the year with an official release for his latest single, Makwedini. Makwedini is a very special and unique offering in which he collaborated with very talented Lungelo.
The East-Coast rapper shutdown a few shows of his shows this passed festive season with this jam. Nate has always been consistent with the messaging in his music. The East coast rapper knows what the intention of the music is and why he is doing what he is doing. Makwedini is no different.
Makwedini, which is isXhosa for young boys, is a song about the hustle and overcoming your greatest challenges to get to the place where you want to be. It's also more about rallying up your peers to work on their dreams and awaken the ambitious spirit within them. He shares his ambitions:
"Everybody right now in this decade is chasing something, it could be a dream, a goals or for us musicians it could just be a certain sound. My goal in music is to reach wherever I'm headed with every piece of me still intact."
The melodies of the song, particularly on the hook borrows from song by the legendary Jazz artist Zim Nqawana. The original is well known and usually features at various joyous ceremonies whether it be a wedding or family gathering. The gents just reinvented and modernized the harmony. NATE acknowledges this and states that the song reminds him of his childhood:
"This song is created to remind me of where I come from and also to show people that you can always incorporate your culture or where you come from in your craft."
This is the right way to start off the year!
Stream Makwedini below.
Facebook Comments