Emerging rapper, Nele has finally released his full body of work titled EXILE
Johannesburg South's Hip-Hop Artist, Nele Worldwide has released his 12 track LP which features Naye Ayla, LimRinse, Xenlaii and Smanga OG to name a few. This LP follows his four singles; Groove, TOR, Columbine Drive and Hot Shot.
Read more: #TheRadar: Multi-Faceted Hip Hop Artist, NELE, Proves Why He's A Hot Shot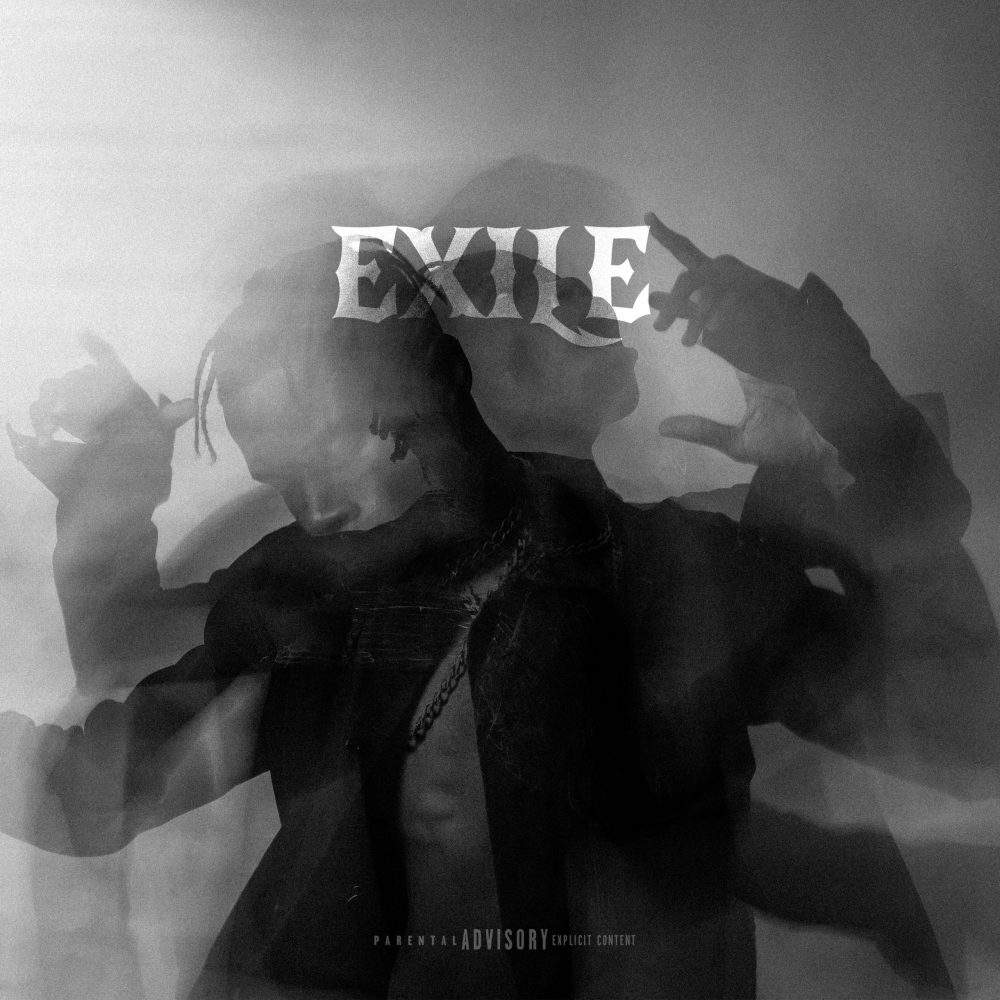 Nele describes his debut LP, EXILE as an introspection of self. An infusion of rich themes that explore adversity, loss, pain and joy. He enlists as many features as he can find and the result? They help him make sense of his journey so far, putting into context his growth. He features Naye Ayla, Limrinse, S'mylee- K.I.D, Xenlaii and Loner X to name a few.
EXILE in essence is a coming of age project of the artist as he transitions into a new phase. The project is an open invitation, to listeners to share and explore topics that are universal and connect us all. The bars are revealing and take themselves too seriously while taking care to not be too preachy and heavy.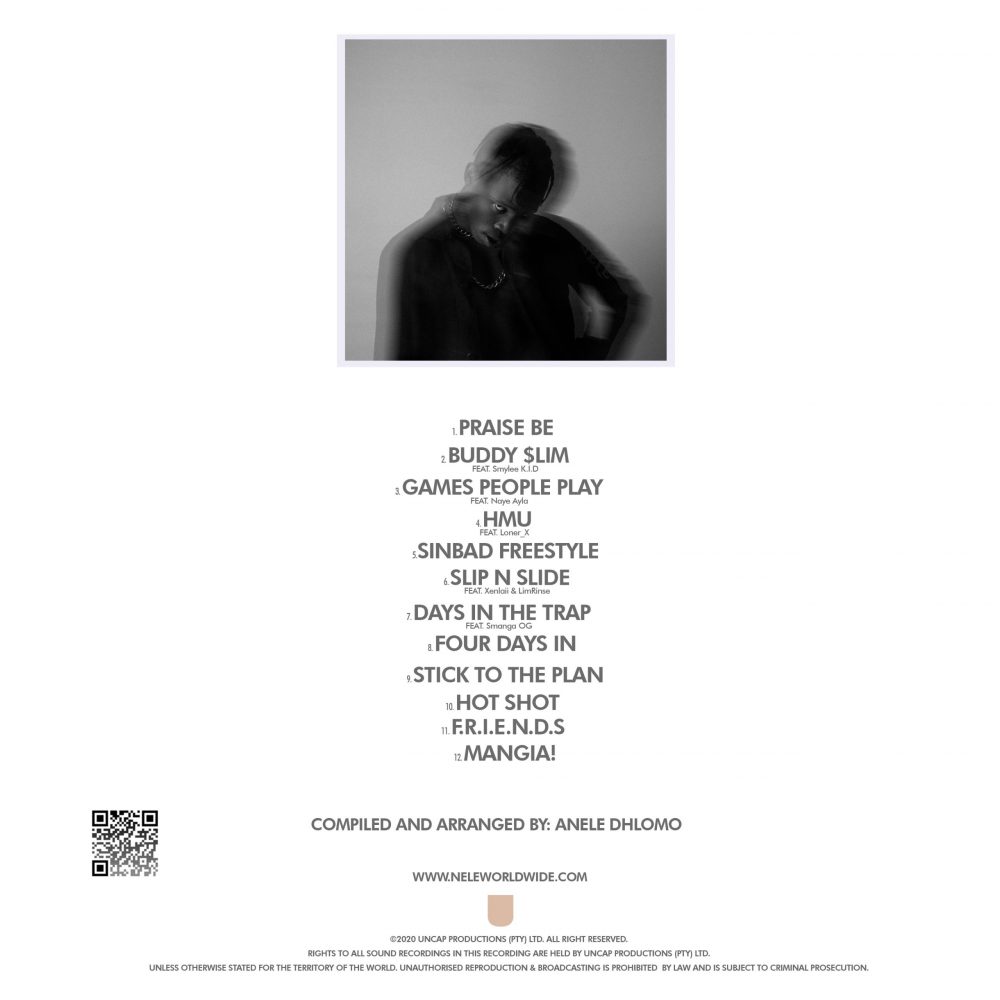 On the LP, Nele explores a myriad of sounds leaning more into the experimental territory. From the current and hip sounds of UK Drill Buddy $lim to the soulful sounds of traditional Boom Bap on F.R.I.E.N.D.S. He also touches on R&B influences on Slip N Slide and Games People Play featuring Naye Ayla.
On H.M.U, the vibe is an ethereal Pop sound that is both soothing and light. Admittedly, he sounds more at home on the more left-field beats more than the mainstream sounding ones and Mangai is a perfect embodiment of this.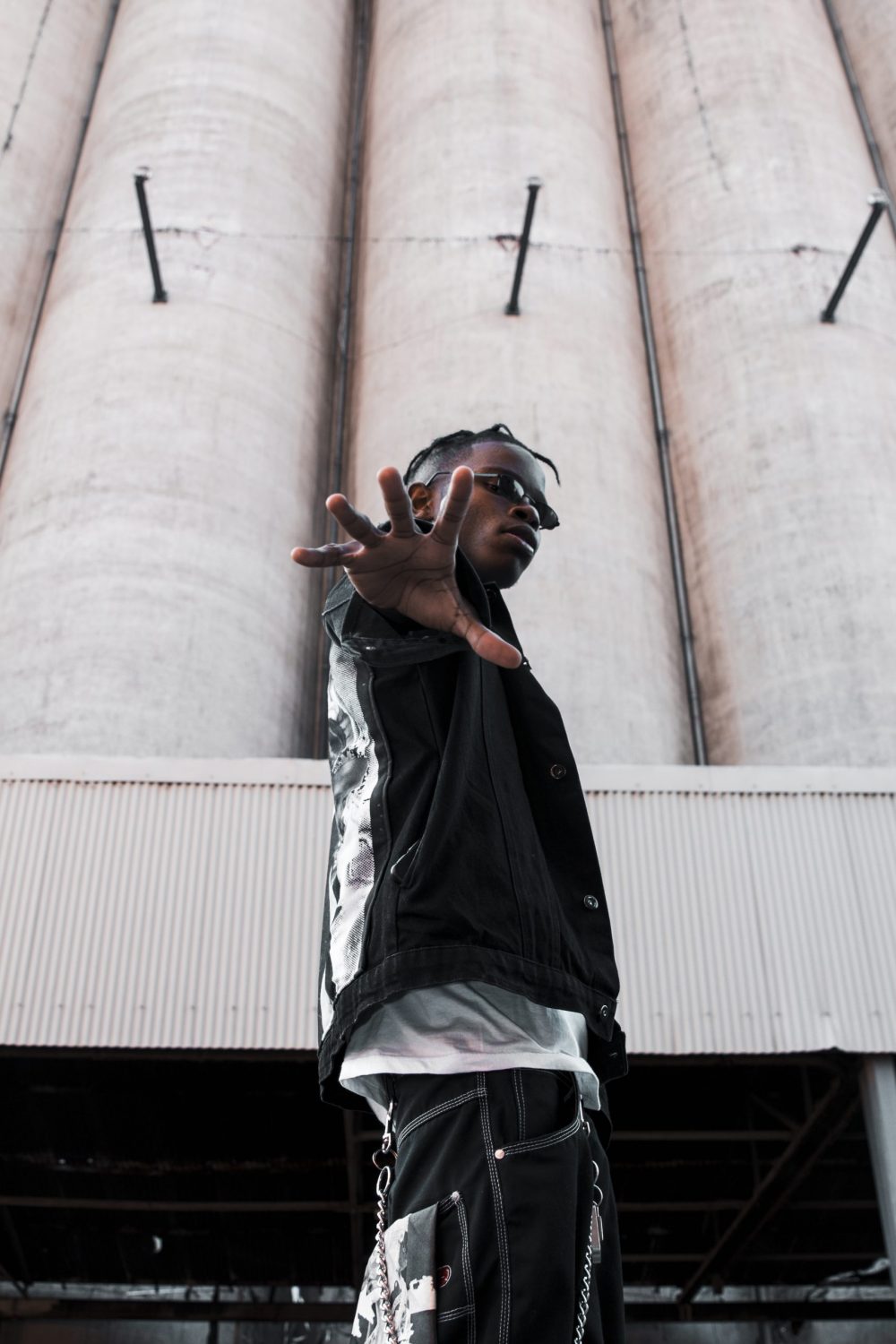 The sound of the project is fitting with the revealing content. Nele is a poignant lyricist with a penchant for storytelling, and his words are always clear, even if they sometimes sound strained. His flow can turn an average track into something memorable.
Stream and purchase EXILE on all major digital stores.