El World Music's new signee, Mthunzi, releases debut single titled Vuka
El World Music, in collaboration with Universal Music Africa, sign new artist Mthunzi with the launch of his first single Vuka, roughly translated as "wake up" or "arise". As a rising star on the local stage he joins the likes of Simmy and Sun-El Musician on El World Music and has already shown his grit with a fresh take on Afro Pop and Afro Soul.
The single, Vuka, is Mthunzi's first shout out to the world to "wake up" to reality and its challenges. The song is primarily sung in isiZulu and carries a strong message. In addition to the message, the song is a fusion of bold rhythms and plenty of soul.
But what is exceptional about Vuka is the presence of live instruments which make it dynamic. The live guitar, deep and dark bass add a little something different. Mixing these sounds and making use of the Maskandi vibe, Mthunzi shows great promise as a well talented singer, composer and songwriter.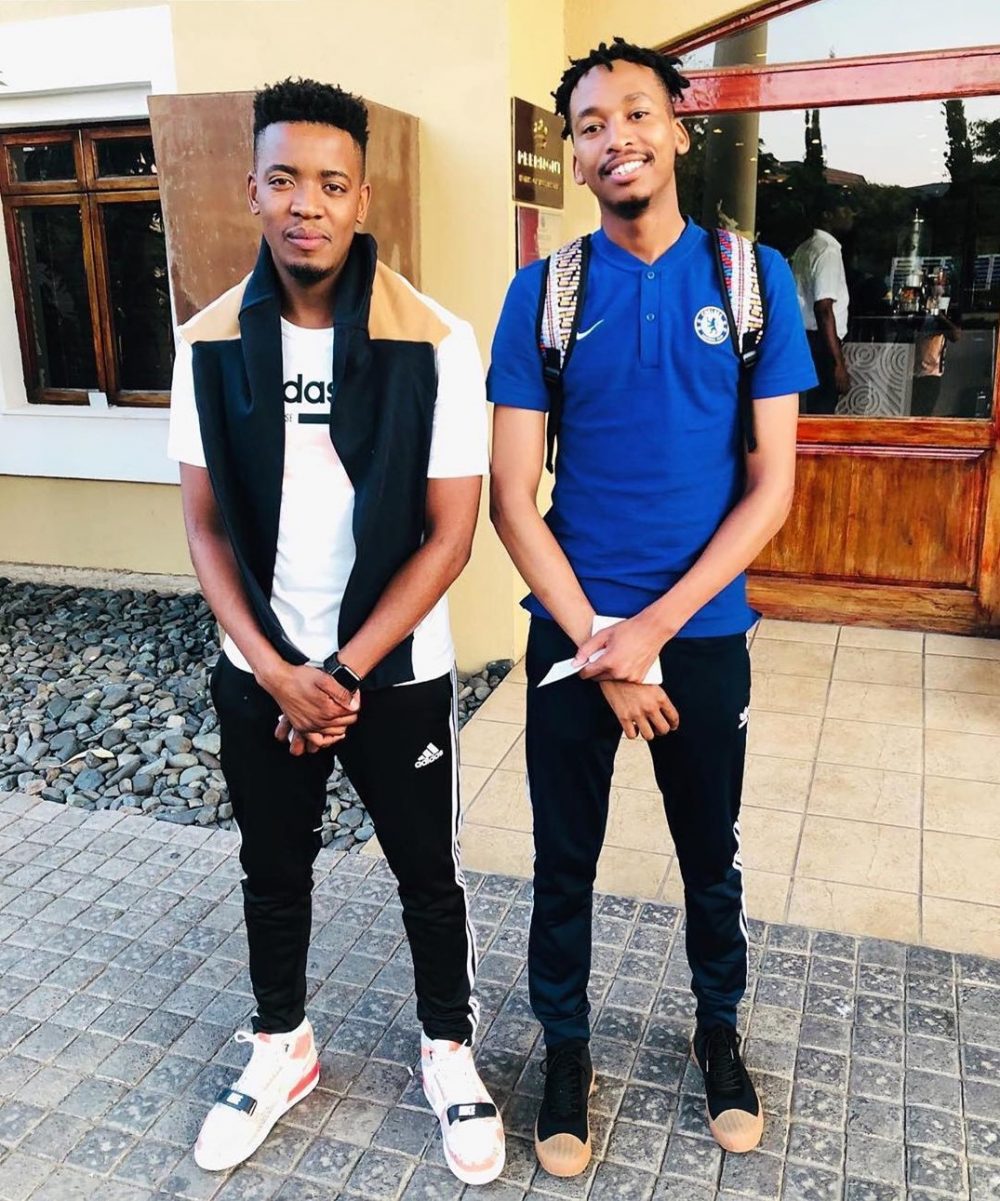 Mthunzi is elated about this collaboration and said:
"I am so excited to be working with El World and Universal Music. Being the new kid on the block and having the chance to launch my new single Vuka which best describes me as a singer, gives me the chance to showcase my new mix of genres to a South African audience."
Vuka is now available for purchase on all major digital platforms.
Peep the music video for the song below!