How many of you are looking forward to an album by the uncle of all swag? You can count me in! OkMalumKoolKat has had a shaky year following his indecent assault conviction in Australia early in the year but he proved to be a trooper, although taking some time off the music.
The rapper came back and dropped Ntwana Yam and even jumped on some of the hottest joints released this year, including K.O's Don Dada and Kwesta's Mayibabo, showing us that he still has thaaaat thing. The dude is back with a certified hit and dropped a new joint featuring Amadando simply called Gqi.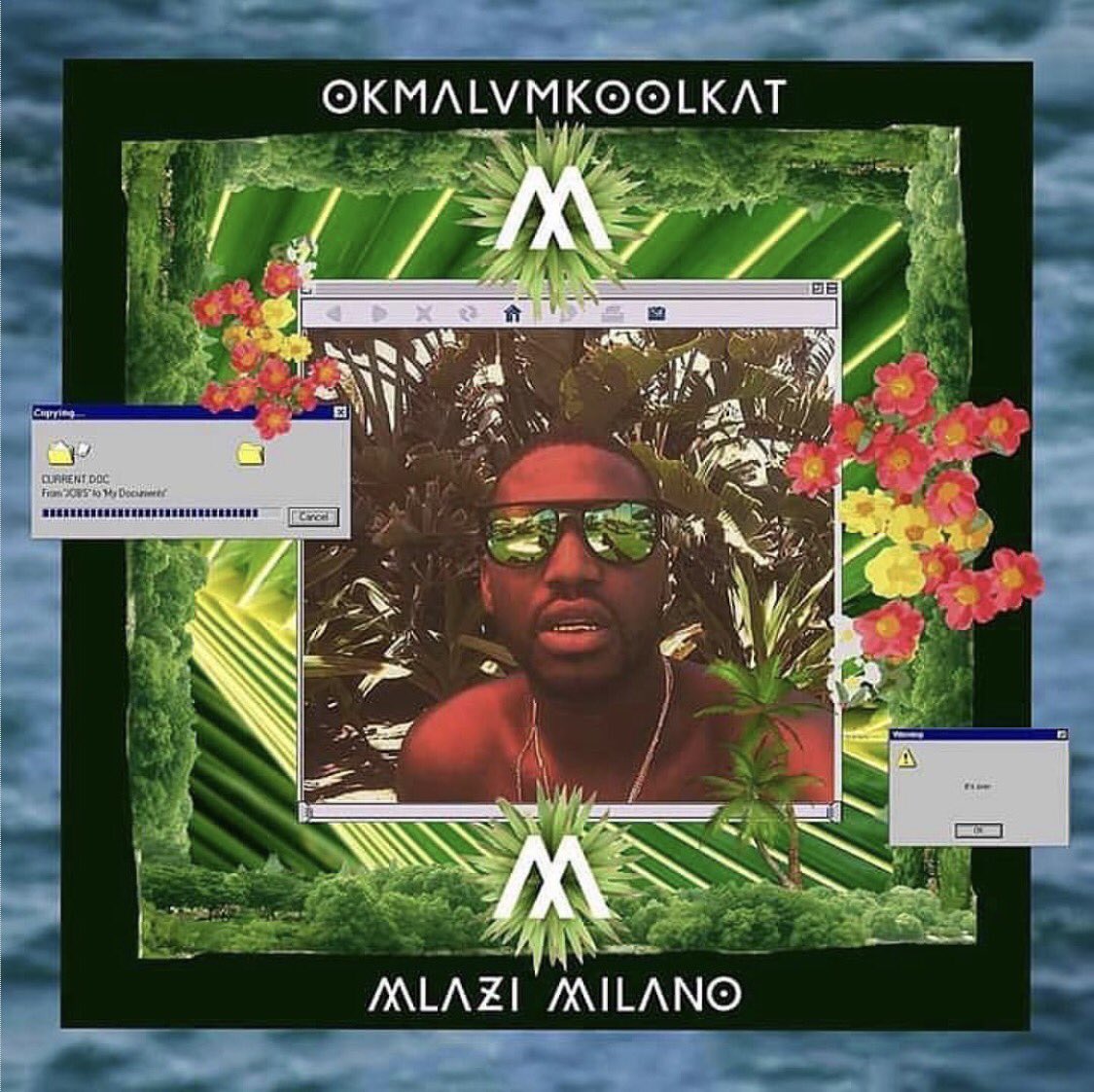 Gqi, means "to appear" and it is the Gqomwave genre that is a fusion of local kasi and house and the track is championing South African flavour. The track is hella fresh and keeps you listening from start to finish. The fusion of Trap and Gqom is seamless and the low-tempo and heavy drums make this one a certified hit. I have never heard such flavour in any song that has dropped in the game.
The recitation flavour on the hook is also quite nostalgic and takes us back to our crèche days. The track is about how he is ready to take over the industry – like he hasn't already right? In this joint he celebrates his unique style and swag and you can imagine him dancing to this; be honest.
The track is taken off his highly anticipated up coming album, Mlazi Milano, which he announced will be dropping on the December 23. Are we excited kodwa bantu? The album is available for pre-order on iTunes.
Listen to the track below!
[soundcloud url="https://api.soundcloud.com/tracks/297701713″ params="auto_play=false&hide_related=false&show_comments=true&show_user=true&show_reposts=false&visual=true" width="100%" height="450″ iframe="true" /]