LISTEN: Pascal & Pearce Release New Track Featuring LOCNVILLE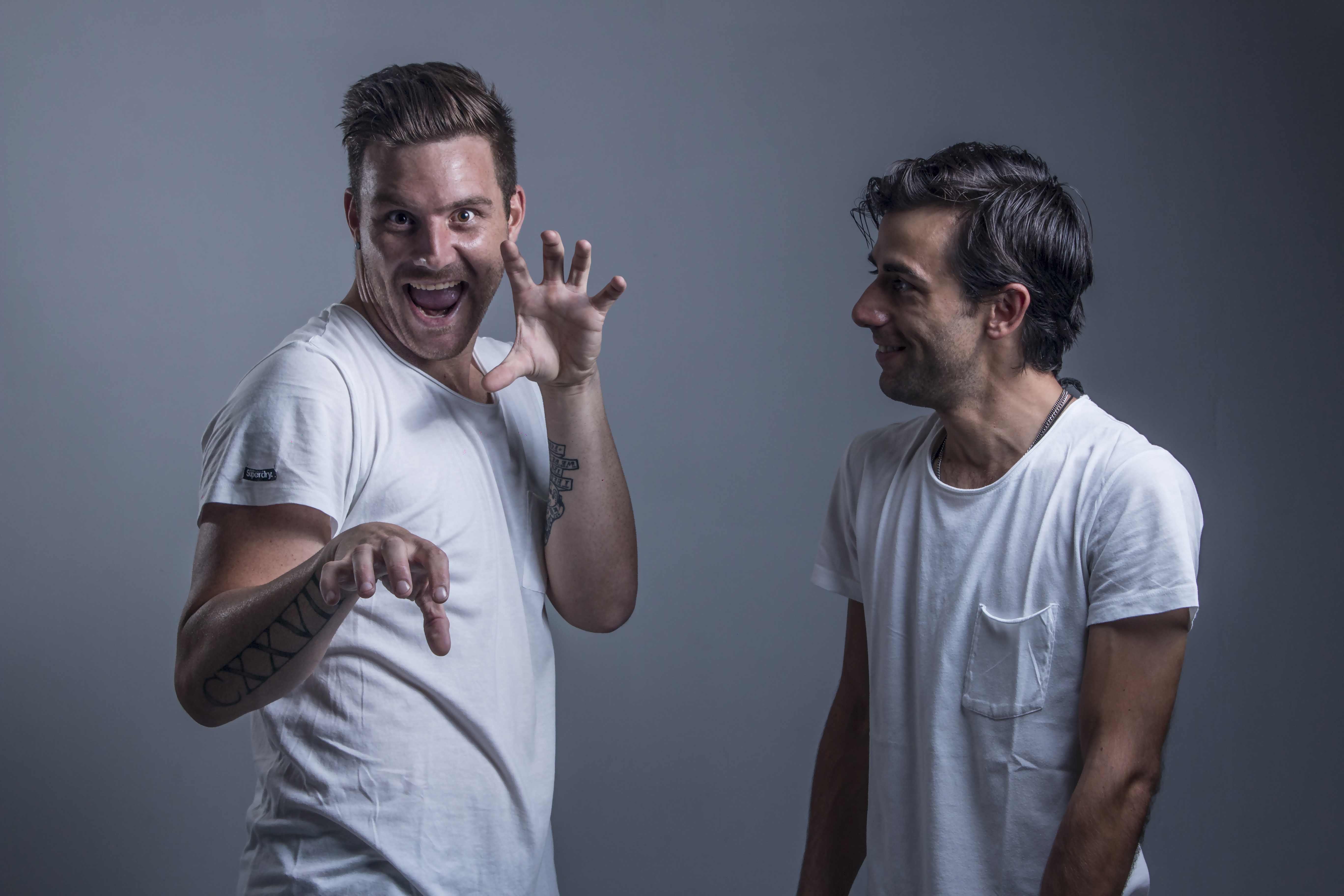 Pascal & Pearce drop a new song with LOCNVILLE.
The single titled 'I GOT YA BABE' featuring Locnville is an upbeat catchy tune that Pascal and Pearce have been working on since 2018. The inspiration behind the song came from wanting to have another collaborative track with LOCNVILLE and they are pleased with the outcome.
We're very pleased with the result of this track. Having a finished song that we're happy with is what we aim for, whilst still progressing with our music, so creating a song that makes others happy too is the trick. The only difference is that we're always working at bettering our music with every song
Says Pascal & Pearce.
The song is about that particular individual that you instantly connect with and want to be with from that point going forward. The way that the beat and the vocals come together, bring for the track full circle and carries the message across effortlessly.
Locnville commented:
I Got Ya Babe is about that first-time attraction when you meet someone new. We're kind of setting that scene and the beat that Pascal & Pearce came up with represents that beautifully. We've worked with Pascal & Pearce many times and the results are always hits. I think our love and respect for electronic music gives us a good working relationship
Says Andrew Chaplin from Locnville.
I Got Ya Babe for me is more about setting a scene than telling a story. When I heard the beat, it gave me an edgy feeling and the thought of turning that into a couple rolling around the city in an old convertible seemed fun. Working with Pascal & Pearce is always a pleasure, they're amazing producers and always manage to create a great track
Adds Brian Chaplin from Locnville.
You can stream or buy the song here:
Buy / Stream I GOT YA BABE here: https://umgafrica.lnk.to/IGotYaBabe
you can also catch them n social media at;
Facebook: https://www.facebook.com/pascalandpearce
Twitter: https://twitter.com/pascalandpearce
Instagram: https://www.instagram.com/pascalandpearce
Facebook Comments