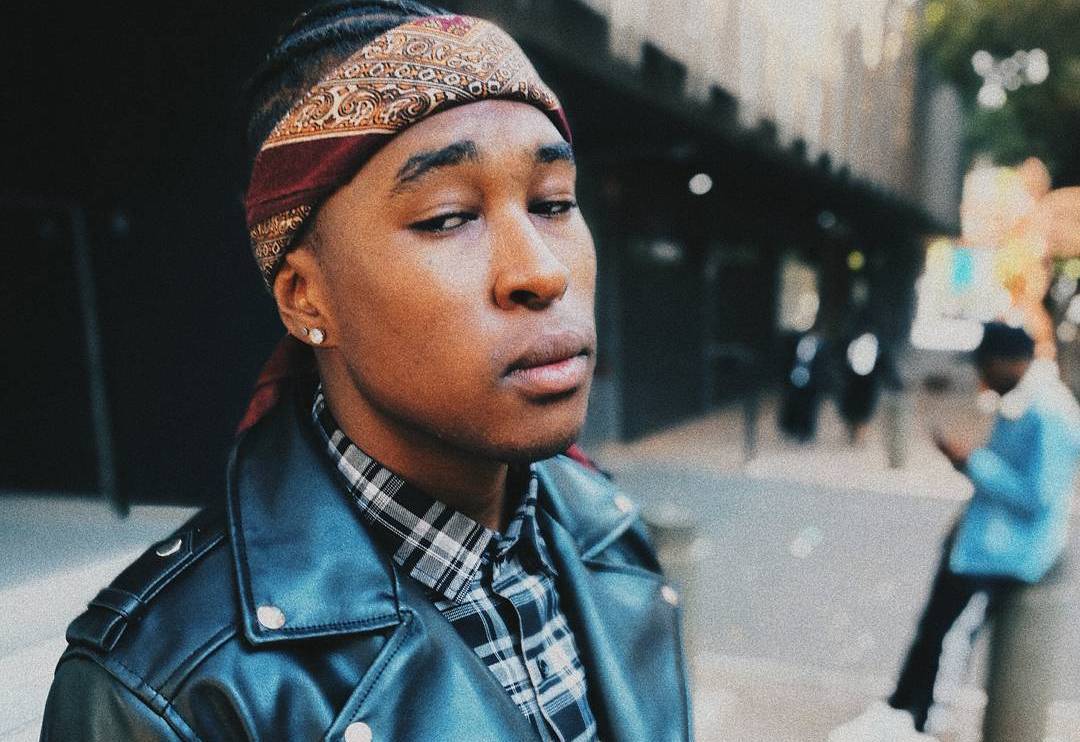 After a series of releases in 2017, including features with J Molley, Champagne69 and Gator, next rated artist and producer PatricKxxLee drops Broken Boys Break Toys, featuring close friend and fellow rapper Saint Klaus.
The personal and experience-laden track gives an insight into the mindset of both artists, who had their heart broken one too many times. This has obviously led them down a dark and destructive path, and to the conclusion that it's better to stay away from love, to avoid getting hurt or hurting girls that fall for them.
In the catchy chorus, PatricKxxLee reveals that he's a broken boy who broke his toys, suggesting that no good can come from getting close to someone who's heartbroken. I bet his voice is on 100 even besides the auto tune. The level of intimacy and raw emotions that is expressed in this song is touching. I mean who has not been in this position where you get your heart broken and you end up breaking more hearts.
We also see PatrickxxLee continue with the moody and sombre sound that he has mastered and to be honest, he is the only artist in the country who sounds like he does. It is also pretty obvious from this song that he and Saint Klaus are immensely skilled writers.
Broken Boys Break Toys is another single off PatricKxxLee's debut album Diary Of An Arsonist, to be released at the end of June. The highly anticipated album tells the story of how Patrick's decision to take charge of his own life irrespective of traditional conventions set his life on fire all around him, affecting the relationships with close friends, fake friends, parents, girls and lost loves.
Peep the song below and tell us what you think!
[soundcloud url="https://api.soundcloud.com/tracks/322556852″ params="auto_play=false&hide_related=false&show_comments=true&show_user=true&show_reposts=false&visual=true" width="100%" height="450″ iframe="true" /]