Rapper, Patrickxxlee releases deeply personal love song titled EN444 You're Enough
Patrickxxlee is known to approach his music as an open book. The rapper often shares his pain, frustration, confusion and anger in his music, without fail. So it was not a surprise when he released his latest single- a deeply sentimental love song titled EN444 You're Enough.
Read more: NEW: Dan Mwale Drops "And Then Everybody Died" Ft. Patrickxxlee
EN444 You're Enough is an epically produced song. The larger than life chords, nestled between weighty 808's almost make the production sound a little too heavy on itself but it amazingly doesn't drag. And one of the things that make this possible is the fact that Patrickxxlee doesn't rap- instead he is singing. It's light and pleasant sounding because he is wearing his heart on his sleeve so the sincerity is audible.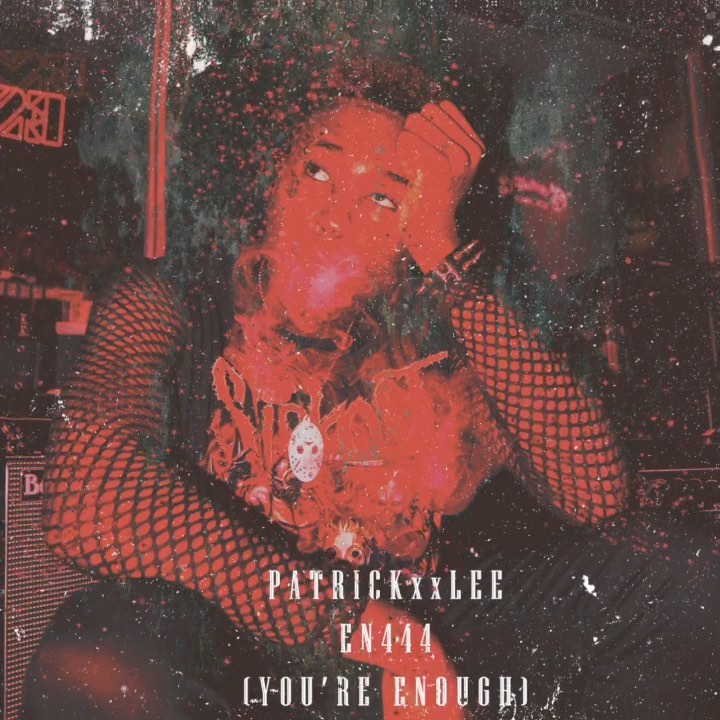 In the alternative sounding joint the rapper sings about how deep and transformative the love for his girl is. He describes an emotional and sometimes extreme love that has made a profound impact in his life and in turn has made him change previous cycles.
"Raised by the pain so I know how to love/ loyal as fuck cause I know you're the one
This how my dad should've treated my mom/ ending the cycle a new one begun," he sings.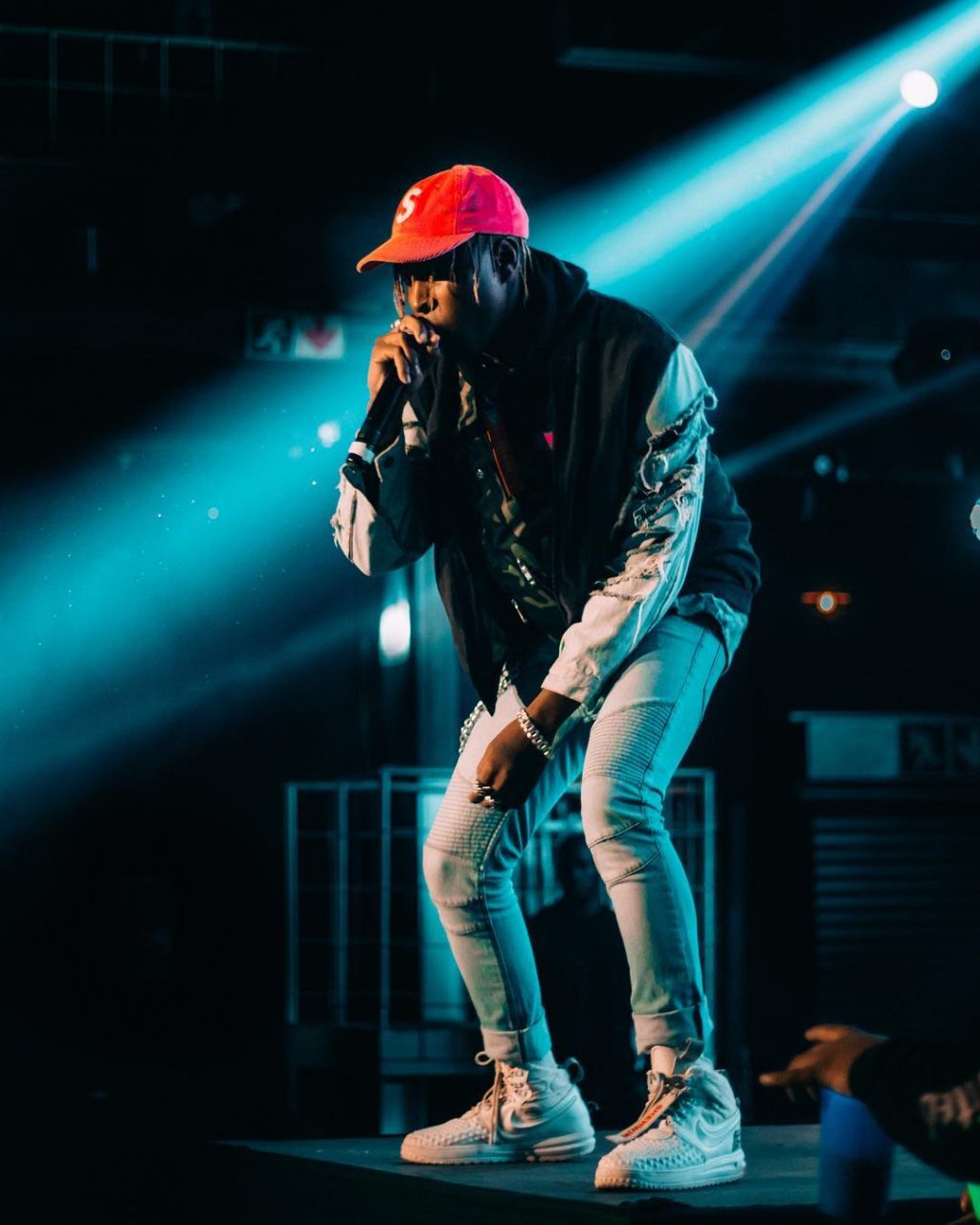 Patrickxxlee's music has always been intense. He has openly spoken about struggles with depression and mental health and the need for self-care in the past. And has often, in his music, made reference to prescription drugs such as Xanax and Lean.
What we love about EN444 You're Enough it is not only a love song expressing affection for his girl but he is also affirming her and letting her know that she is adequate. There is no mention of escaping the pain and getting lost in the dark; this song is about deep affection from a perspective of a person who has been immensely hurt. It's a daring expression of faith in a love that is sober and real.
Listen to the song below and let us know what you think.