Prince Bulo partners up with the most sort out vocalist Samthing Soweto and lyricist Kid X on a new track Ngibuyile from his debut album Good Vibes.
Whatever Samthing Soweto touches in 2019 turns into gold. Samthing Soweto has has an incredible run in 2019 and its only getting better. His prolific voice softens the sonic touch of "Ngibuyile", the raw Kasi vibes from Kid X are united under Prince Bulo's bass guitar. Bulo just knows how to arrange a track that will get you moving and in touch with yourself. This is evident from the track that he worked on with Dj Tira No rush. It houses both a smooth undertone and rugged belly, giving you best of Gqom and Afrohouse put together very nicely.
Samthing Soweto's contribution in the song takes it from an Afrohouse track to a deeper shade of House. Sultry vocals layered over gentle keys that are accompanied by a steady bass that lasts throughout the single. This is a treat for everyone to enjoy.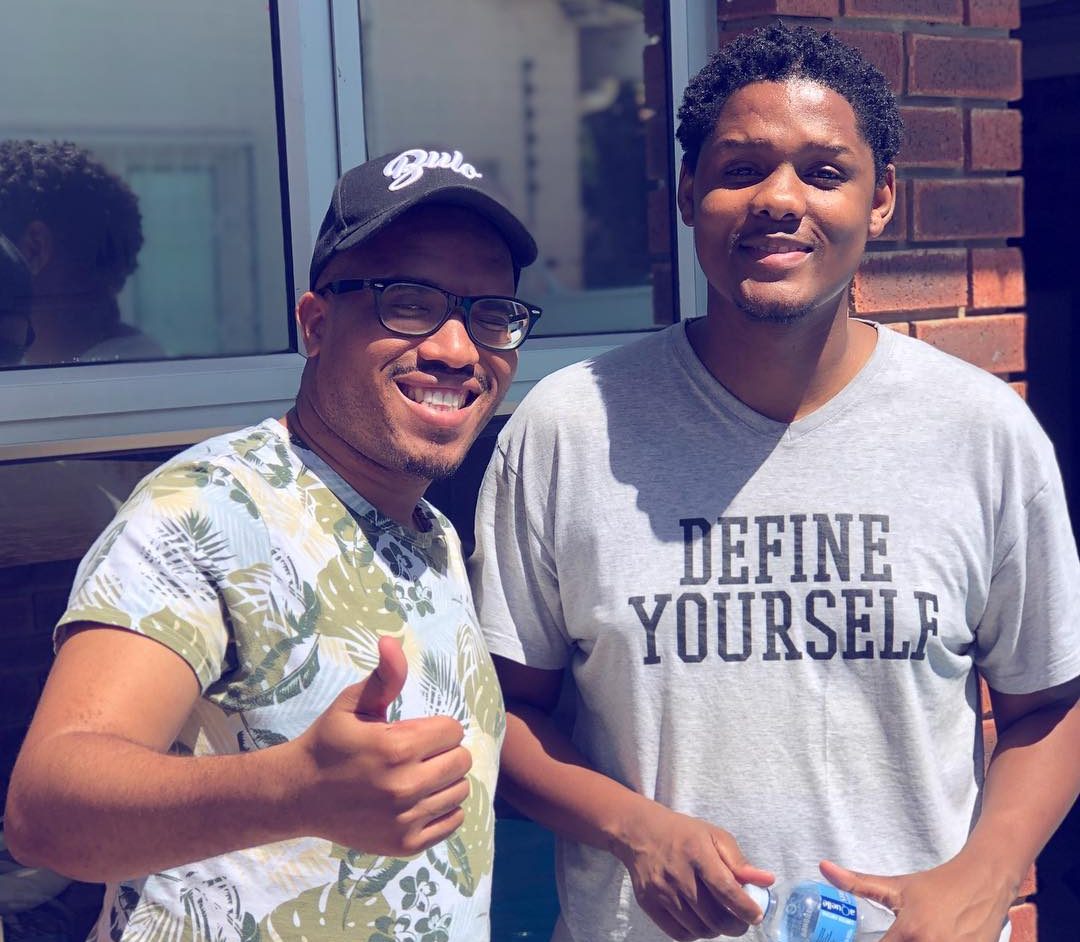 Ngibuyile translates as "I'm back" in IsiZulu and the story that Samthing tells is a story of strength and taking a stand for yourself. Samthing Soweto sings;
"bebathi ngiphelile, phelile, phelile, bathi ngiphelile kwamanje ngibuyile, ngibuyile"
Which translates to; "They thought I was finished, but now I am back."
On the second half of the song Kid X brings on board a different vibe. With his Kwaitoesque rap delivery on the track fits in well and give the song a second personality.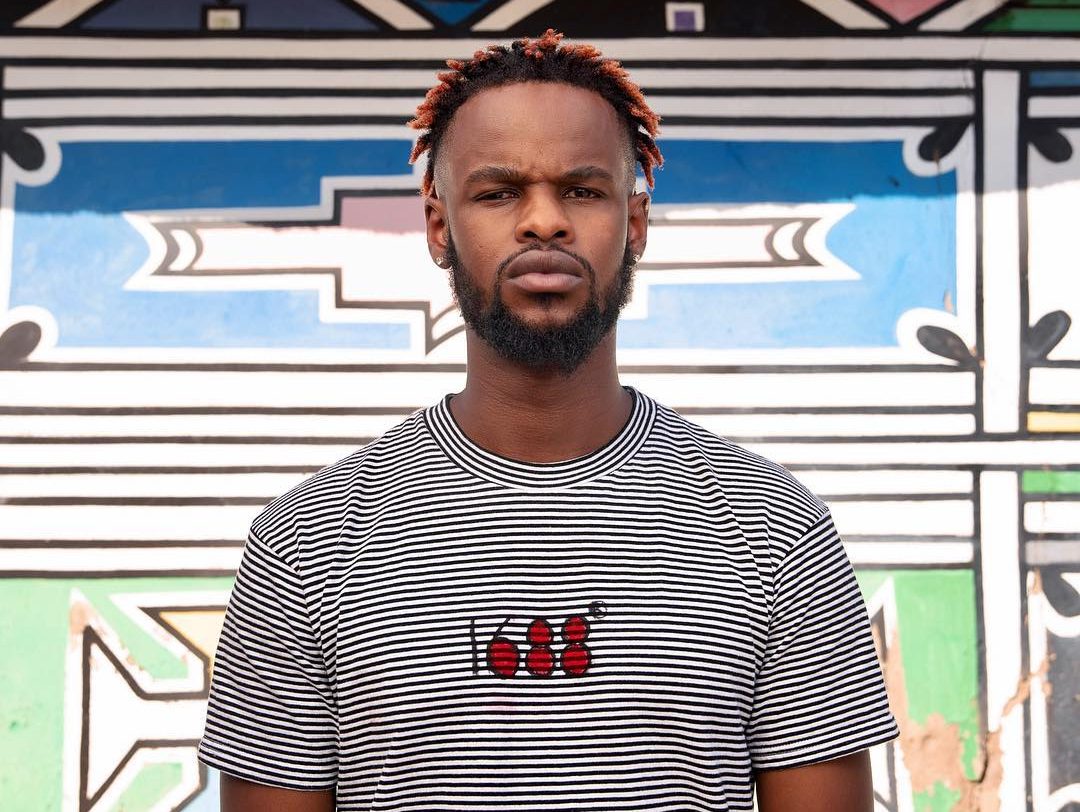 This song is taken off Prince debut album Good Vibes, a one hour and 4 minutes long album boast in a mixture of genres. The album features a plethora of artists, each has something different to bring to the table and Prince Bulo manages to encompass all the different flavours into one project.
Listen to the song below and tell us what to think in the comment section below.
https://www.youtube.com/watch?v=O7HMzUG-mI4