LISTEN: Problem Child aka Mr Ten83 Take On Tribal Music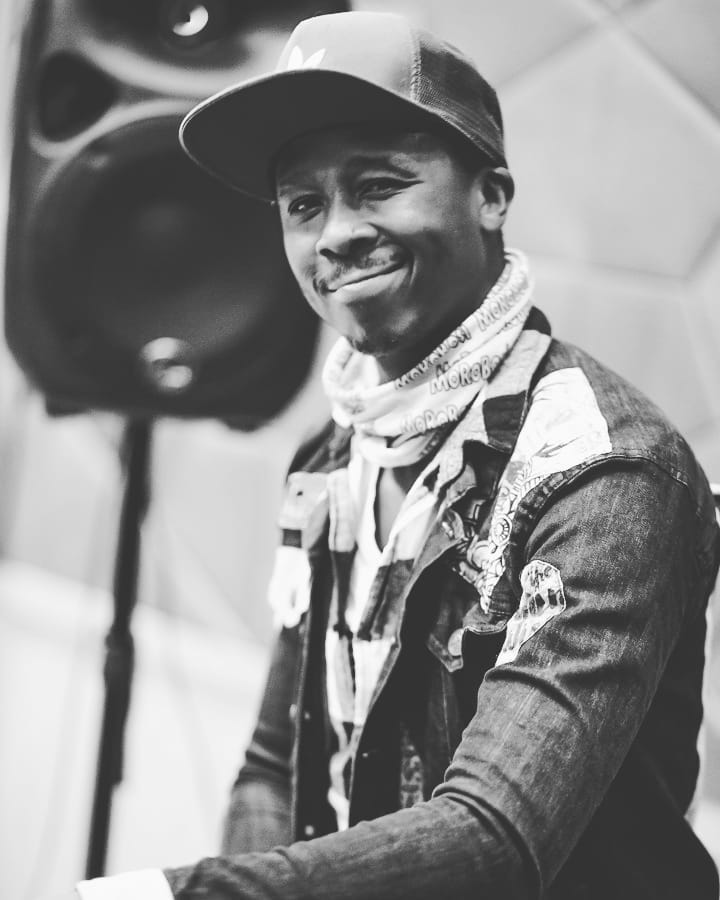 Problem Child Is Tribal House Music Royalty.
His music is undoubtedly one of the most intricate sounds to ever come out of South Africa. Unlike most house deejays/producers that started off as tribal house makers then later switched to other sub genres. Problem Child has stayed true to his sound although he did refine it with a bit of deep bass drums and human elements.
Why do we think Problem Child is music royalty?
The talented music wiz who has now add ten83 to his name has over the years, given us music that every house head has become familiar with over the recent times.
Problem Child's sound can be described as heavy sinister bass driven by rhythmic drums and natural elements, he shares a lot of similarities with Da Capo but yet very distinct at the same time.
Take a listen to some of the songs that Problem Child blessed his fans with,
Problem Child aka Mr. Ten83 – Etla Gauteng:
The song is derived from his EP titled Mr. Ten83 Visits Mofunk Town. This is a tune that can be recognized by anyone that has been to a house party between the years 2012 to 2014.
The beat is super bass driven as it was loved by township deejays for its ability to be mixed with literally any house track under the umbrella.
Deepkid – Deeper Emotions(Problem Child aka Ten83 emotional mix):
This song is a personification of emotions embodied in a single track. It's a remix done by Problem Child, the original is by Deepkid.
Problem Child Ten83 – That Horn (Ten83 Moletjie-Bound Mix):
This one displays maturity in the sound – When you listen carefully you can actually hear musical sounds chanting Etla Gauteng.
His latest release titled Timeless Offering is a refined version of Problem Child.
Download/Listen here: Timeless Offering EP
Facebook Comments