A summer smash from the J-Smash factory & ATM crew
Producer, J-Smash released a new song with the gents from ATM. Sims, Just G and Ranks come together on a song which is simply described as a "summer smash." Titled Ride, the new song is about where the groupies would be if you were not as popular or getting the racks.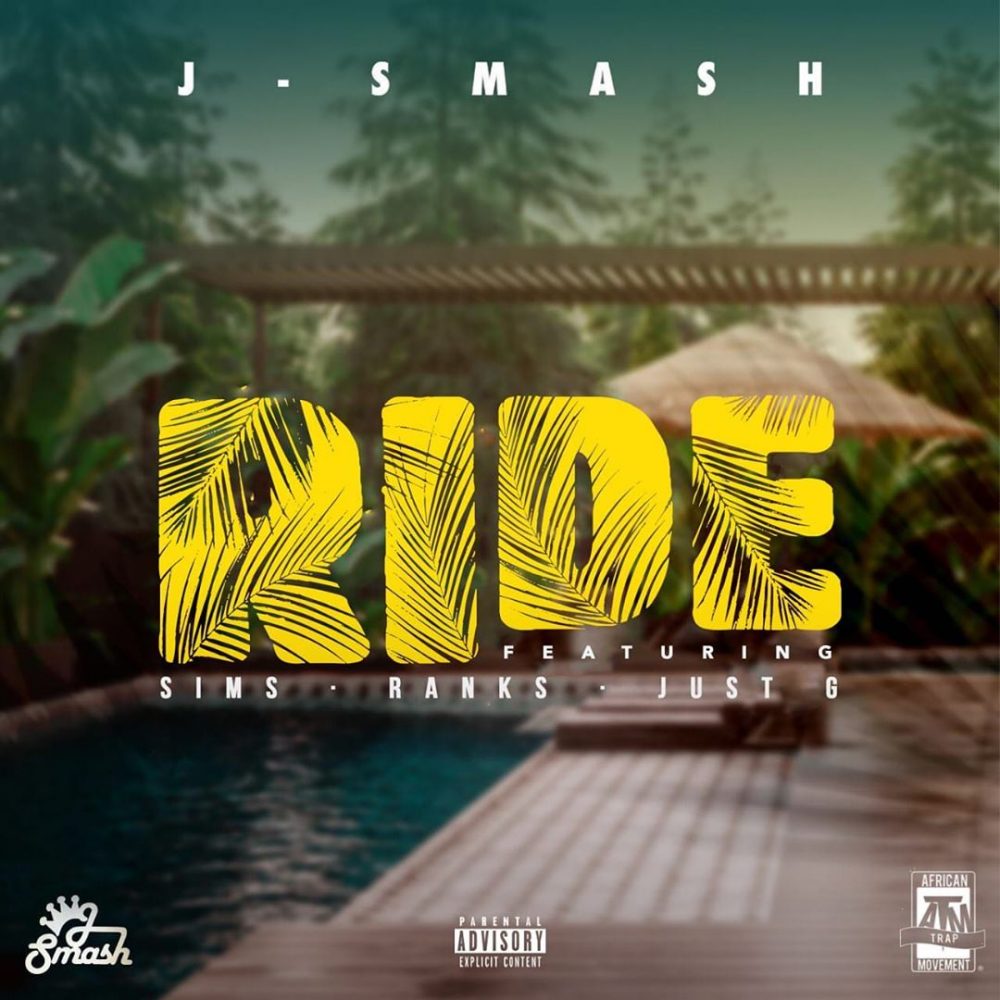 Ride is not the typical sound we expected to come from the gents. Keeping in mind that the guys from ATM are known for their Afrocentric take on Trap music, we expected something akin to what Emtee has been churning out over the past couple of years. But man, Ride is something else. The modified Trap sound with a laid back bassline, lazy drums and airy vocals make Ride so contemporary and fresh. We have J-Smash to thank for that.
Just G, Sims and Ranks also pull their weight on the song. The lyrics are fitting for the theme of the song as they question if the girls they are with would hang out with them if they had nothing. A question every up and coming rapper should rightly question, especially if the coins are coming together.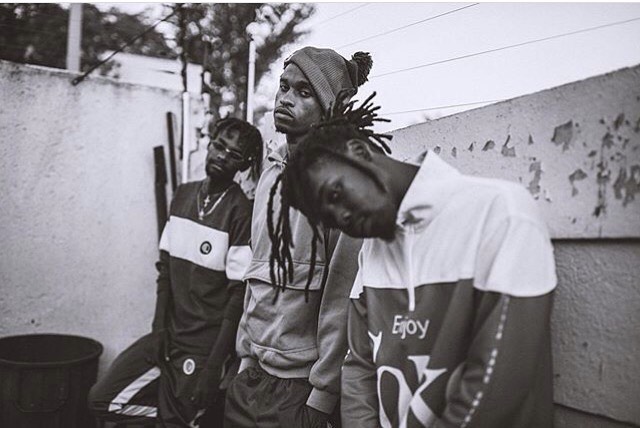 But what dig about Ride and their approach to the song is how appropriate it is for the kind of mood this song invokes. We also appreciate that as short as the song is, we got to experience Just G, Sims and Ranks' individual styles. And this is the synergy continued from the trio's 10 track EP, 3Way.
This is certainly another smash from the J-Smash factory, after last blowing us away with Never Fall featuring Emtee. There surely seems to be a great camaraderie between the J-Smash and ATM camp, with them giving us another smash hit to vibe to for the festive season.
Listen to the song below!