Vuzu's The Hustle alumna, Nelz is after what is rightfully hers on her new song. The talented rapper recently dropped her latest single titled Rush Hour featuring lyricist, Blaklez.
Rush Hour is a braggadocious track which sees Nelz step into her confidence and assert the fact that she is tired of being overlooked and taken for granted. This is especially when it comes to her making that coin and getting paid for what she works for. And truth be told, Nelz is a capable rapper who, if things in the industry were different, would be miles ahead of her peers.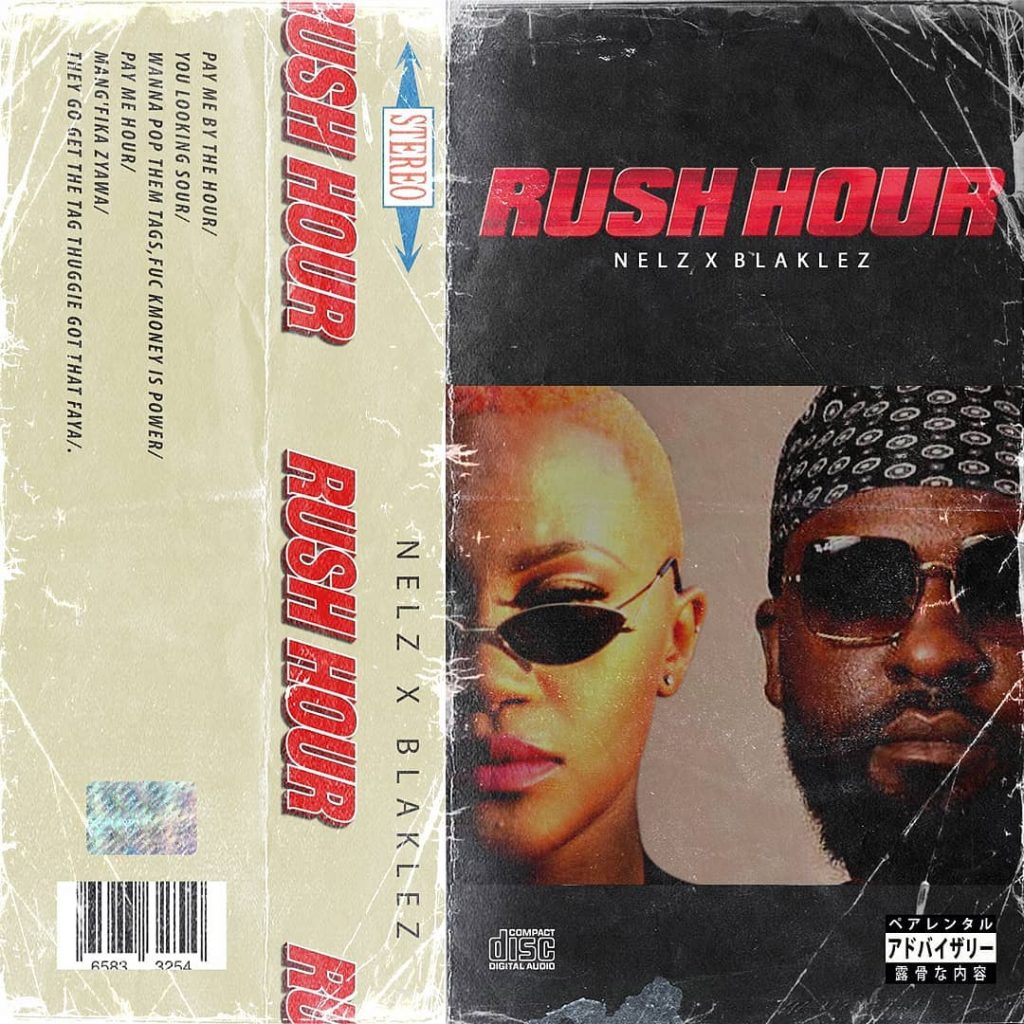 Rapping about money due to you is not a new thing in Hip Hop. And to be honest, it's very corny because we've heard it before in so many songs before. Granted, Rush Hour is not entirely poorly conceptualized because Nelz crafts rhymes and bars that she can back up.
The Trap beat is infectious and is a great canvass for the overall narrative of the song.
"Put some respect on my name boy/ I'm affiliated with them big boys. Only time they play is with their toys. They collect the fee when I make noise, so pay me by the hour".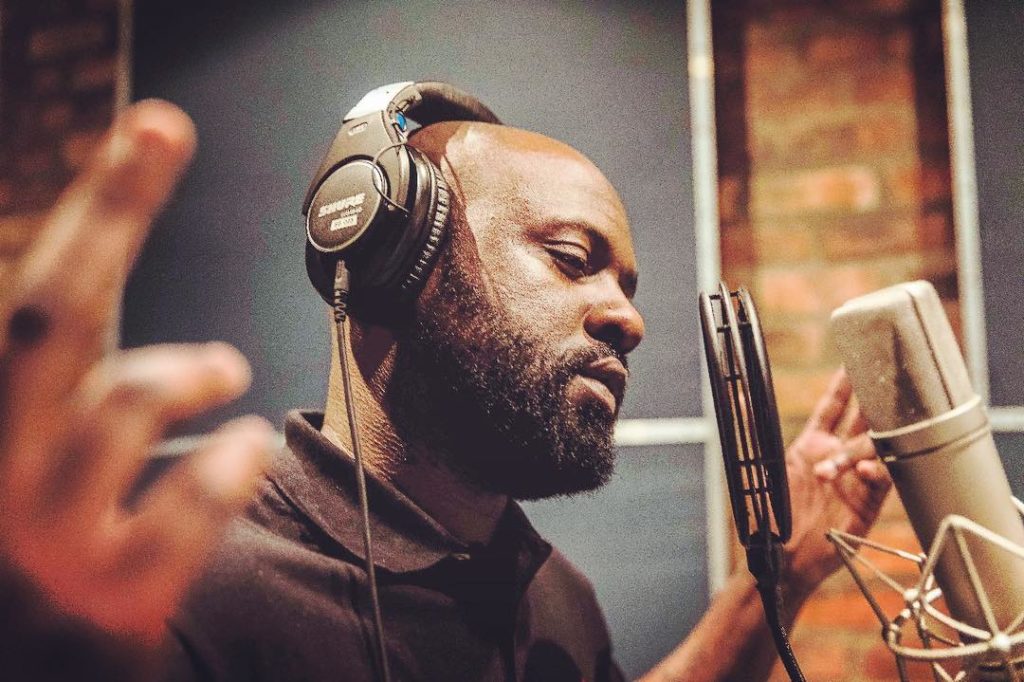 Blaklez steals the shine in this one with his overall cadence and bars. From the playful ones like: "Ya'll is mad childish, Takalane Sesame whoooa/ I gotta cut out these kids like a vasectomy". And then on a scheme like this one he shows us his form. "You don't know me dawg, you're an uniformed know it all. I'm a G, I make it drip, I never show it off. You hope these girls blow you for your dough before you blow it off."
This joint reminds me of what Rouge did on Mbongo Zaka– the boldness of speaking and affirming your worth. But what Rush Hour doesn't do is help me fully appreciate Nelz's skill set because her verses are short and not well detailed. And again, maybe it is not meant to.
Stream and purchase Rush Hour on all major digital stores.
Listen below!