Independent rapper, Tae Africa tells his a story that is fiercely his own on the recently released EP, 5-To
Talented up and coming artist, Tae Africa, has recently released his debut EP titled 5-To. The 5-track project consists of a mixture of various sounds with no features. The reason? He didn't want to have any features as he wanted for his artistry to be known in its rawest form.
Read more: LISTEN: Rapper, Khenji Explores That Love Is War In 3 Track EP "3P"
Tae Africa tells his story in each single of the EP as he configures his brand identity and plans on building something solid above all. The independent creative has been hard at work as he recently released visuals to his single, Gawwn. The catchy lyrics will have you hooked to the visuals as you demand for more.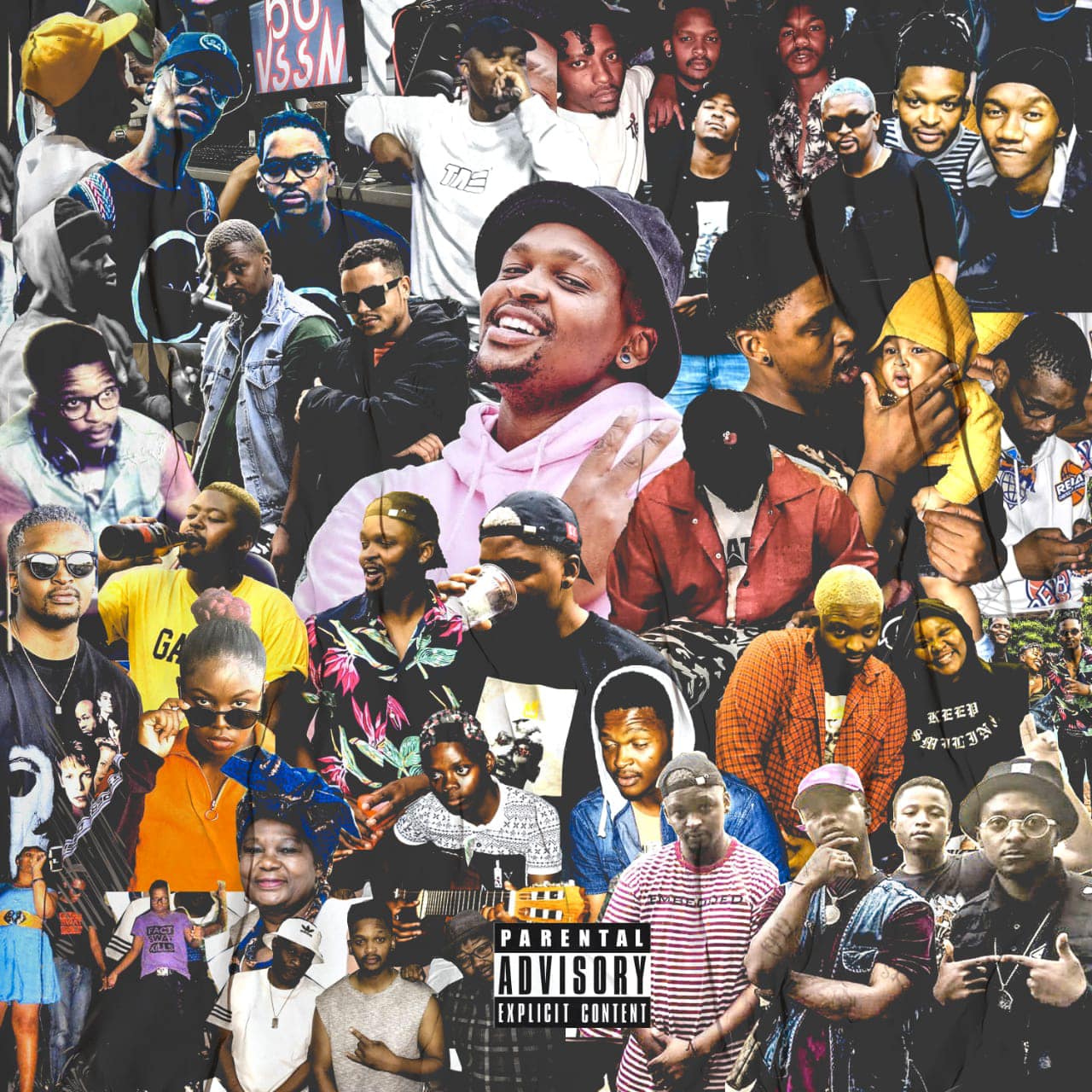 The single My Boy extracted from his project caught our attention as Tae tells his story the best way he knows how. The single will have you moving back and forth as the message behind the single is very touching. It is what we can consider a "Hustler's Anthem".
Tae Africa, real name Lithalethu Njube, used to be known as 'Juice'. This then changed when he asked his fellow friend if the name works or not and that is when the name 'Tae Africa' was born. Tae Africa isn't only an artist but then is also a qualified psychologist that graduated at UWC. The talented individual has many other achievements under his belt as he recently bagged a distribution deal with CCA.
As the artist prepares to grace us with a new single titled Eloyi on the 17th of June, you can freely stream his debut project 5-To on all streaming platforms.