Reason switches up the style in new single ahead of upcoming EP
Reason's latest single, Ngiyak'thanda, is a song about love; the love for romantic partners, life, and everything in between. Ngiyak'thanda, is the first official release from Reason after the success of his 2018 album, Azania.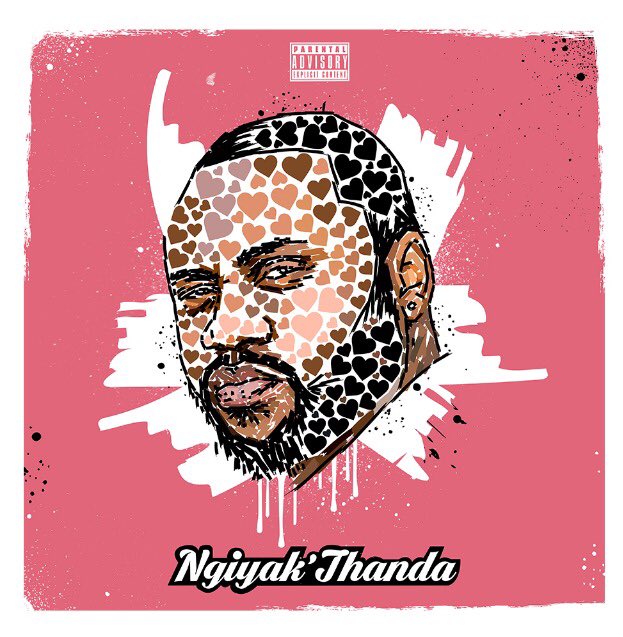 Ngiyak'thanda is primarily a Trap song which sees Reason dabble in vernac for the hook. I don't know why it's always a big deal when English rappers rap in their home language but the difference in their overall styles is obviously clear. With Reason it's no different. On this joint he is not lyrical at all. Instead he serves a sparse hook with a relaxed and sentimental message in the verses. Nothing to write home about but also not completely terrible. It's decent enough.
The song is an ode to having and celebrating a love for all things good in life. Reason says: "The point was to find common ground with people like me that are happy to express their love of similar ideas/things. In essence, we all (kinda) love money, good times, looking good, life and ourselves. This one is for those who can relate."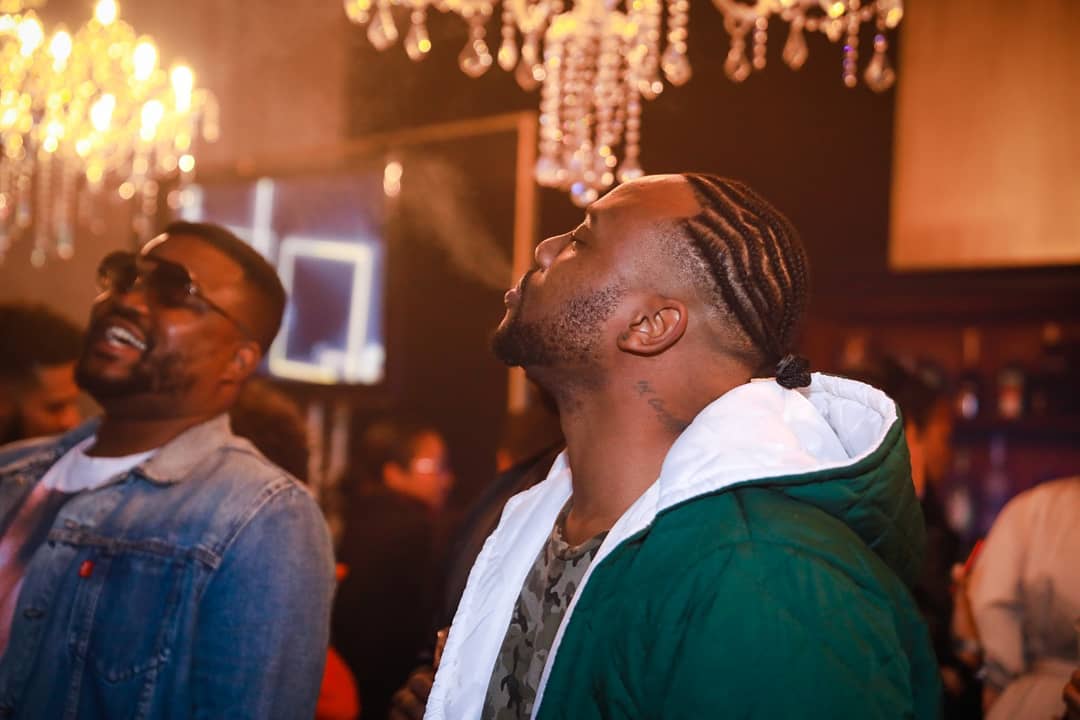 Like we mentioned before, Reason is known for his heavy and dense lyrical content and all you have to do is peep his previous work to believe it. But on Ngiyak'thanda he has a completely different vibe. And the difference lays more than just his delivery and style but also in the content.
Oftentimes when a rapper is known to rap about certain things and in a certain way, the minute they step outside of it, fans are quick to criticize the quality of the rhymes. But it looks like this may be the style that Reason aims to embody from here onward.
"My work has always sold itself. Now, I realize the need to sell myself and my work. This song has been tried and tested in different spaces with different people. Therefore it is time to put the work in and out properly."
Ngiyak'thanda is the first single off Reason's upcoming EP which is set to drop in the last quarter of the year. Stream and purchase it here.
Listen below!