Leczy combines Afro Pop, Afro Beats and Amapiano on Piano Piano featuring Killer Kau
Versatile and talented Nigerian artist, Leczy dropped his first Amapiano single last week Friday. Titled Piano Piano, he features the late Killer Kau who was known as one of the kings of Amapiano. Piano Piano s a combination of Afro Pop, Afro Beats as well as Amapiano.
Read more: #TheRadar: Have You Met Promising Cape Town Based Artist , Leczy?
Piano Piano is a synergy of Leczy's seamless Afro Pop sound and Killer Kau's unique voice and flow. It is a feel good song that is aimed at putting people in a great mood and making them dance. This is something that Amapiano is well known for.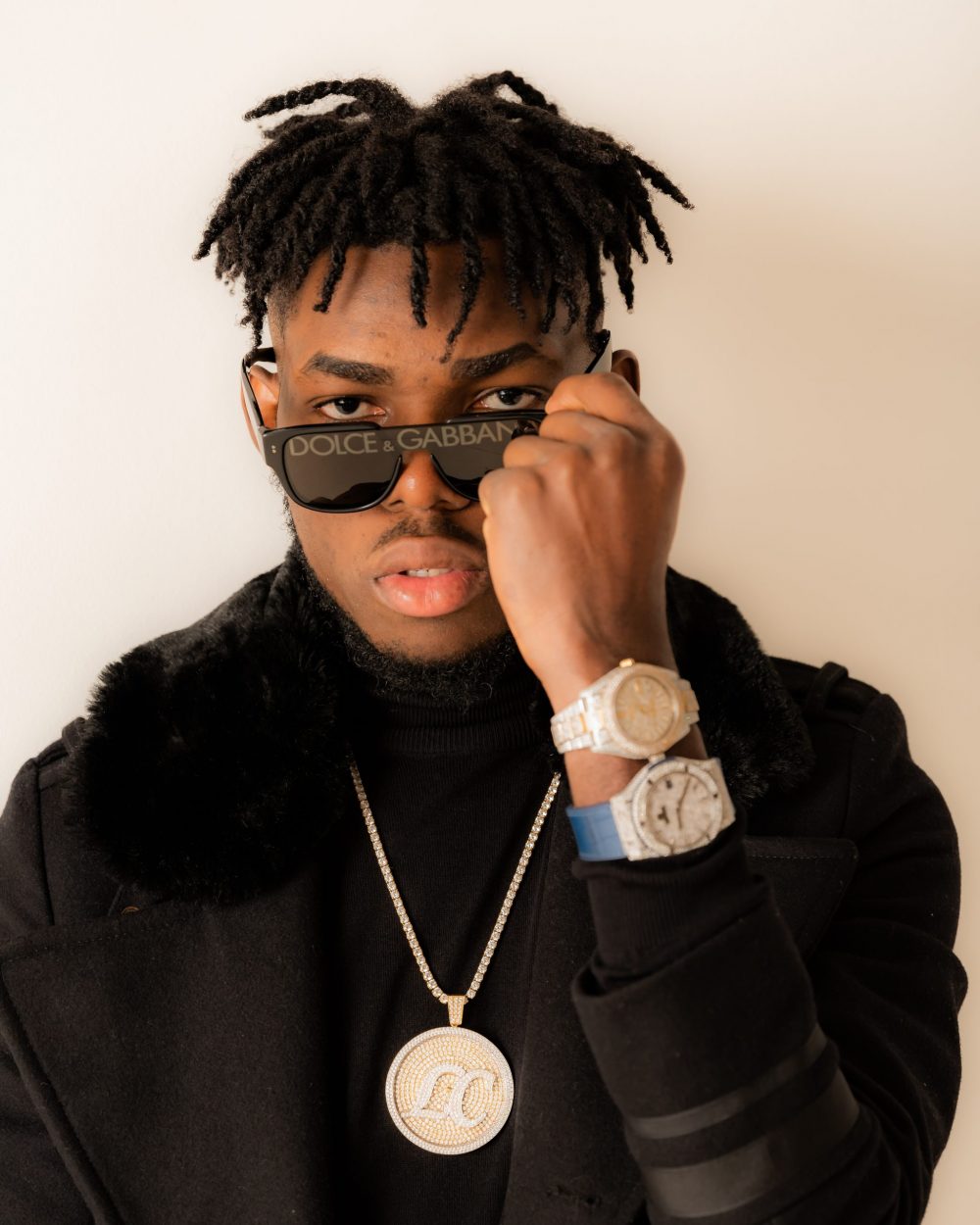 "This song was recorded in June this year. The reason why I chose to feature Killer Kau on this song is besides him being extremely talented, he has an undeniably infectious personality. I met Killer Kau at a club where we were both performing. He told me that he loved my performance and I suggested that we should do a song together as I also love his music. Without wasting time, we got into studio and recorded Piano Piano," says Leczy.
"Working with Killer Kau was a minimal effort as he was naturally a happy and creative individual"- Leczy on Piano Piano
Every component of the song came from a place of passion as these are both musicians who put their all in what they do and ultimately deliver nothing but the best. Leczy describes the creative process as a fun journey, where energy played a huge role. "Working with Killer Kau was a minimal effort as he was naturally a happy and creative individual. He loved the song which made the recording of Piano Piano even more fun," adds Leczy.
The musical elements of Piano Piano are a reflection of why Leczy makes music. He explains that he creates music that makes people forget about the negative and rather focus on all the positive. Leczy believes that the single will be well received by the public. Adding that he can't wait to perform or hear it play in the club it while watching people dance to it.
"I love experimenting with different sounds as it allows me to creatively express myself in different ways. Diversity excites me and that's why I decided to record this song. It is something that I have always wanted to do, and it is an honour to have worked on this song with an Amapiano legend. There will definitely be more Amapiano projects coming from me, but for now, please enjoy this appreciable musical offering," concludes Leczy.
Stream and purchase Piano Piano on all major digital stores.