Producer extraordinaire, Thapelo Mashiane drops latest single, Don't Let Me Down following his EP Stages
Thapelo Mashiane, who is a well-known name among musicians and other industry stakeholders has finally released new music in the form of a single called Don't Let Me Down.
Read more: #NewMusicFridays: Blaklez & P Dot O's Album "Lost Diamonds" Is Out Along With Visuals For "Keep Pushing"
Known for his production, mixing, and engineering on projects such as Lost Diamonds by Blaklez & PdotO, Captain FS's album The Ape Tape, Anaconda by Urban Deep Feat Blaklez and Mbewukazi among others, shows off another one of his talents by producing and having vocals on the song.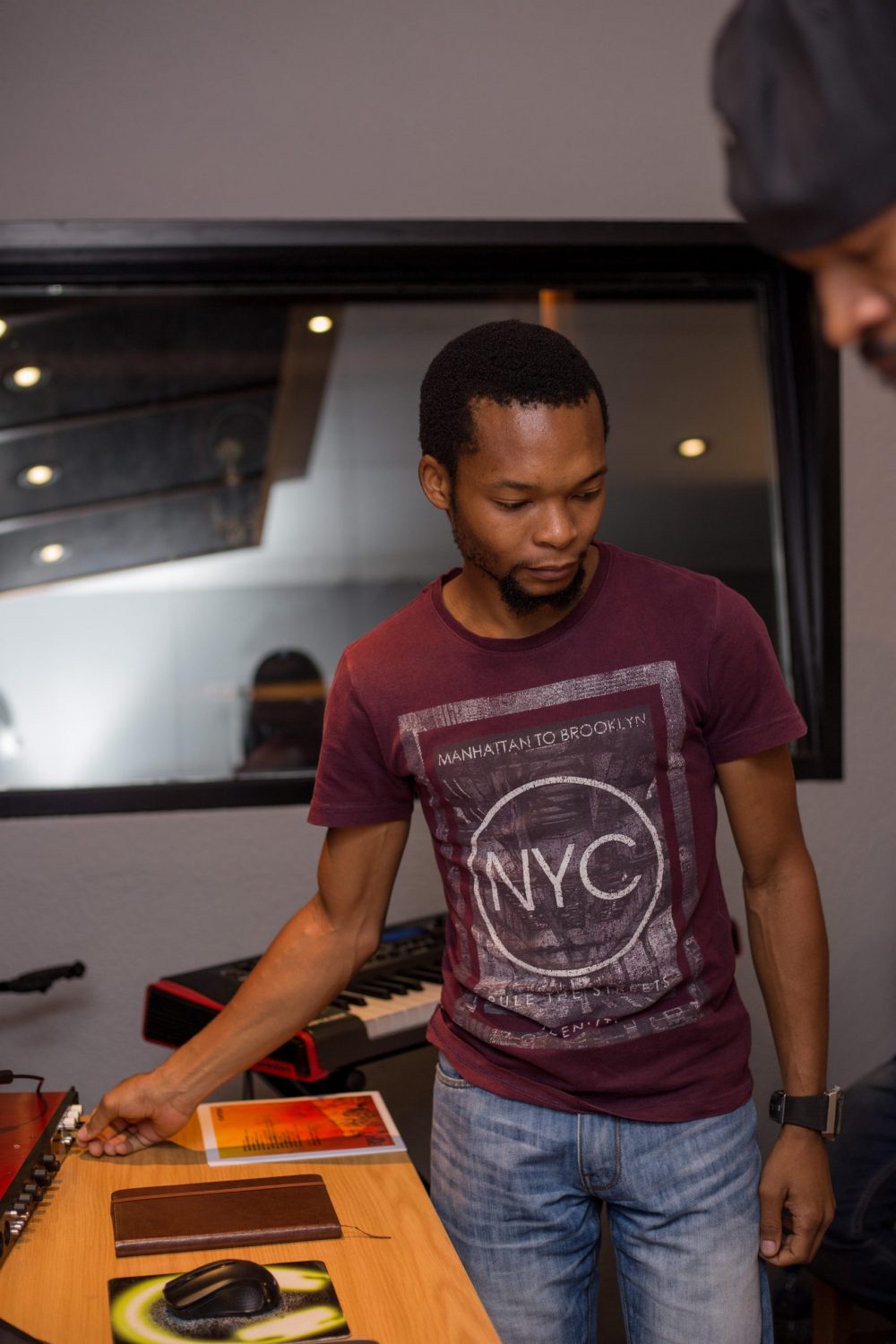 He comes on with Smooth laid back vocals over a serene beat that is laid back but has a feel-good vibe to it. The song is about breaking free of some mental chains and being yourself fully.
It's about not willing to give up on your dreams despite whatever pressures come from the people around you.
The song will have any music lover bopping their head and dancing to the tune. Few days after release, the song already has multiple videos floating on the internet with fans dancing to the song. The After executive producing SA Hip hop album of the year nominee Lost Diamonds by Blaklez and PdotO, his name has been buzzing with artists lining up to work with him at his Library Somewhere studios based in Lynwood, Pretoria.
Earlier this year, he released a project titled Stages a 6 track EP featuring the likes of J.Smallz, Ryan Lucas, and Bobby Lock to name a few. The project was well-received by the market and now Thapelo Mashiane is coming for all that and more.
Stream and purchase Don't Let Me Down on all major digital stores.