It's been a minute since we've heard from emerging rapper Hoax. The gifted rapper has unleashed the Clearance Sale EP, a compilation tape with songs that Hoax has had in the vault- old and new. And with the rest of the world on lockdown, the Clearance Sale EP is especially ideal for us to enjoy right now.
The 6 track EP is a mixture of experimental Hip Hop songs with more mainstream sounding ones. he has 2 guest verses from fellow Arcade Music member Vitu. It also features production from Lakei, Flex The Ninja and Vituxarcade.
Read more: LISTEN: Hoax Is Charged Up In Bass Heavy New Single (prod. by Lakei)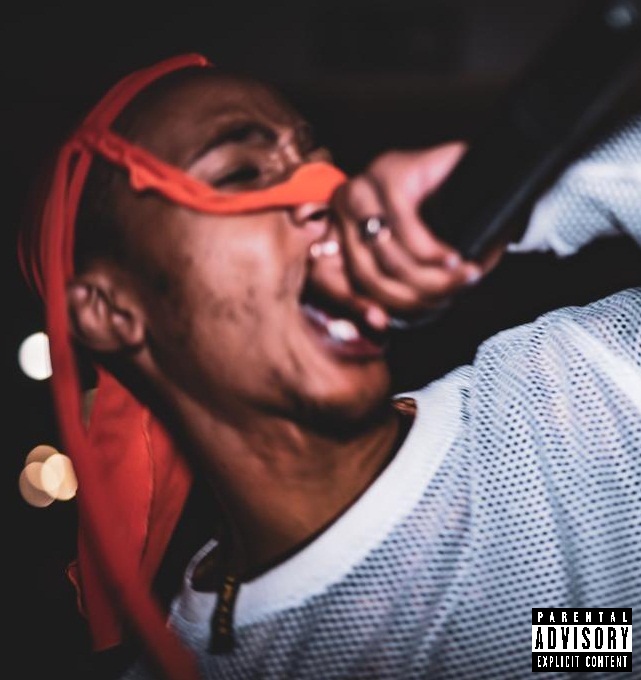 Charged Up, the first song on the EP dropped about 7 months ago and it is a vibrant and audacious single from the rapper as he addresses his honest thoughts about the game. Positive Energy is a continuation of this narrative. He flexes his undeniable lyrical prowess on M's and his softer side on Cycles. The two joints where he features Vitu are delightfully weird and see them flex their chemistry on a joint, something we haven't heard in a long time. it's safe to say that there is absolutely nobody doing it like him right now.
"These tracks did not make it to the final cut for the follow-up album but after all the hard work that went into these tracks, it would be an injustice to leave them lost in the archives," Hoax wrote.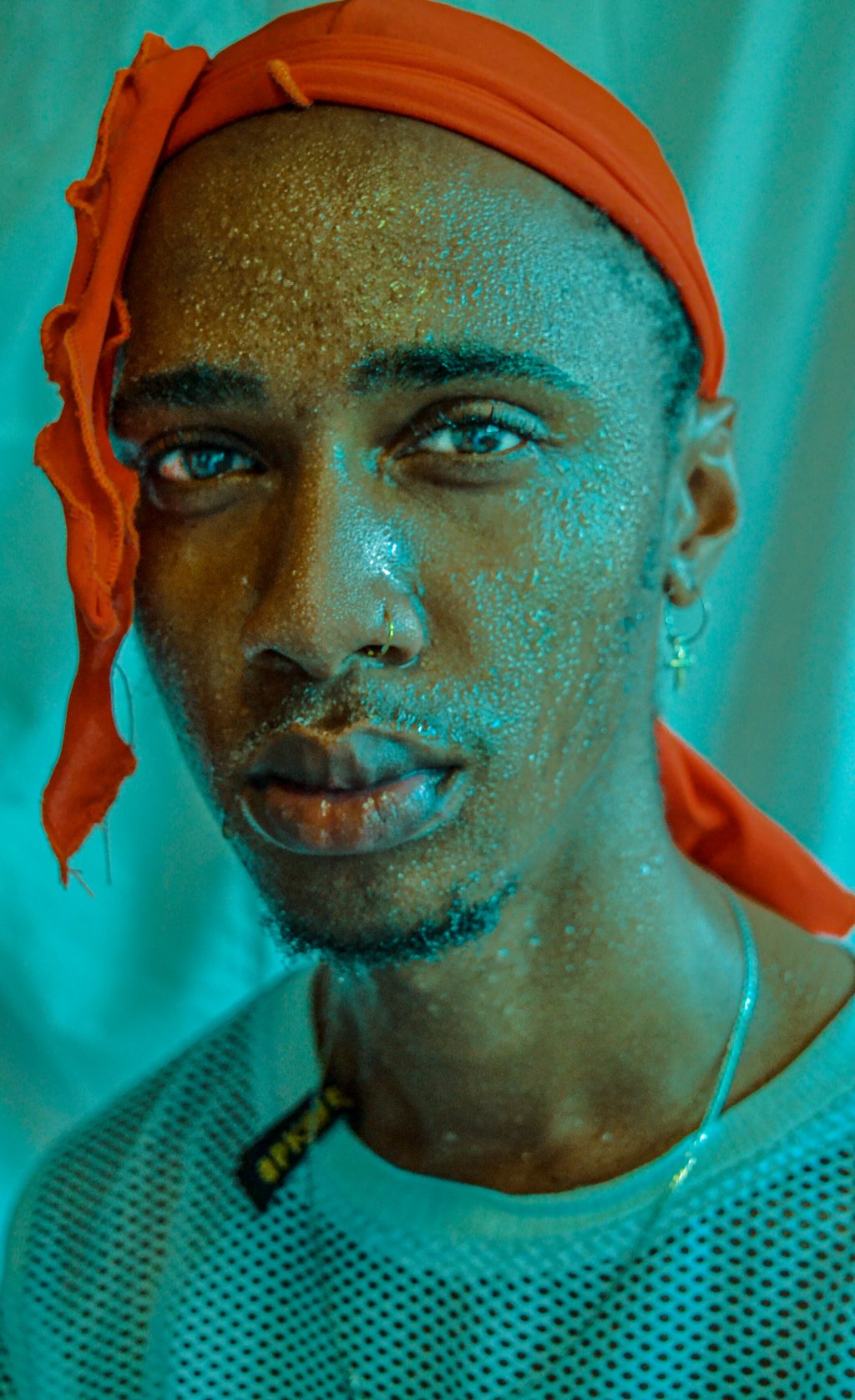 On the EP Hoax wants you to enjoy this latest offering while he's working on his R&B full length debut album titled Love, Lust & Growth, set to drop later this year. Arcade Music also has an EP, titled System, (recorded at Redbull Studios CPT) set to drop this year and a deluxe version of Clearance Sale is also in the works.
Stream Clearance Sale EP below!