Rouge is one of the country's most gifted lyricists- female and otherwise- and she proves it in No Cap Freestyle
2019 saw Rouge drop just one song and after signing to Sony. She promised that she is working on an album and today, the Mbongo Zaka hitmaker released new music. This could be from her upcoming body of work. Or it could just be that one song that backs the claim that she made last week about being the best female rapper in the country right now.
Titled No Cap Freestyle, the joint sees Rouge deliver witty punchlines and a solid flow, addressing exactly why she should be held in high regard and given her rightful title.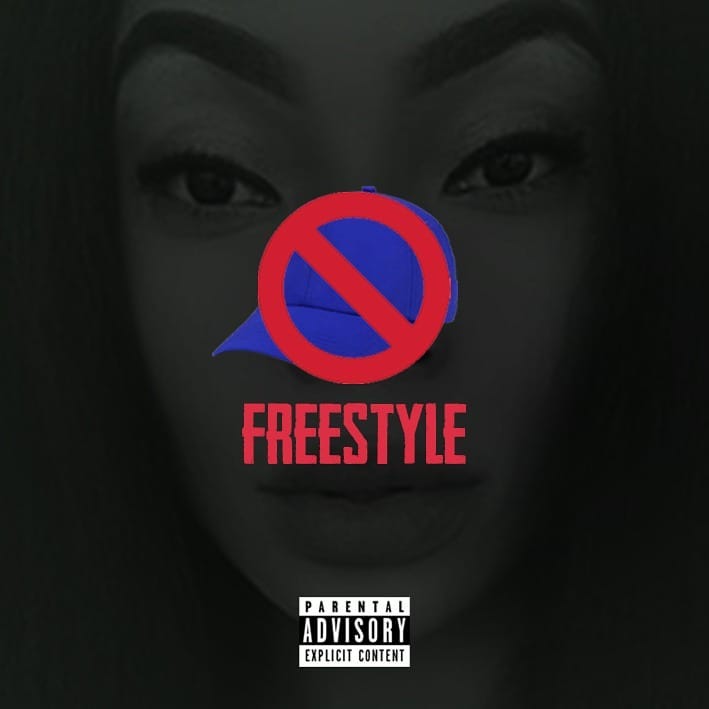 Delivered in her characteristic animated cadence over a heavy 808 bassline, No Cap Freestyle delivers some of the hardest bars we've ever heard from Rouge. This joint showing off her incredible form and character as an emcee. In the raps she addresses the doubt that people have about her skills. She also touches on being an indie artist and the current stage of her reign in the game. She is bringing hectic receipts along with these bold claims.
"On a spiritual quest like an odyssey, a queen at the topic yeah that's all to see. On the Twitter streets, I'm a shepherd to chose, yeah they follow me/ Yeah but, take some advice from a beast young blood, you don't really wanna do this. I'm Rouge, I don't need no clout".
Her fusion of different languages, especially the bars she dropped in French were sonically pleasing and added so much texture to the song.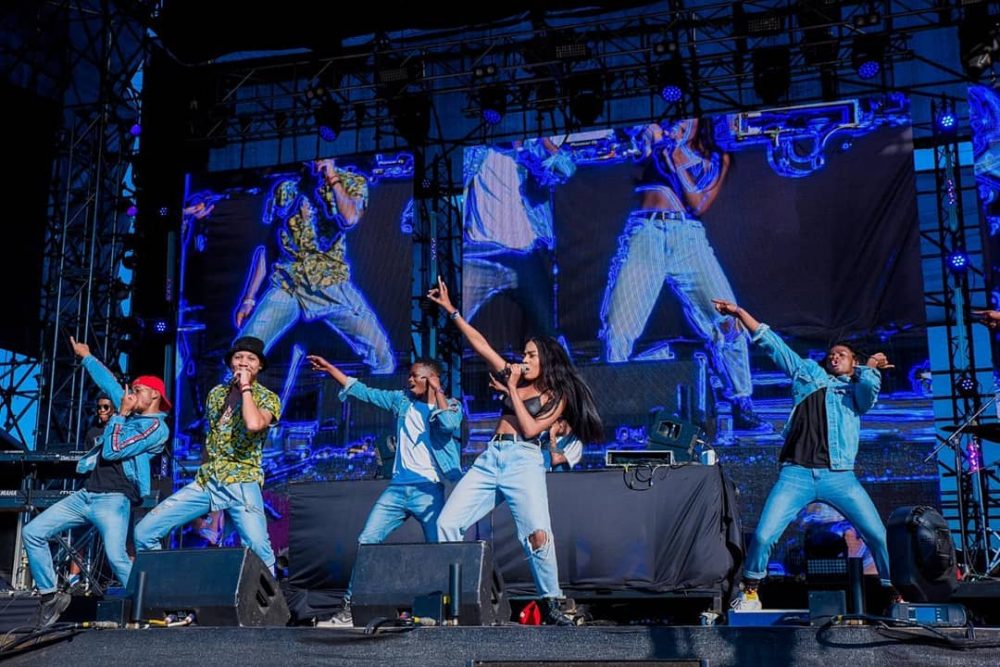 Rouge is hands down one of the most gifted lyricists the country has ever seen- female and otherwise. She is not just a person who can rap, she's an emcee. She understands the sacred rules of Hip Hop as a culture and just how the game works.
This freestyle is a true testament to her growth. This is proof enough and anybody who doesn't feel like she deserves it must step up and take her on- female or male.
Listen below!