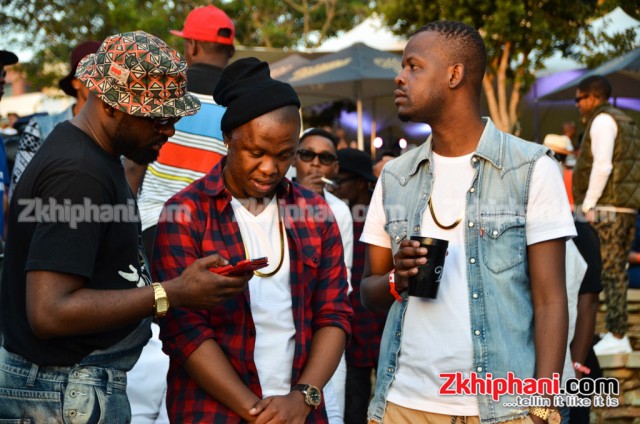 Can we just take a moment of silence for the amount and intensity of talent that is on this joint. The dudes from the Cap City, N'Veigh, PdotO, Kid Tini, Ras and J.Smallz decided to hit us with a new song, SNL 18, as a collective called The Night Is Young and it is nothing that you expected.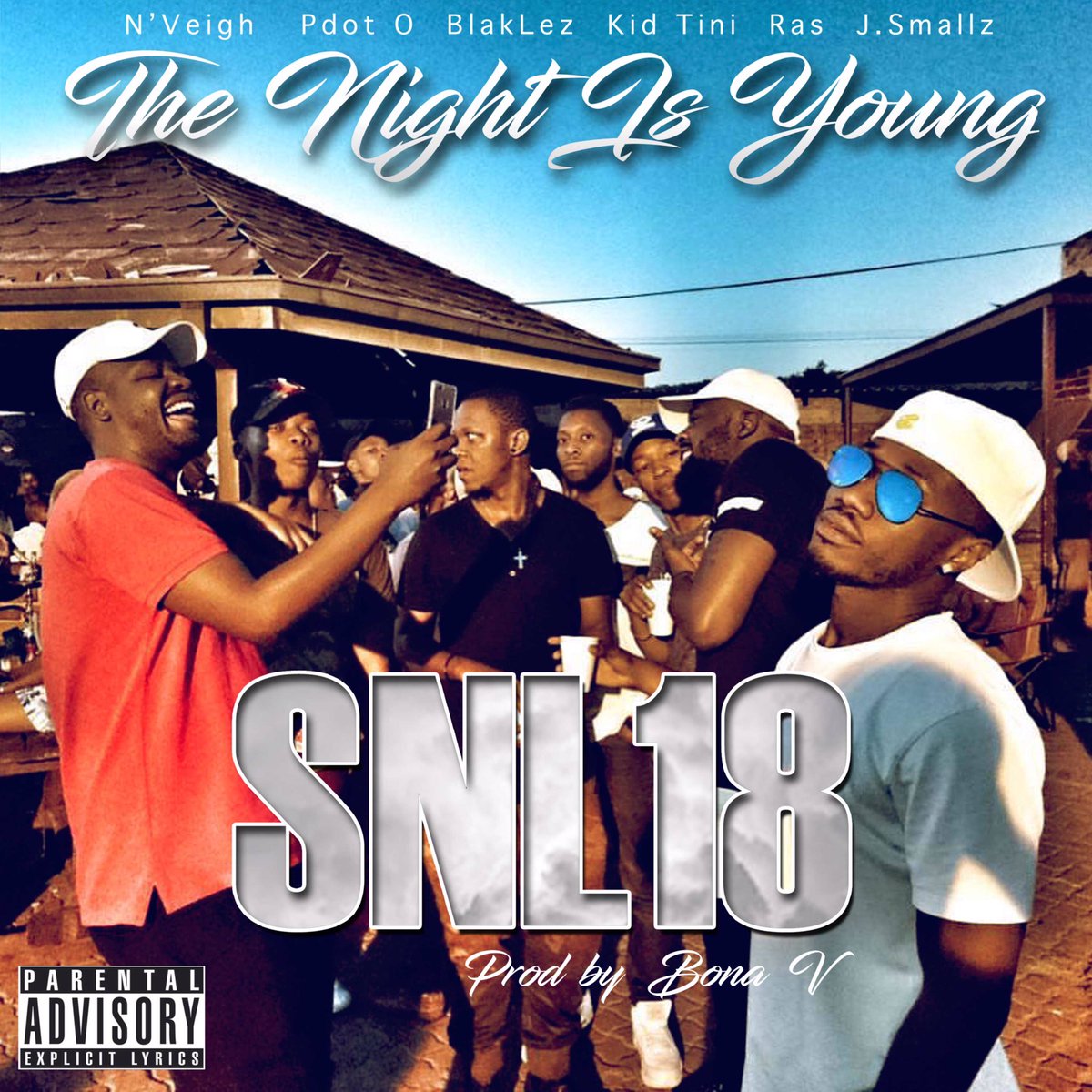 We were just pleasantly surprised at the combination of the artists on this collabo. I mean! It's always dope to hear dudes from the Cap City collaborate but the newness and the freshness that we are being served on this song is so dope! We can't even pick a favourite because each and every guy that raps on this beat is a beast in their own right and there is no competition, jut great music on a hella fly beat that was handled by Bona V.
Just FYI, there was a disclaimer that the guys attached to this joint: "We're not asking you to lose your morals but for tonight, just tonight be your other self and wild out. SNL 18 is an ode to the young at heart, the free-spirited, the sometimes not so safe…. You get the point. Kid Tini, Blaklez, PdotO, J Smallz, Ras and N'veigh make up this group called The Night Is Young… There's so much more to follow so don't fall asleep just yet. Enjoy their first single SNL 18".
Everyone gave their best on this but I could not get over PdotO's moment when he sang a little something something. Lark this guy! Blaklez is his cool and calm self with those undercut bars, Kid Tini brings the freshness and the distinct hunger that we have come to know from him.
Take a listen to the joint below and tell us what you think!
[soundcloud url="https://api.soundcloud.com/tracks/312291809″ params="auto_play=false&hide_related=false&show_comments=true&show_user=true&show_reposts=false&visual=true" width="100%" height="450″ iframe="true" /]