Vocalist, S Tone delivers fresh new single, Imali Yam taken from his upcoming album Mbabane
S-Tone is a new age dance music vocalist coming out of Sun El Musicians successful label, EL World Music. This is the same label which brought us his own album Africa To The World which carried hits such as Akanamali and Sonini.
Read more: Review: Sun-El Musician and Mthunzi Drop Ghetto Positive Visuals For Insimbi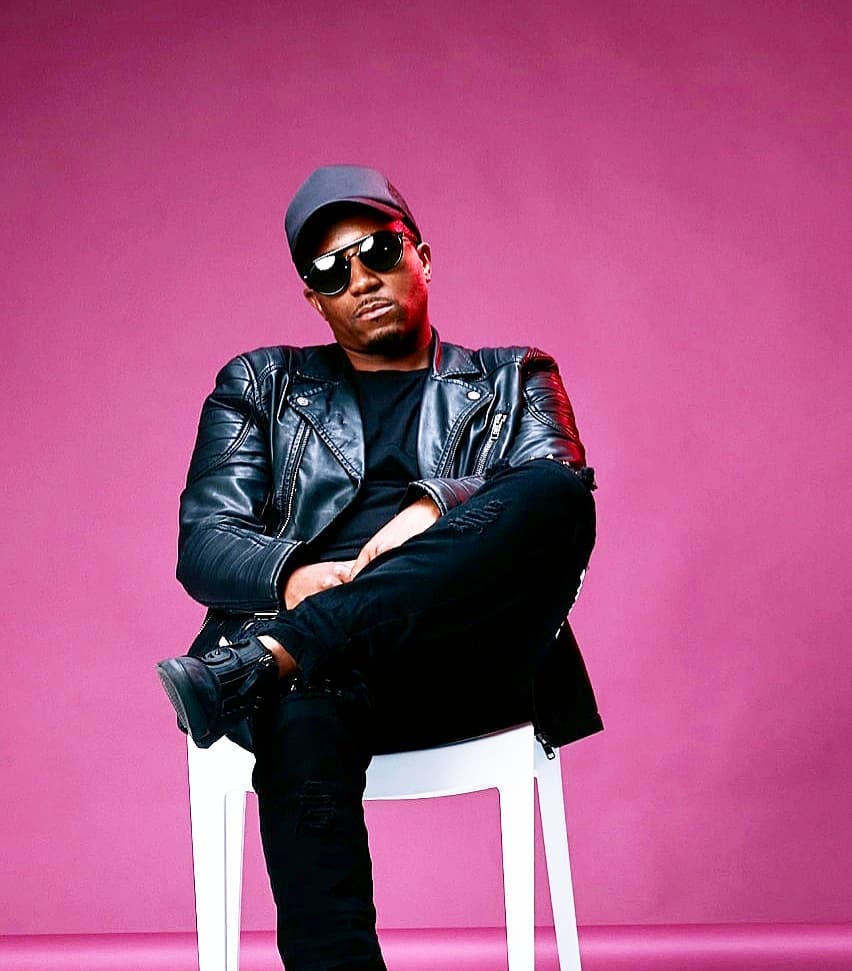 The new edition to EL World is S-Tone who identifies his music as a fluid blend of Afro, Soul and Electro all in one. He recently released his new single Imali Yami featuring MaTen last week Friday. Imali Yami is taken off his upcoming album titled Mbambane which is set to drop this August 2020.
Originally from Swaziland Eswatini, S – Tone started his career 10 years ago doing background vocals for Black Coffee on a few of his albums and a few commercial compilations.
In 2017 he began fully focusing on his music and performing on the road with Sun-EL Musician. Leading to him working on Sun-EL Musician's debut album Africa To The World and featuring on No Stopping Us- a local radio favorite. He later worked on the production for Simmy's Tugela Fairy in which he featured on songs such as Incwadi Encane. Also provided supporting vocals for Njalo and Lashona Ilanga which were fan favorites on the album.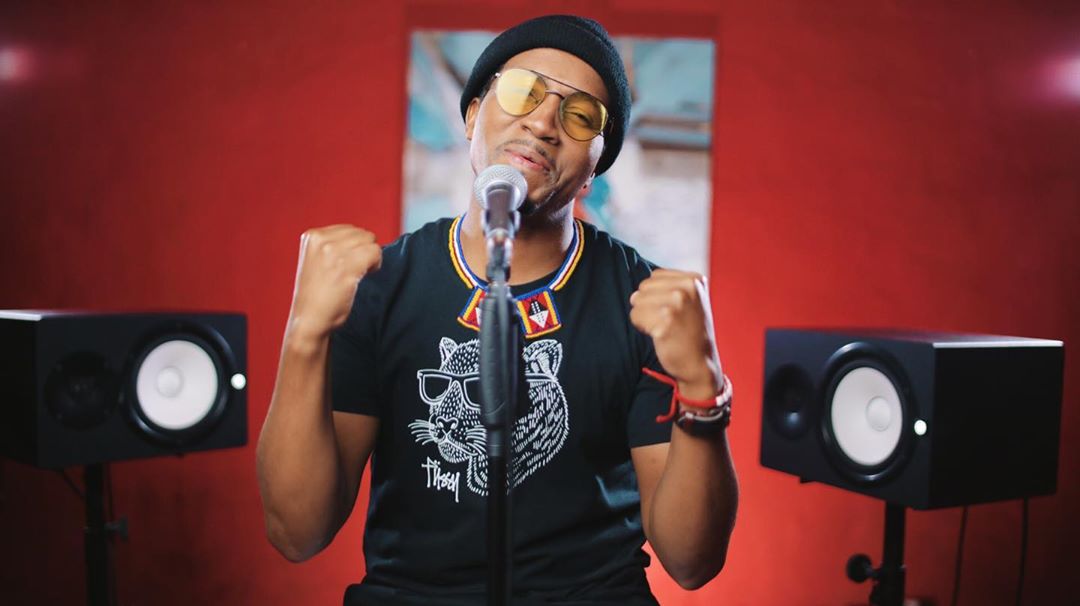 Imali Yami is the perfect up-tempo song for the warm holiday season
"Imali Yami is a fun song inspired by what happens sometimes when people go out and spend money having a good time. The nature of the beat has a lot to do with the concept too, its feel good vibes! From the upcoming album people can expect awesome vocals in Siswati, English and Zulu. With great dance beats. The album is a fusion of deep house, some kwaito and now the trendy Amapiano. Features include Simmy, Sunel Musician, Mthunzi, Sino Msolo, Claudio & Kenza, and Kyle Deutsch", he explains.
Pre-add the album on all major digital stores.
Listen below!