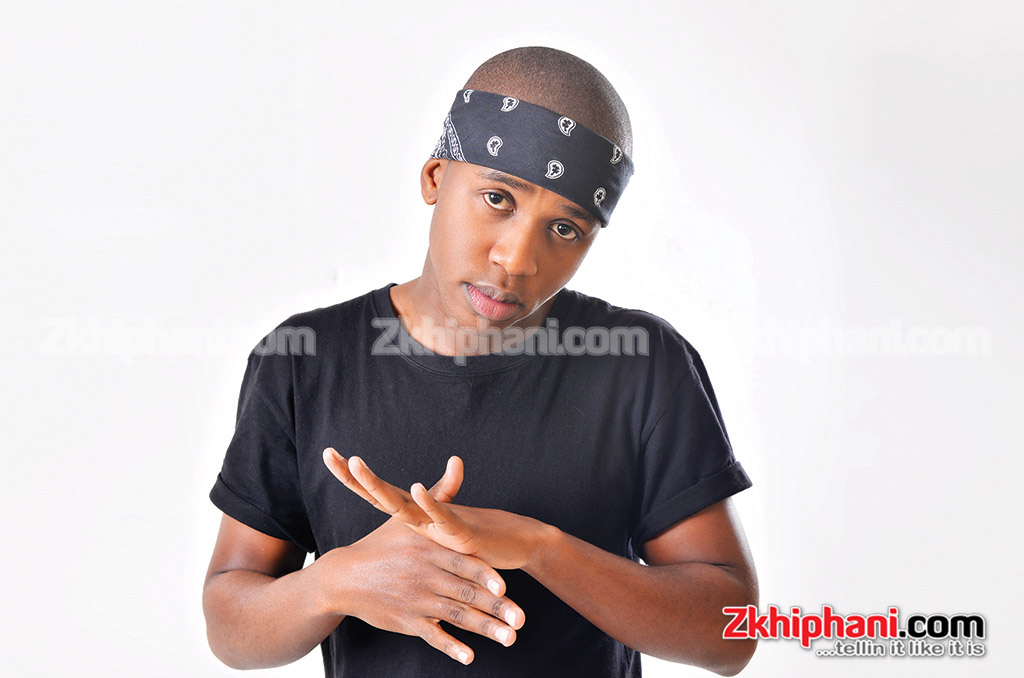 There is a steady rise from the cats from the East. No lie. The industry is getting ready to embrace not only the different artists but also the sound from the East with cats like Big Star and Frank Casino being some of the most notable ones breaking the seal. Sean Trimz is steadily moving behind them and he has dropped a song to celebrate all the wonder and beauty in a track titled the Eastside.
Sean Trimz is not a stranger to our platform as he has
featured here
before. Trimz grew up from Vosloorus, the East of Jozi and he has been recording music since 2011 when he was 18. In 2013 he formed his own label Certified Clique Music and has been releasing his own music ever since. In April 2015 he released his first professional single titled "My turn" and it gave him a little recognition and it was playlisted all over campus radio, as well as a few commercial radio station's such as Yfm, lesedi FM & Ukhozi FM.
Now, the talented rapper is back with a new offering, Eastside, which he dropped earlier on this month. The song features talented vocalists Miss Charlie (sisters Naledi and Masego) and it was produced by Pijoline beats. The concept of the song is all about putting the coast (East side) on the map. Trimz kinda felt like the East and it's artists' talents and contribution to the industry are being overlooked, hence this single. Trimz is not a bad rapper and he makes music that one can bump to on an easy Saturday afternoon. Eastside is a well made tune with some hard hitting rhymes and a smooth hook.
The music video for this joint is loading and we'll hit you up when it drops; also, the song is play listed on over 20 radio stations. For now, link up with Trimz on his
Facebook
,
Twitter
and
Instagram
for more on his music.
Take a listen to the song below!