LISTEN: ShabZi Madallion- Things I Should've Said Last Year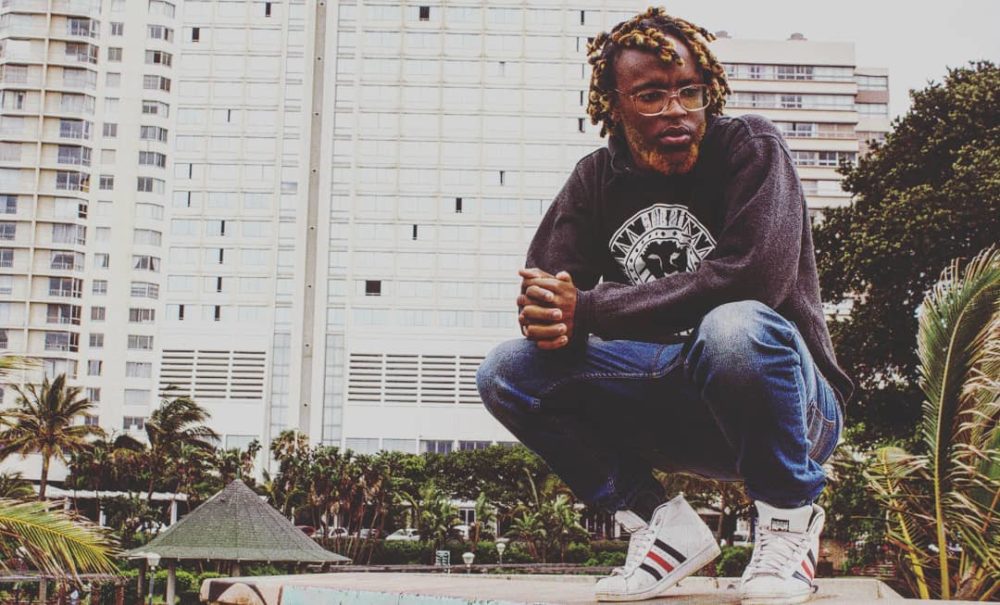 If you an artist and you are chilling and not making music then walala wasala papa because there are people like ShabZi Madallion who are outchea doing the most. ShabZi Madallion celebrates the upcoming release of his For The People EP with a free mixtape titled Things I Should've Said Last Year.
ShabZi cannot end what he began with his straight attack on challenging cats within the industry and those outside to deliver quality music. This project is a solid 16 track mixtape that is fitting to be an album just based off the themes it explores and the features. Plus the guerrilla approach to music works for him and honestly, a week seems strangely quiet if we do not hear from the gold-locked artist.
The tape features a whole host of loosey's and freestyles with features and production credits ranging from JimmyWiz, SpDubb, BeatMochini, Erick Rush and more. The tape serves as a prequel to For The People and should be one for the core ShabZi Madallion fans.
Peep it below!
Facebook Comments